Made in Japan Zegna Couture – a project by Stefano Pilati and Takashi Homma.
A menswear limited edition collection celebrating Japanese craftsmanship.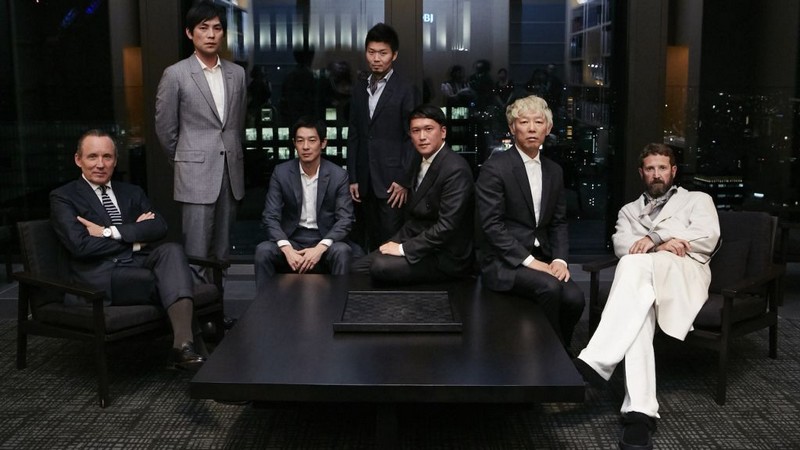 Ermenegildo Zegna Couture Head of Design Stefano Pilati combined the Couture ethos with traditional Japanese know-how to create an exclusive Limited Edition Collection called "Made in Japan", imagined by local artisans, using Japanese fabrics. Seen as a cross-cultural angle on contemporary elegance, the 22-pieces project "unites different worlds and far-stretching crafts in a quest for silent perfection and unparalleled service."
"I am very intrigued by the new power generation of young men. I asked myself how I could make Zegna distinctive, so I emphasized a studied nonchalance in dressing up for men to make their personality much more visible and contemporary. A certain kind of man dresses his own personality before his body," explained Stefano Pilati.
To visually narrate the Made in Japan idea from multiple perspectives, Pilati and Zegna house teamed up with renowned contemporary photographer Takashi Homma, who produced a lively photographic document with five charismatic personalities.
The protagonists of these portraits are Key Opinion Leaders, each of whom comes from a different field: Ryo Kase is the actor and Shohei Shigematsu the architect; awarded with two Micheline stars, Zaiyu Hasegawa is the chef, while Kaie Murakami is the creative director and Keiichiro Shibuya the musician.
"These inventors with precise views and different lifestyles represent a cross section of contemporary masculinity, at once local yet eminently global," explains Zegna.