New book, Elite Etiquette, cracks the culture codes.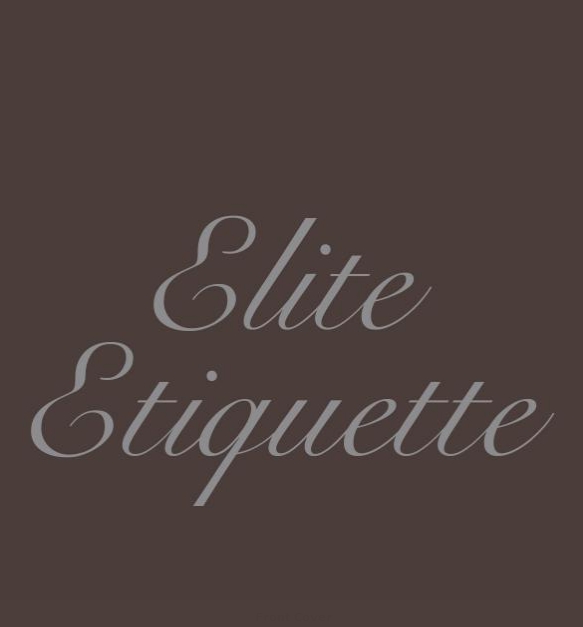 Renowned cultural coach Dawn Bryan goes beyond the traditional rules of "etiquette" to explain the often unvoiced, assumed customs and terminologies that are a sign of belonging and a way of expressing respect within a culture. The first book of its kind, this comprehensive guide provides the reader with the social behaviors needed to communicate within various lifestyles.
Going to a formal banquet, a golf tournament, a wine tasting, the opera, or an unfamiliar religious ceremony or celebration? Have you been asked to make a toast, host a business luncheon, join an aficionado for cigar smoking, meet at a sushi bar, or attend an art auction? Are you traveling for the first time on a yacht, private plane or helicopter? Or do you just need to know how to open a champagne bottle or the correct way to eat lobster, artichoke, soup, escargot, pomegranate, bone marrow or spaghetti?
Categorically and concisely, Elite Etiquette explains everything you: Need to Know; May Want to Know; May Find Helpful to Know; and Must Not Do. With wisdom and wit, the author gives you the information you need to feel comfortable wherever you are.