Advanced Denim: a new concept for sustainable denim production
Eco-friendly jeans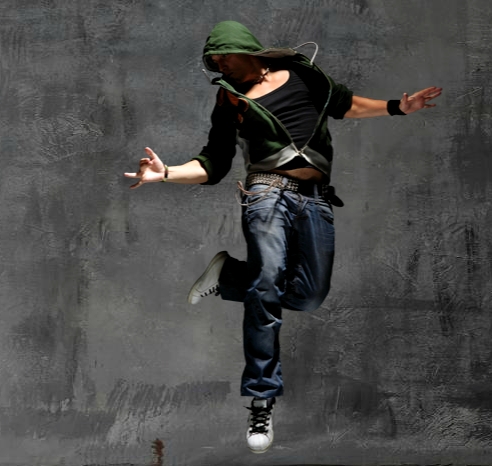 Advanced Denim, a new concept for sustainable denim production, was presented at the 16th annual Green Chemistry & Engineering Conference, sponsored by the American Chemical Society's Green Chemistry Institute. The eco-friendly technique targets environmentally conscious clothing makers and proposes a more sustainable versions of the jeans.
The Swiss chemical company Clariant unveiled Pad/Sizing-Ox a revolutionary eco-efficient dyeing procedure that gives brand owners and retailers new opportunities to offer fashionable, high quality jeans based on the most sustainable, resource-saving production method to date.
Pad/Sizing Ox maintains the highly-valued creative effects, colors and shades of Advanced Denim in a straightforward, one-step sizing and dyeing process that delivers a massive reduction in water consumption. Up to 92% less water is used by textile mills, creating practically no waste water. Pad/Sizing Ox allows 30% energy savings together with 63% waste cotton savings compared to conventional dyeing procedures. Advanced Denim allows eco-bleaching wash-down with ozone and peroxide avoiding the use and consequently the presence in waste water of harmful chemicals like hypochlorite or permanganate.
Traditional techniques may require as many as 15 dyeing vats and a host of chemicals, while Advanced Denim uses one vat and a new kind of liquid sulfur dye that requires just one sugar-based reducing agent.
The process, if used on a wide scale, could save 2.5 billion gallons of water per year, prevent the release of 8.3 million cubic meters of wastewater and save up to 220 million kilowatt hours of electricity.