Green conscience: United Airlines, airberlin, Qantas top 2013 ATW Eco-airline award winners list.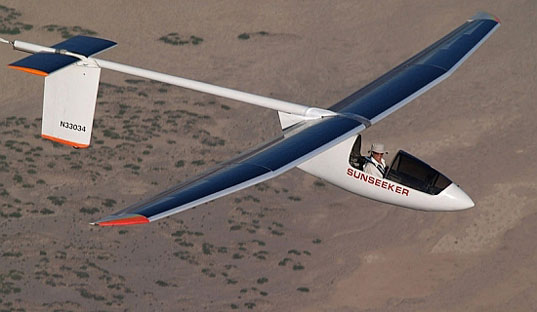 Over a decade ago "eco-aviation" was a barely known term. Now the industry focuses on overall sustainability, reducing carbon emissions, sustainable biofuel initiatives, recycling, and overcoming political hurdles within the air transport industry.
Fuel-efficient fleet, reduced fuel burn or sustainable fuels have propelled United Airlines, airberlin, Qantas or Air Canada at the top of the greenest airlines list, according to the 2013 Eco-Aviation Awards hosted by Air Transport World. United Airlines took the top Gold Eco-Airline of the Year award, airberlin received the silver award, and Qantas Group was named Eco-Pioneer. All the carrier have made environmental sustainability a guiding principle for how they operate.
"It is an important fact that the world's airlines and the air transportation industry is a benchmark setter for sustainability and environmental endeavors, as exemplified by this year's ATW Eco -Aviation Award winners. It is also a truly global and collaborative effort, illustrated by our winners from all parts of the world and who are all involved in partnerships for the greater good of this industry and the environment," said ATW Editor-in-Chief Karen Walker.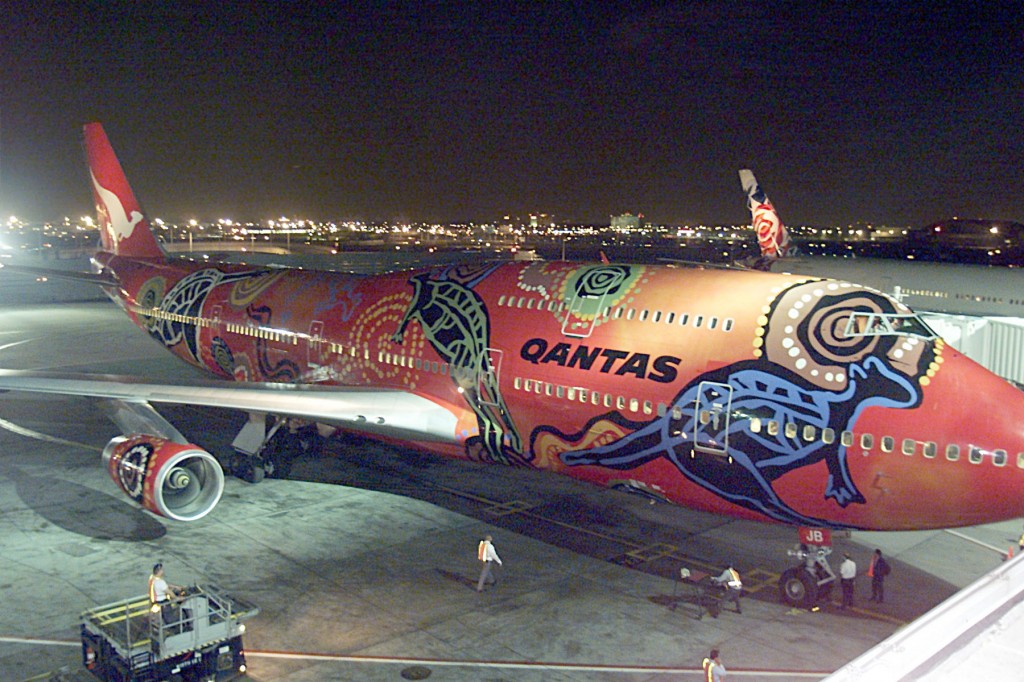 The greenest airlines in the world in 2013 are:
Gold Eco-Airline of the Year: United Airlines.
The editors were impressed with United's realistic and practical approach to environmental action, with goals that are achievable, measurable, and which help take the entire industry forward. United management was also applauded for proactively engaging in climate change and biofuels working group initiatives, dedicating time and resources to such organizations as the IATA Climate Change Task Force and the Airlines for America (A4A) Environment Council, which United chairs.
Silver Eco-Airline of the Year: airberlin.
The company is involved in 55 different projects aimed at reducing fuel consumption. Airberlin was the first European network carrier to decrease fuel burn per 100 revenue passenger kilometer (RPK) to 3.4 liters. With a comprehensive fuel efficiency program, the airline continually improves all the processes associated with operating flights and develops innovative ways to further reduce the level of consumption. In 2012 airberlin thereby reduced its total CO2emissions by more than 100,000 tonnes.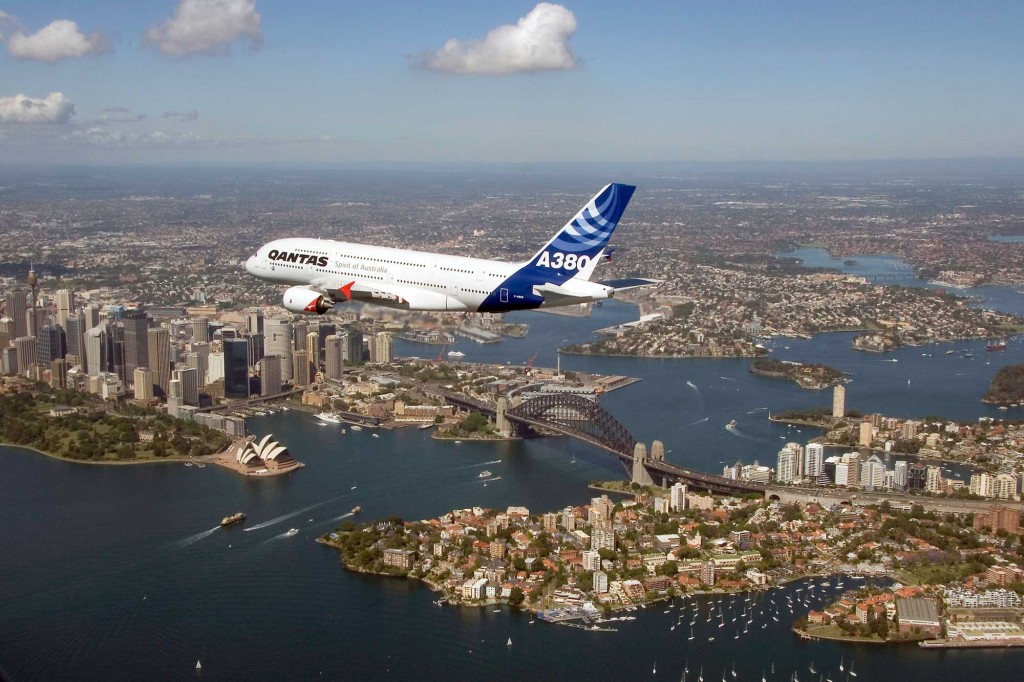 Eco-Pioneer of the Year: Qantas Group.
Qantas has led the field in industry-wide, collaborative eco efforts, including becoming a founding member of the Australian Initiative for Sustainable Fuels (ASAF) and working with key stakeholders to develop an Australian "Flight Path to Sustainable Aviation."
Eco-Partnership of the Year: Air Canada & Airbus.
Together, Air Canada and Airbus have pioneered collaborative efforts that spurred other eco-initiatives and alternative fuels projects, ensuring their work will have far-reaching spin-offs.
Eco-Technology of the Year: WheelTug.
The innovative WheelTug electric drive system uses high-performance electric motors, installed in the nose gear wheels of an aircraft, to provide full mobility on the ground without the use of the aircraft's jet engines or tugs for pushback and taxi operations. The electric WheelTug unit needs only four pounds of fuel per minute by using the aircraft's auxiliary power unit (APU), representing an 80% reduction in ground operation fuel consumption. In addition to lower ground operation fuel consumption, other benefits of the WheelTug aircraft drive systems include substantially reduced carbon dioxide and other greenhouse gas emissions.