Drake's Virginia Black American Whiskey Intends To Launch An Initial Public Offering. Everyday Investors and Fans Can Soon Buy Stock in Drake's Whiskey Company.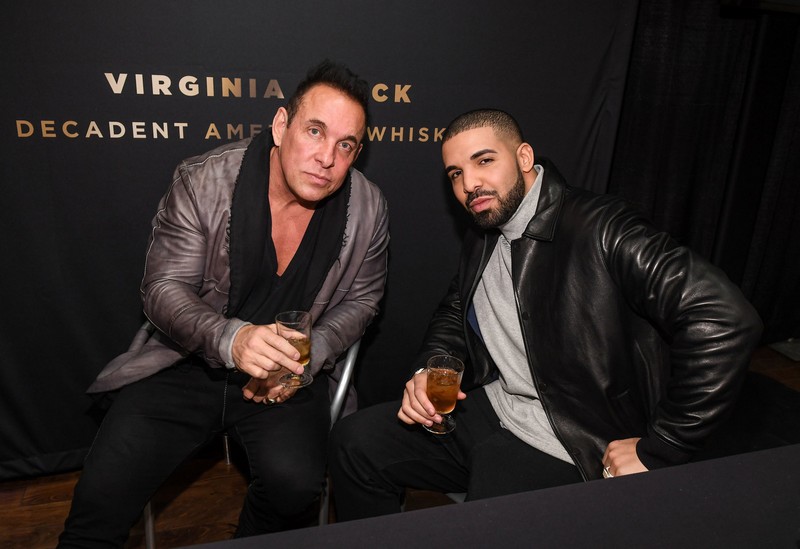 Grammy-award winning and certified platinum-selling recording artist, Drake, in collaboration with acclaimed spirits producer and entrepreneur Brent Hocking, announced the intention to file an initial public offering that will allow any investor the opportunity to invest in the Company's vision to redefine whiskey. The offering is expected to commence at the end of the 1st quarter 2018.
Virginia Black is an aged Bourbon whiskey, focused on a high-rye content and finished with a decadent profile. Voted one of the top 5 spirits in 2016 by Wally's Wine and top 100 spirits of 2017 by Wine Enthusiast earning a 91 point rating, Virginia Black surpasses competitive brands Jack Daniel's, Jim Beam and Maker's Mark in flavor profile ratings, even outscoring aficionado favored High West "Bourye" acquired by Constellation Brands for $160 million in 2016.
Virginia Black is uniquely positioned to redefine American whiskey. Attracting a wider and more diverse demographic, broadening the appeal of whiskey and brown spirits in general. Brown spirits lead growth in the U.S. with American whiskey volumes up 6.8% and revenues of $3.1 billion signifying an increase of 7.7% in 2016. Notably, Cognac volumes are also up 12.9% over the previous year with revenues totaling $1.5 billion and an increase of 15.3% in 2016. Virginia Black takes aim to capture market share from both.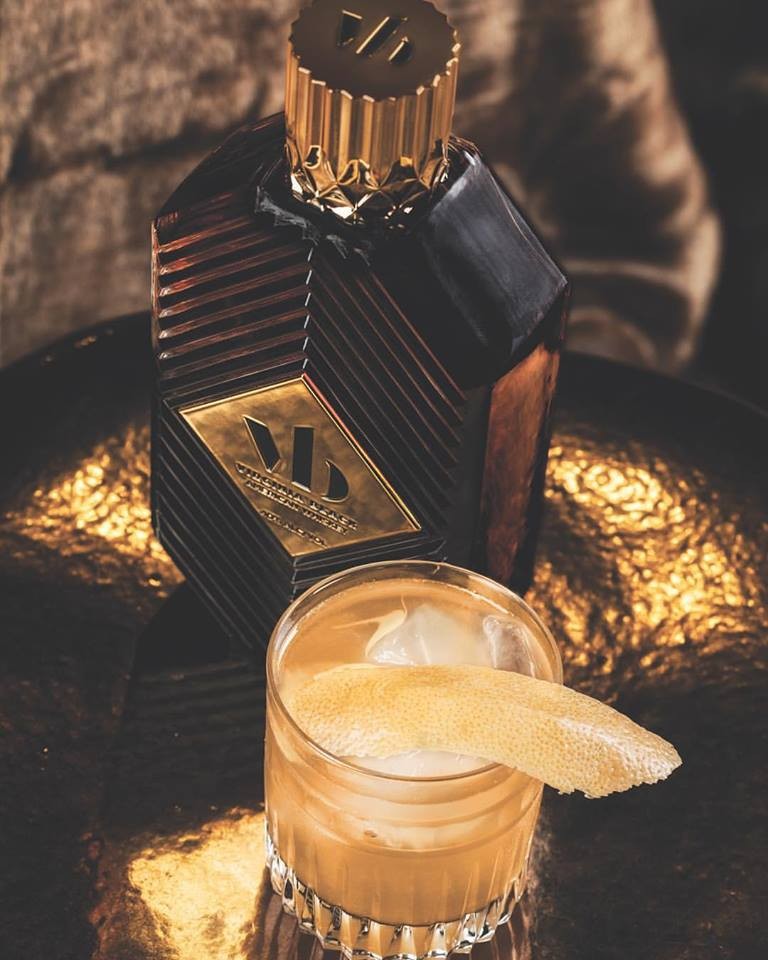 The company launched a national commercial campaign on November 19, 2017 airing nation-wide on CBS, ABC, and TNT among other networks during NFL, NBA and holiday season programming. The campaign epitomizes Drake's own self-deprecating humor beloved by fans and followers alike. A series of teasers for the commercial titled, "The Realest Dude Ever," went viral after release on Drake's Instagram receiving over 20 million views almost instantaneously. With over 110 million followers on social media Drake—like Virginia Black—crosses market segments with an impact and influence unparalleled in the industry.
The Company seeks to raise up to $30 million in its IPO. Virginia Black intends to use the proceeds from the offering to fund domestic and international expansion, sales and marketing, and for working capital and other general corporate purposes.