Jil Sander E906 handset, LG's new Windows Phone, is a designer toy with a Jil Sander app that will contain all sorts of informations from the German fashion designer.
Sander is well known for her extremely simple and minimalist, almost Kraftwerk-like approach to fashion, not dissimilar really to the Windows Phone 7 UI.  She also has a signature blue stripe which she likes to slap on her designs, which is featured here in her Windows Phone handset.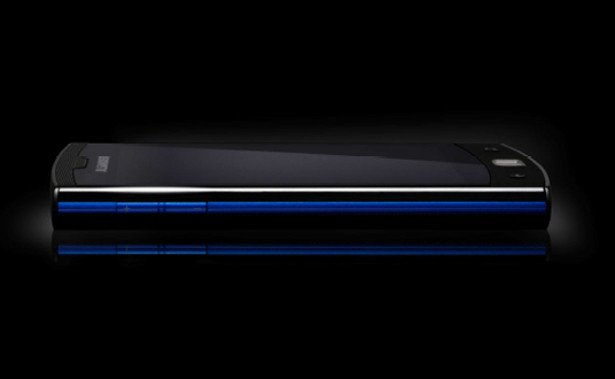 The decision to include up-to-date specs like Mango and a decent 1GHz processor is unusual for "fashion phones"; previous companies like Prada have tended to go more for looks rather than cutting edge technology.
Windows Phone is nothing without a juicy sweet display for all that live tile excitement, which the Jil Sander phone appears to have. It boasts a 3.8-inch 800 x 480 display, which whilst not quite AMOLED or IPS is decent enough. On the back is a 5-megapixel camera with an LED flash and is capable of shooting 720p video. In the box you get a rather swish looking pouch for the handset as well as a "premium wired headset" with blue earbuds.
[adsenseyu1]
More:  pocket lint