David Lynch's limited-edition bottle designed for Dom Pérignon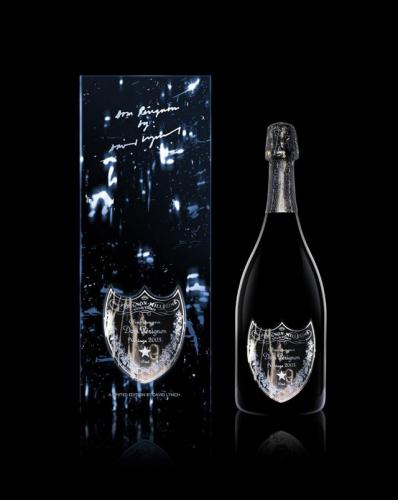 How looks a bottle of iconic champagne in the iconoclastic David Lynch vision? Lush, dark, hallucinatory, irresistible… The famous movie director incapsulated in his version of Dom Perignon limited-edition bottles the symbols of his cinematic universe.
Made for the Rosé 2000 and the Dom Pérignon 2003, David Lynch collaboration with the legendary champagne house translated into a miniature theater with silk ribbons awaiting the show. The curtain raised, the chiaroscuro shades come tot the stage.
Watch Luke Gilford's video about LA Launch of the iconoclastic director's designed Dom Pérignon bottles