Crown Jewels: the new exhibition that puts the diamonds into the Queen's Jubilee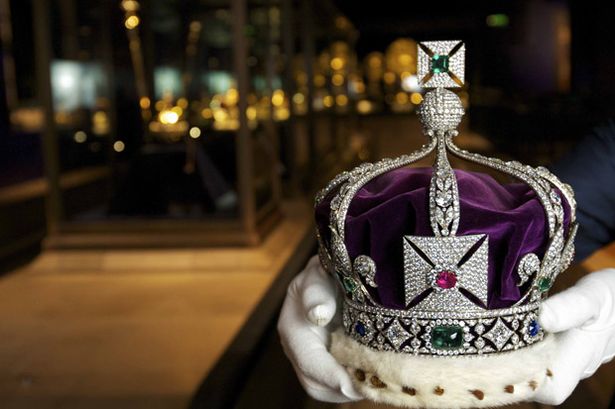 This year will see the celebration of the Diamond Jubilee of Queen Elizabeth II, marking the 60th anniversary of her accession to the throne.
Crown Jewels, the enduring symbol of the British Monarchy, have a 21st Century makeover in form of a unique exhibition. To mark the Queen's Diamond Jubilee the historic collection at the Tower of London has been updated with projections, film footage and 3D models.
In response to the myth that the real Crown Jewels are not on display exhibition curator Sally Dixon-Smith said: "People think we wouldn't be fool enough to put the real Crown Jewels on display, but they really are the real thing.
Watch the movie of the new exhibition that puts the diamonds into the Queen's Jubilee.
More on the Diamond Jubilee here