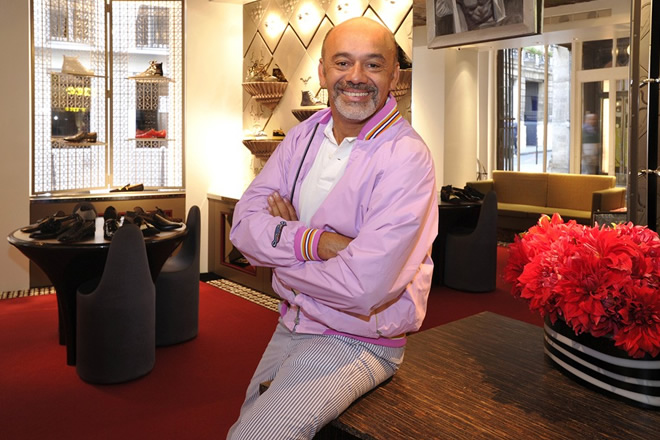 Luxury footwear designer Christian Louboutin unveiled the fourth menswear-only shop in the world, this time in London. After Paris in September 2011, New York in August 2012, and Los Angeles, Christian Louboutin's men's boutique arrived on London's Dover Street, close to the women's flagship on Mount Street.
The first Christian Louboutin store dedicated to men in the United Kingdom offers the largest selection of men's shoes and bags in the U.K.
New York architects 212Box and the designer himself worked closely on the store's design with the character of the Georgian building in mind. The flagship features bespoke pieces of furniture and Louboutin's signature red used for the carpets.