PPR acquires a majority stake in the Chinese fine jewellery brand Qeelin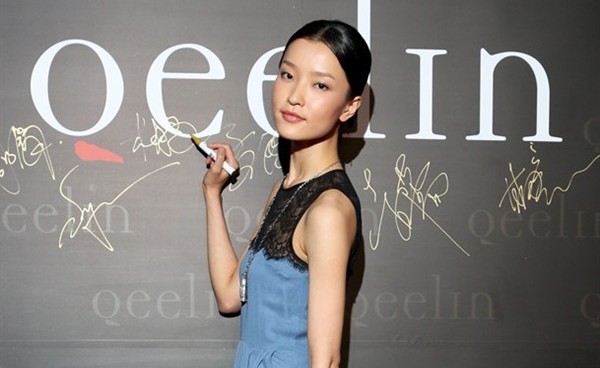 PPR group is increasing its portfolio of luxury brands in the jewellery segment and its presence on the Chinese market by acquiring a majority stake in the Chinese fine jewellery brand Qeelin. The transaction should be finalized in January 2013.
Launched in 2004, Qeelin is the first Chinese Luxury Jeweller to have developed an international network of boutiques in the most prestigious shopping districts worldwide. Qeelin is currently operating 14 boutiques (of which 7 in Mainland China, 4 in Hong Kong and 3 in Europe) in addition to being listed in some of the trendiest multi-brand stores, such as Colette (Paris) and Restir (Tokyo).
"I am delighted that Qeelin is joining PPR's portfolio of luxury brands. Qeelin uniquely translates Chinese inspiration into fine contemporary jewellery design and shows strong growth potential in China and beyond. We thus have great ambitions for the brand and will make it benefit from our expertise and know-how, so that it can speed up its development," declared François-Henri Pinault, Chairman and CEO of PPR.
"PPR is the ideal strategic partner to lead our company towards a new stage in its development. Experience and information sharing within PPR will be very valuable," added Qeelin CEO and Co-Founder Guillaume Brochard
Dennis Chan, Qeelin Chairman, Co-Founder and Creative Director, added: "Qeelin invariably aims at bringing the best of contemporary Chinese design to the world. Joining PPR will enable us to write a new chapter of the brand's history while preserving its unique and strong identity,».