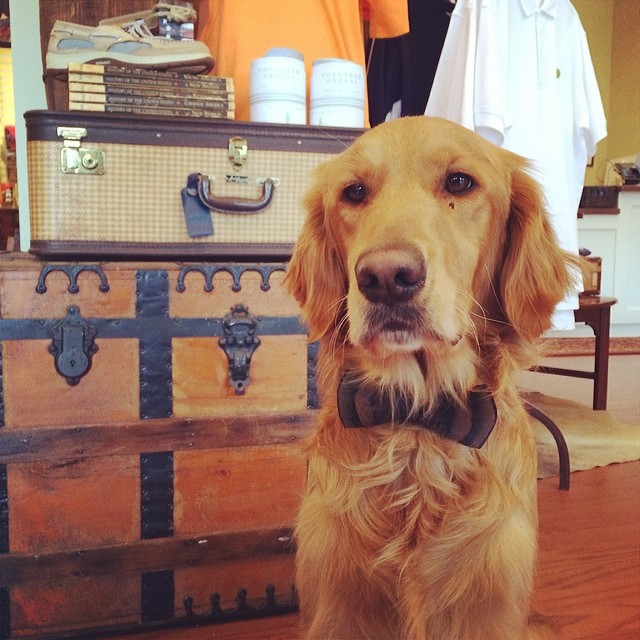 Brackish Bow Ties brand, creator of handcrafted original feather bow ties, is the brainchild of longtime friends Jeff Plotner and Ben Ross. The duo sought to showcase the beauty of nature in a unique way. Their team of local artisans assists in handcrafting each and every bow tie in Charleston, the oldest and second-largest city in the southeastern State of South Carolina.
Each Brackish piece takes 4-5 hours to complete.
"Every bow tie we create is literally a wearable piece of art. When great artists like Bill Murray recognize this, it makes everything we do even more rewarding," explained Jeff Plotner.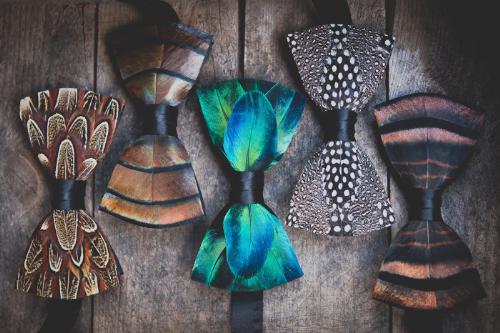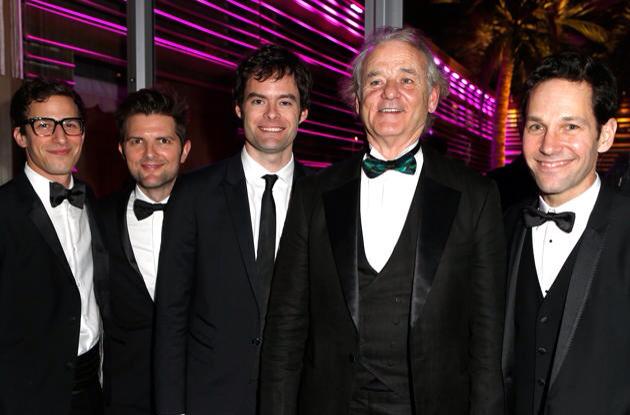 Adding to the originality and uniqueness of Brackish brand is the fact that every bow tie is a one-of-a-kind creation and work of art. No two ties are the same, as every natural feather is selected by hand. It is no surprise that many feel that the bow ties are the "ultimate conversation starter."
The latest event where Brackish made quite the splash was at the 2014 Oscars night. Film legend Bill Murray wore a Brackish design consisting of hand selected peacock feathers. Murray was in the spotlight at as he presented the award for Best Cinematography with Amy Adams. Murray has also worn Brackish bow ties to premieres for two of his latest movies.