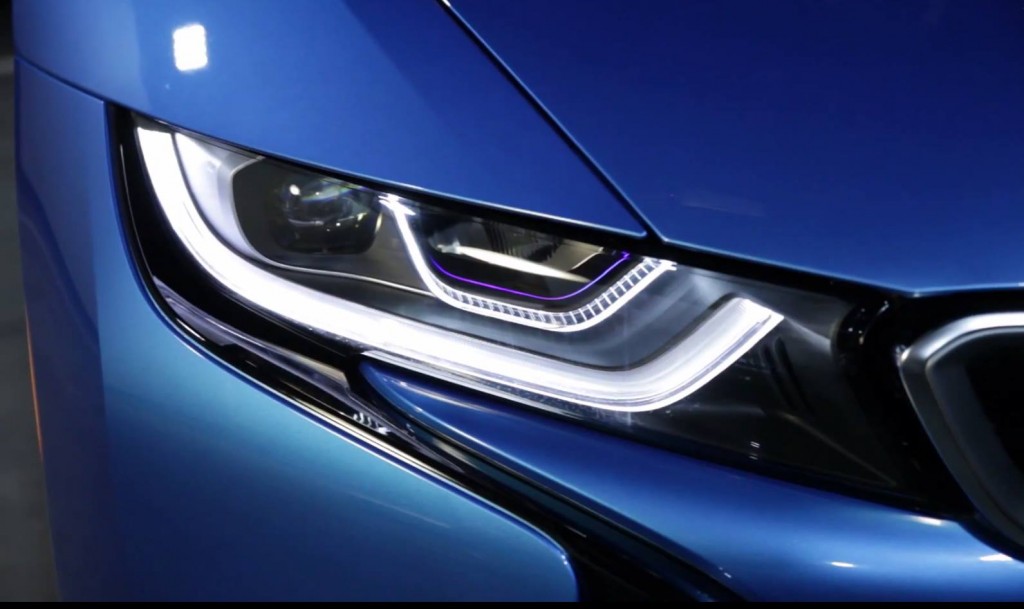 2016 will be a very busy automotive year for the SUV segment. Off-roaders from Alfa Romeo, Lamborghini, Bentley, and X7 were scheduled for 2016.
During an event to celebrate BMW's increased investment in Spartanburg, South Carolina US production plant, the premium car manufacturer confirmed that its range-topping X7 SUV is going into production. X7 SUV will be built in the US and will seen on the roads in 2016. Competing with the Mercedes-Benz GL, full-sized Range Rover, and the Audi Q7, the new model is targeted for US more than Europe.
"With the BMW X7, we are developing another, larger X model, which we will produce at our U.S. plant for our world markets — once again underscoring our commitment to the U.S." explained Chairman of the Board of Management of BMW AG, Norbert Reithofer, at a special ceremony in Spartanburg on Friday commemorating 20 years of production in the U.S.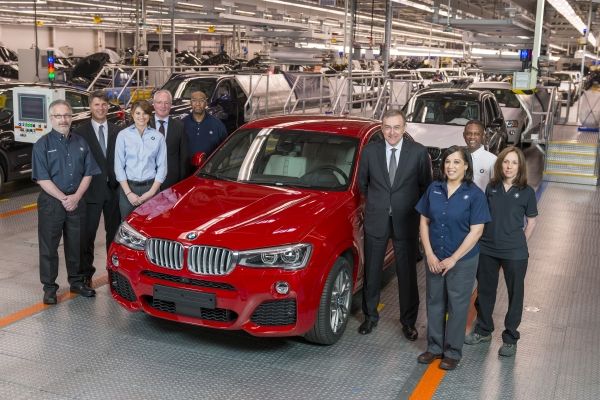 "To meet strong global demand for our BMW X models, we will invest a total of one billion U.S. dollars in our Spartanburg plant by 2016. This will increase annual production capacity by 50% up to 450,000 vehicles from 300,000 currently," added Norbert Reithofer.
Pretty much all of BMW's existing SUVs — the X3, X5, X5M, X6 and X6M are already built at Spartanburg plant, BMW's centre of competence for X vehicles.
According to a study released by the U.S. Department of Commerce, the annual export volume of BMW's Spartanburg plant totals USD 7.5 billion – which makes the BMW Group's American facility the largest vehicle exporter in the United States, based on total exports excluding NAFTA. Approximately 70% of Spartanburg's production is exported to BMW markets around the world.
Since the start of production in 1994, Spartanburg has built more than 2.6 million vehicles for BMW customers around the world. The models BMW X3, X5, X5 M, X6 and X6 M are all produced at the plant. In the near future, a plug-in hybrid version of the BMW X5 will also be produced here. A total of 297,326 vehicles were manufactured in Spartanburg in 2013, with around 1,100 vehicles currently produced per working day. The Spartanburg site presently employs around 8,000 staff.