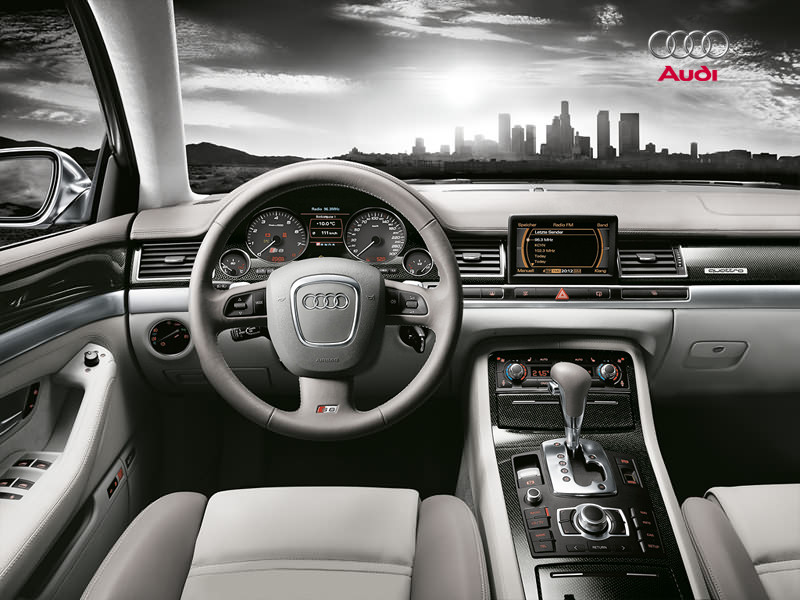 Audi reported a new annual sales record in the U.S. market with 120,420 new German-engineered luxury vehicles sold. The brand set its previous full-year record of 117,561 vehicle sales last year.
This marks the third straight year of record annual sales in the U.S. market for Audi.Last month, Audi established its 22nd consecutive month of record sales with the brand continuing to show strength at the top of the luxury market. Sales of the Audi A8, A7, A6 and Q7 now constitute nearly 32% of Audi sales in the U.S. compared to 19% just three years ago. Audi is also seeing strong demand for the
newly introduced S6, S7 and S8 models at the high-end of the luxury performance sector.
Audi was a top-performing luxury brand in Europe during 2011, and broke all-time company sales records in the U.S.