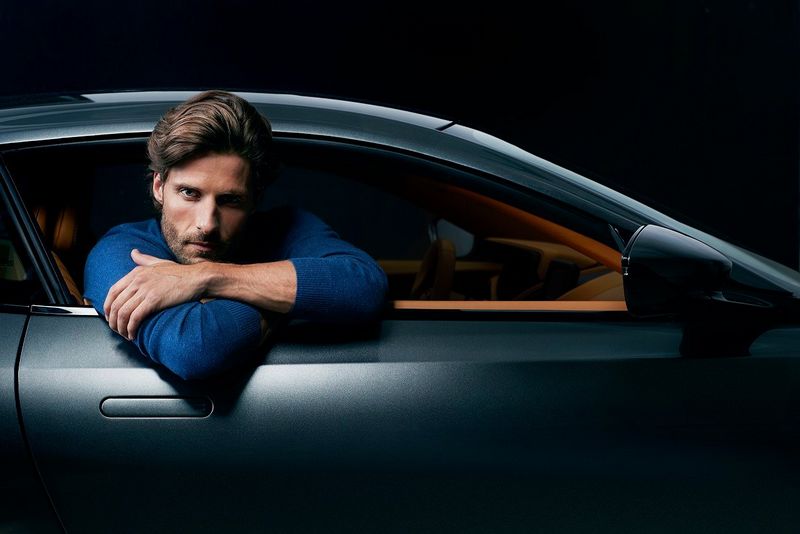 'Aston Martin by Hackett' is a luxury capsule collection released for Autumn/Winter 2016 in celebration of our new partnership with menswear retailer Hackett London.
Hackett's relationship with Aston Martin stretches back many years through a successful partnership with Aston Martin Racing, the company's global sportscar racing operation. Building on the foundations of that relationship, the Aston Martin by Hackett collection offers an all-new range of luxurious clothing that reflects the coming together of two stylish brands.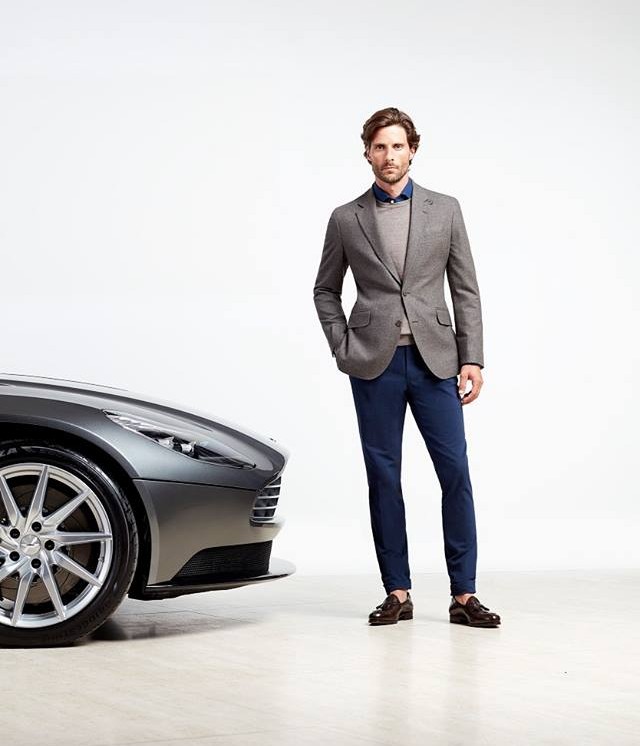 The luxurious 14-piece Aston Martin by Hackett collection includes outerwear, knitwear, shirts, trousers and accessories. Reflecting on the quintessentially British brand values of both Hackett London and Aston Martin, the new collection is innovative, luxurious and the epitome of style.
"Taking the step from uniforms for the race team into a beautiful capsule collection of luxurious clothing has been a pleasure for Hackett and we believe we have created a collection that drives us to the next level in elegance and refinement," said Jeremy Hackett, Chairman and founder of Hackett.
The Aston Martin by Hackett collection will be available to purchase from 5th September 2016.