S.Pellegrino launches a global talent search to find the best Young Chef in the world.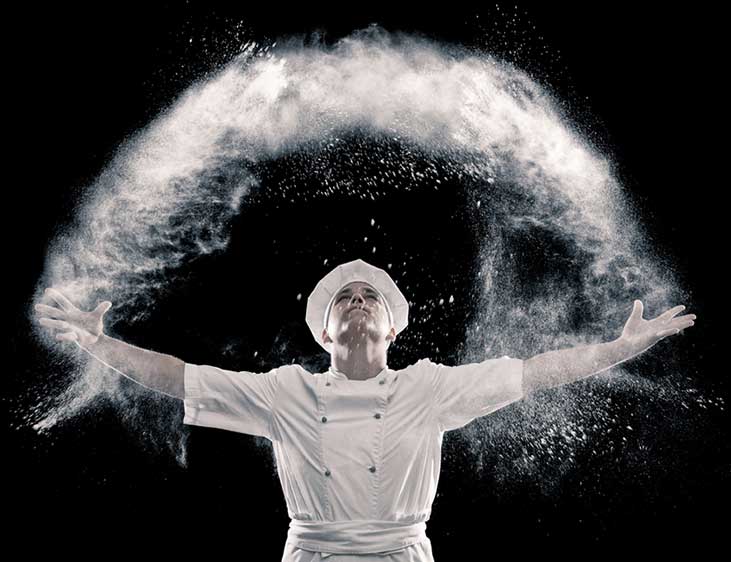 S.Pellegrino launches a global gourmet contest to reveal the best Young Chef of the planer, to be elected by an International jury next June during EXPO Milano 2015.
The worldwide finalists will also have the chance to work with young talented fashion designers selected by Vogue Italia with the best couple of chef/designer receiving an award.
The "S.Pellegrino Young Chef 2015" program is designed to cultivate creative expression and innovation within the culinary industry. Each of the 20 local finalists competing in Milan will be paired with a rising star in the fashion design industry. The couples will collaborate to create dishes and garment designs that both inspire and complement one another. Both food and fashion designs will be judged independently and also as a pair. The winning chef will be named S.Pellegrino Young Chef 2015, while the winning duo will be named Best Couple Chef-Designer 2015.
Interested chef applicants can enter now through December 15, 2014 at finedininglovers . Chefs must be 30 years of age or younger, and hold the position of a sous chef, chef de cuisine, or chef de partie.