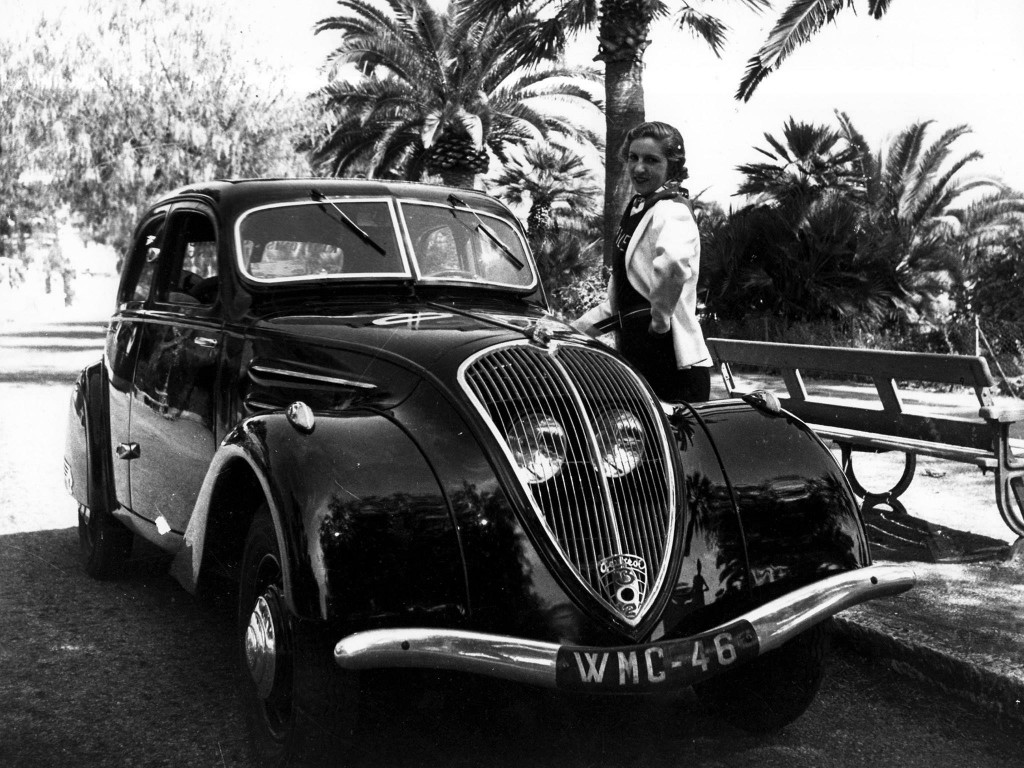 Le Mans Classic was created in 2002 by Peter Auto in association with the Automobile Club de l'Ouest. For the first time it provided an incredible retrospective for lovers of exceptional motor cars of the legendary Le Mans 24 Hours. The first meeting was a big success and since then its renown has grown in leaps and bounds over the events held so far: it has become a must-attend for spectators and participants every two years. The seventh running of this not-to-be-missed biennial event for historic cars take place July, 4-6.
Four-hundred-and-fifty entrants were selected by Peter Auto to provide variety and historic consistency among the six grids of cars that follow one another on the track for the 24 hours. A huge selection of vehicles, many of which have remarkable pedigrees, take to the track and recall the historic duels in places redolent of no-holds-barred battles: Arnage the Hunaudieres, Mulsanne, Indianapolis, Tertre Rouge, etc. Le Mans Classic revisits these names that dot the 13,629-km circuit usually reserved for the renowned Le Mans 24 Hours.
Among the other high points of the weekend is the prestigious Concours Le Mans Heritage Club, which consists of 30 hand-picked cars, all of which have taken part in the Le Mans 24 Hours between 1923 and today; the Artcurial Car Auction with over 100 vehicles on display, and Little Big Man with 100 mini-racers in the hands of budding drivers aged between 7 and 12, who will do a lap of the Bugatti circuit after a Le Mans-type start. And of course, the exhibitions galore and entertainment play a major role during Le Mans Classic and each event has its innovations.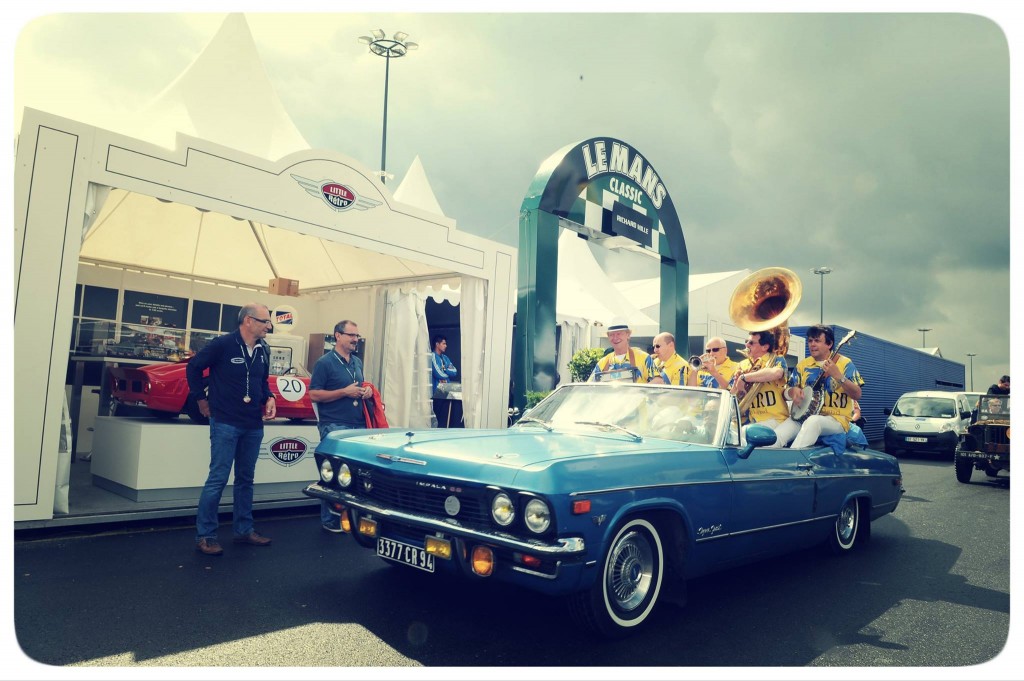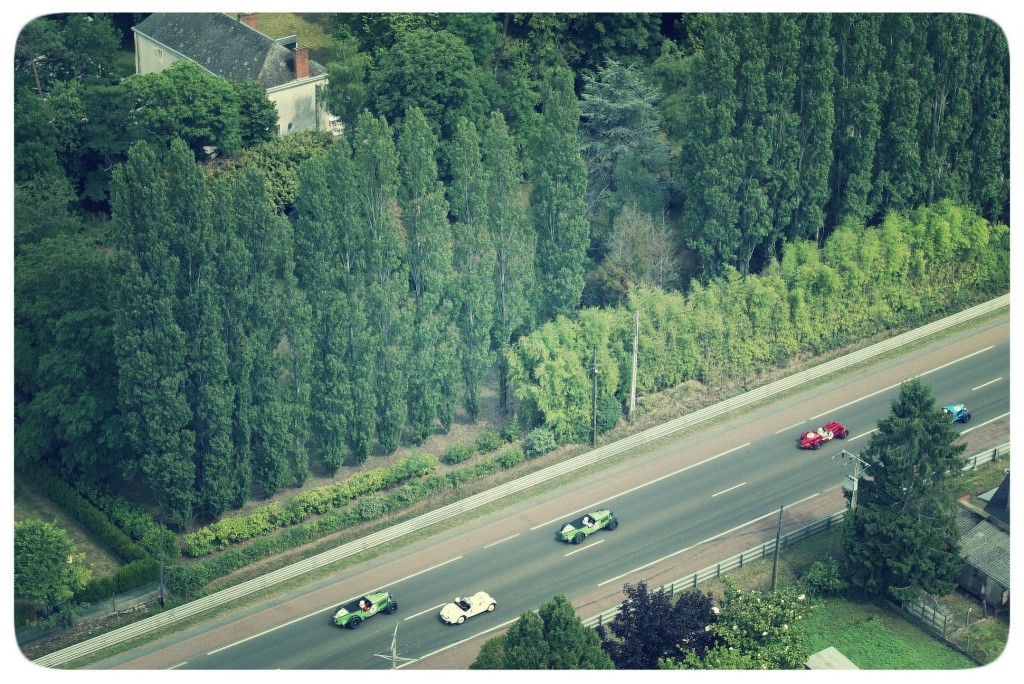 In 2014 there are the cinema Drive In and a retrospective devoted to cars that embody the major steps in technical evolution that have marked the legendary Le Mans 24 Hours.
The 450 cars are divided up into six grids, each one corresponding to a particular period, to give spectators and entrants alike evenly-matched fields in terms of performance and historic relevance. The models selected are those that have taken part in the Le Mans 24 Hours between 1923 and 1979 with priority given to cars that actually raced at the time. Ten cars take part in both daytime and nighttime practice as reserves for each grid so that they are ready to fill in for any withdrawals and retirements of other vehicles. The classic Le Mans herringbone-style start as given between 1923 and 1969 will be organised for grids 1-2-3-4. The others will have flying starts.