Harley-Davidson recalls 308,000 motorcycles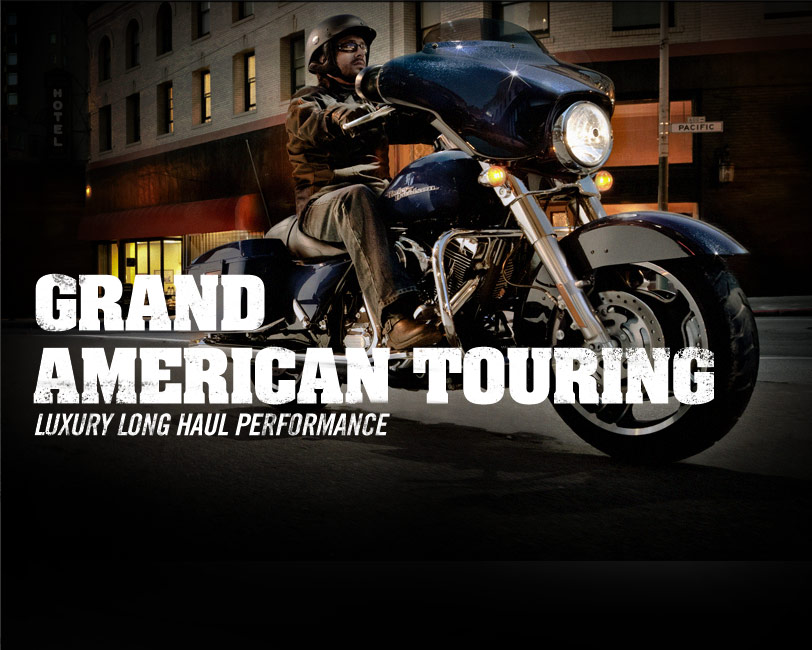 Harley-Davidson said Monday it is recalling more than 308,000 of its prized motorcycles due to problems with a rear brake light switch.
In filings with the Securities and Exchange Commission and the National Highway Traffic Safety Administration, Harley said the recall involved Touring, CVO Touring and Trike models made between June 6, 2008, and September 16, 2011.
Harley said excessive heat may cause the switch to malfunction — not turning on the brake lamp at the correct times.
It also said that the problem could cause brake fluid to leak, "affecting rear brake performance.""Either condition may increase the risk of a crash."
About 250,000 of the bikes are in the United States and 50,000 in other countries, it said. Harley said the voluntary recall would cost it $10-$12 million, to be included its fourth-quarter accounts.
[adsenseyu1]