Walpole 100: British entrepreneurs in the luxury industry are sharing their insights on lessons learned. 100 'secrets of success' from some of the biggest names in British luxury.
Ever wanted to know what it takes to launch a successful luxury brand? Or learn what inspires some of Britain's most innovative luxury leaders?
The past 50 years have witnessed a phenomenal growth in the luxury industry, with over half of all British luxury brands launching in the last half-century, according to the latest research from Walpole, the unique alliance of over 200 of the UK's finest luxury brands. The organization protecting, developing, and promoting British luxury worldwide launched Walpole 100, a valuable compilation of interviews and advices from 100
high-end brands of the British luxury sector.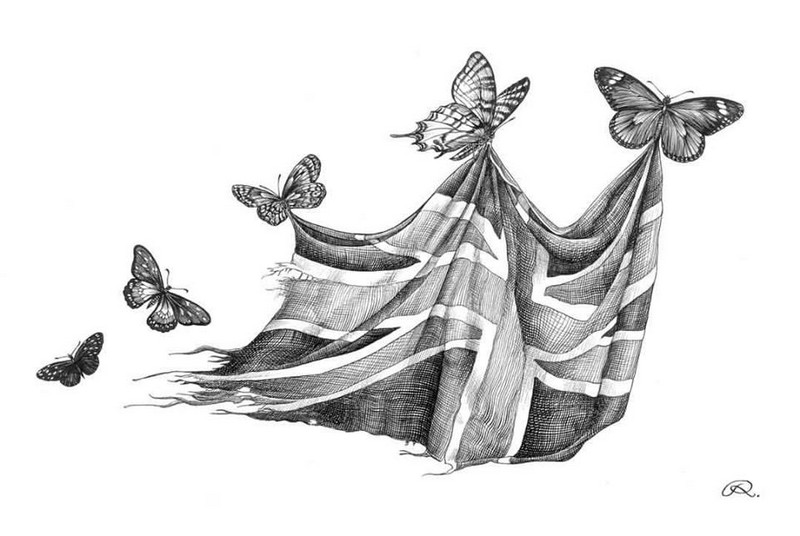 Walpole 100 is an exclusive, insiders' guide to succeeding in Britain's world-renowned luxury sphere, authored by some of the best-known names in the industry.
"Walpole 100 marks the 10th anniversary of WALPOLE BRANDS OF TOMORROW PROGRAMME, and celebrates the extraordinary talent, innovation and creativity of the British luxury sector. It brings together 50 luxury entrepreneurs including CHARLOTTE OLYMPIA DELLAL, MARIA HATZISTEFANIS OF RODIAL, POLLY MCMASTER OF THE FOLD and JOSÉ NEVES OF FARFETCH, with each entrepreneur sharing their insights on lessons learned, what to watch out for along the luxury journey, as well as the invaluable advice that has shaped their success."CLICK HERE TO DISCOVER THE SECRETS OF THE WALPOLE 100.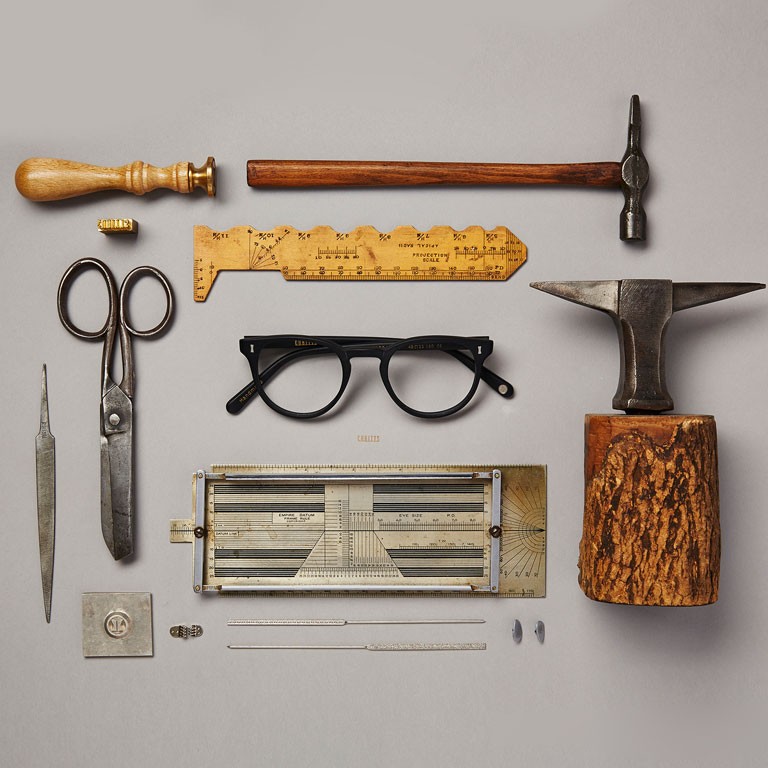 Luxury is a sector in which Britain excels globally, and is renowned for both its rich heritage and continual innovation. Walpole supports the sector by inspiring and nurturing the next generation of innovators and luxury entrepreneurs through our Brands of Tomorrow programme.
The programme plays a pivotal role in driving and championing the creation of new luxury brands into the industry which continues to contribute £32 billion to the British economy and provide job creation.
In the 10 years since its launch, Brands of Tomorrow has provided over 85 new generation luxury brands and entrepreneurs – including EMILIA WICKSTEAD, ORLEBAR BROWN and BUSINESS OF FASHION – with bespoke learning and mentorship from the dynamic leaders of some of Britain's finest luxury businesses.

Here are the brands uniting for the Walpole 100:
Alexandra Llewellyn Design
Aurelia Probiotic Skincare
Bremont
Camilla Elphick
Charlotte Olympia
Cubitts
David Harber
Duke & Dexter
Echlin
Exmoor Caviar
Fitzdares
Farfetch
Goat Fashion
Grace Belgravia
House of Hackney
Janine Stone
Jessica McCormack
Jonathan Heilbron, Chairman of BOT
Lucas Hugh
Marwood
Michael Ward (Harrods)
Elliot Moss (Mishcon de Reya)
Mungo & Maud
Noble Isle
Nyetimber
Oliver Burns
Olivia von Halle
Ormonde Jayne
Private White V.C.
Rachel Galley
Richard Brendon
Rococo Chocolates
Rodial
Rolley Golf
Rory Dobner
Shaun Leane
Anna Sweeting (Sloane Point Partners)
Soane Britain
Studiofibre
Tessa Packard
The Fold
The New Craftsmen
Troubadour Goods
Trunk Clothiers
Victor
Zoe Jordan.