French Tourist Office Showcases Top French Cities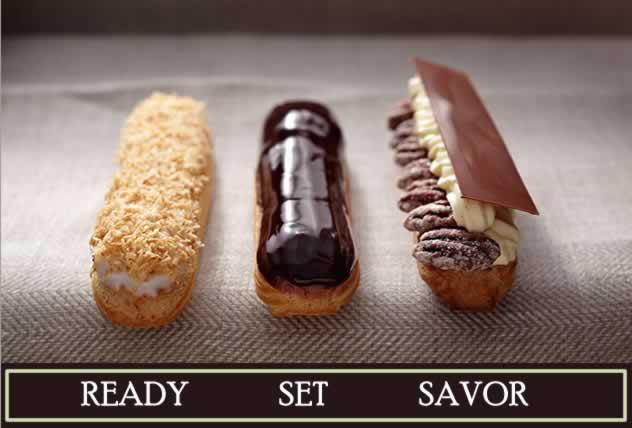 To highlight some of France's top regional cities, Atout France – the France Tourism Development Agency, along with their Cities Promotion club, Air France and Rail Europe, has just launched a major campaign that will promote twenty seven French cities and their many assets, plus offer a dream trip to a lucky winner.
Called "Top French Cities: Map Your Way Through the Urban Gems of France", the campaign includes a quiz that matches participants to different cities in France, ranging from the beautiful southern cities of Marseille, Montpellier and Nice to the bustling northern cities of Reims, Dijon and Nancy, where wine, gastronomy and culture are at its best.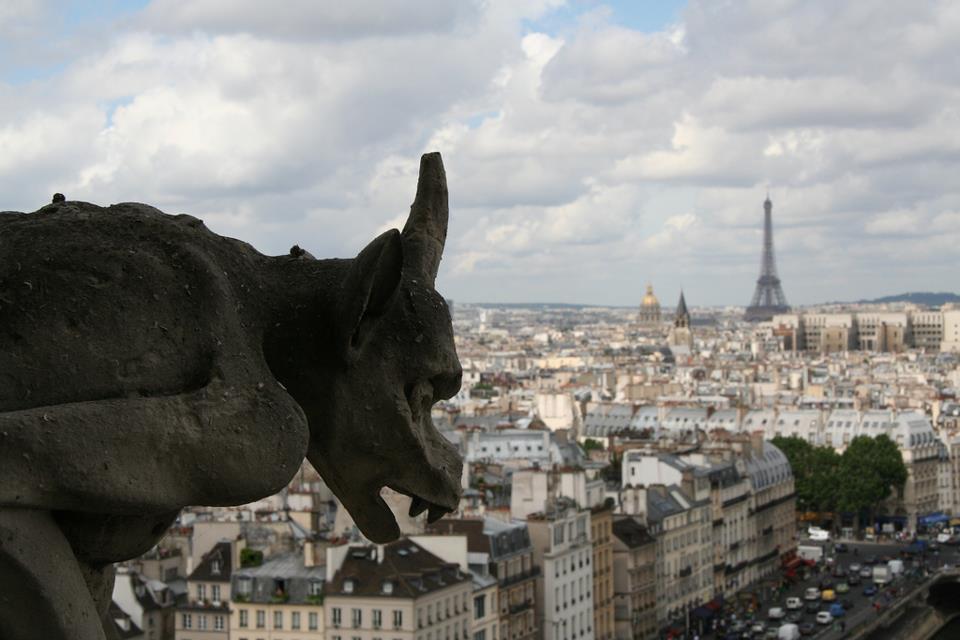 Participants will find out their city match after deciding if they prefer Riesling to Champagne, if they'd rather spend their evening at a museum or the theatre, and if they would rather be surrounded by Gothic or Art Deco architecture, among other questions. Participants will also get access to exclusive deals and insider tips from the cities themselves.