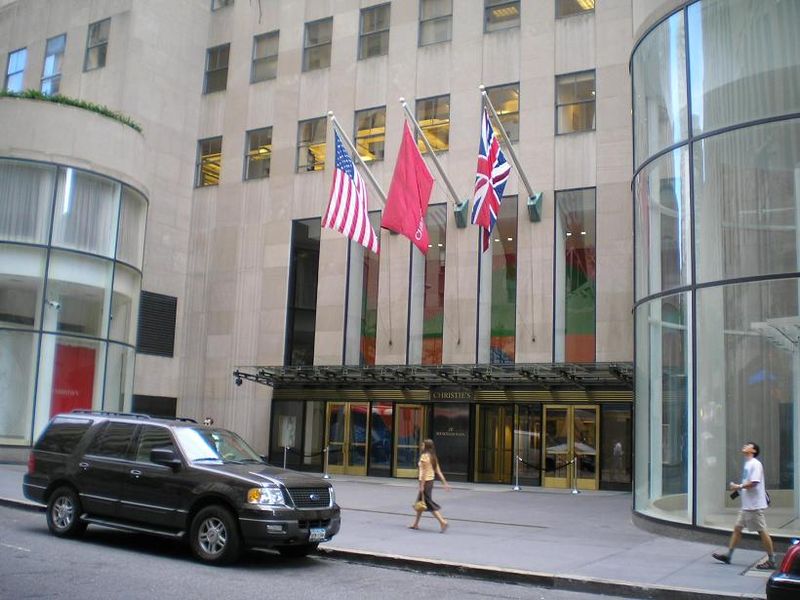 Christie's International Real Estate Establishes Luxury Residential Brokerage Office in New York City. The move marks
the first residential brokerage office for the real estate arm of Christie's that will complement its existing global affiliate network.
Christie's client service options will include custom tailored residential real estate buying and selling services in the dynamic New York City market.
CIRE's Global Luxury Real Estate Market Report: Luxury Defined 2017 ranked New York City first in the United States and third in the world behind Hong Kong and London in its Luxury Index. In 2016, New York square foot prices for luxury homes averaged $1,942, and achieved record square foot prices exceeding $10,000. Three Manhattan properties sold for more than $60 million during the year, while three properties are listed currently for more than $100 million, and one is listed for $250 million.
The new office will be located in Christie's flagship U.S. auction house location at 20 Rockefeller Plaza and will serve global buyers and sellers of luxury real estate in New York City, many of whom are clients of the auction house. CIRE is launching an initiative to build a team of leading real estate specialists and expects to open the new brokerage in the second half of 2017.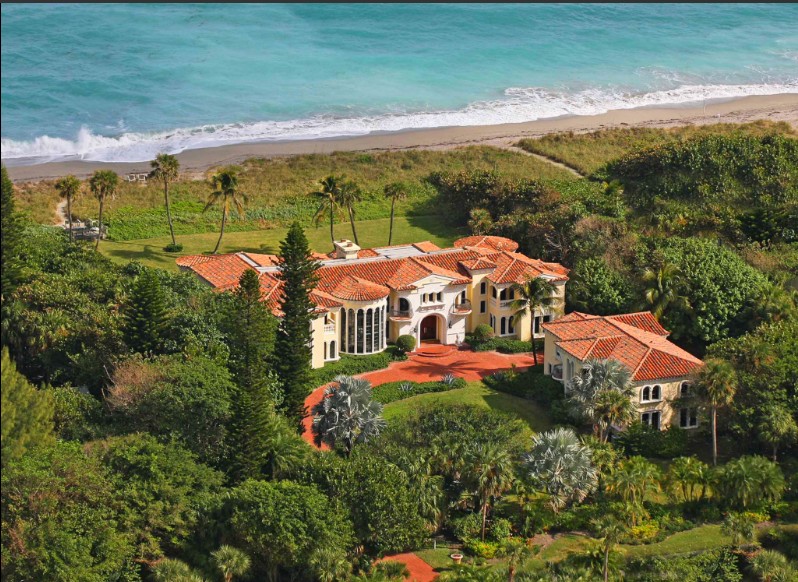 For over 20 years, CIRE has introduced Christie's clients, looking to purchase luxury homes worldwide, to members of its global Affiliate network of exclusive, independently owned real estate brokerage firms. CIRE network members are the worldwide authorities on the marketing and sale of distinctive homes. Supported by Christie's art auction house, the network has grown to approximately 140 Affiliates with operations in 46 countries. In 2016, the network had combined annual sales volume of approximately $115 billion, and it continues to expand with recent new affiliations in Houston, Dallas/Fort Worth, and Las Vegas in the United States and internationally in Chile, France, Spain and Thailand.
"Our Rockefeller Center location holds Christie's largest marquee art and luxury goods sales in the United States, hosting the world's most discerning buyers and sellers of luxury assets. With the opening of an owned brokerage office in New York City with dedicated space within Christie's Galleries, we are uniquely qualified to provide our clients with personalized service across all key luxury asset classes, including for the first time the world's most exclusive homes," said CIRE's Chief Executive Officer, Dan Conn.