A vision for the future of personal mobility.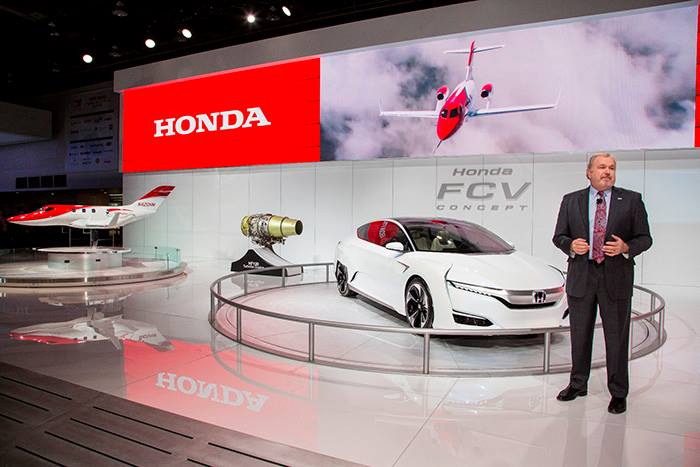 Honda is showcase its vision for the future of personal mobility through a number of groundbreaking technologies and products under one roof at the
SAE 2015 World Congress and Exhibition that convenes at Cobo Center in Detroit, April 21-23.
From the HondaJet, the world's most advanced light jet, the Acura NSX supercar and a prototype RC213V-S street bike based on the MotoGP championship winning racing machine, to ASIMO, the world's most advanced humanoid robot, and the UNI-CUB personal mobility device, Honda will help illustrate the Congress theme "Leading Mobility Innovation" at SAE 2015.
Honda's innovative spirit will be found throughout the Cobo Center during the Congress, but below are some of the key product and technology highlights that will be on display:
Honda Technologies on Display at SAE: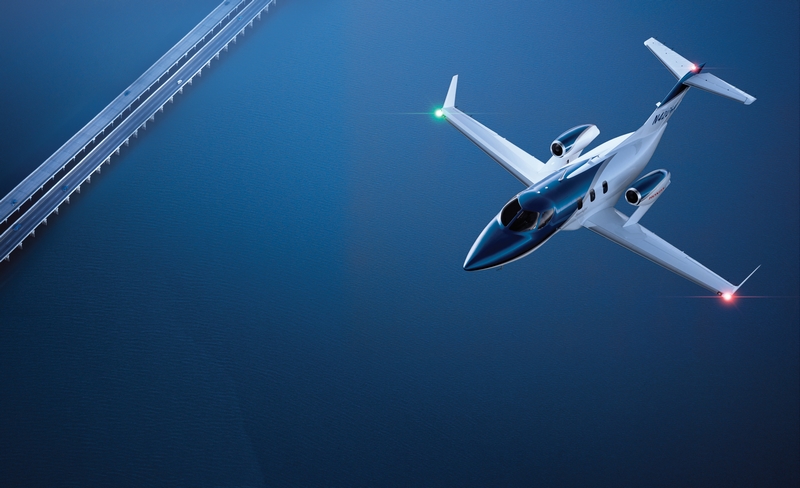 HondaJet: the HondaJet is the fastest, most spacious and most fuel efficient jet in its class — with best-in-class advantages in performance, comfort, quality and efficiency.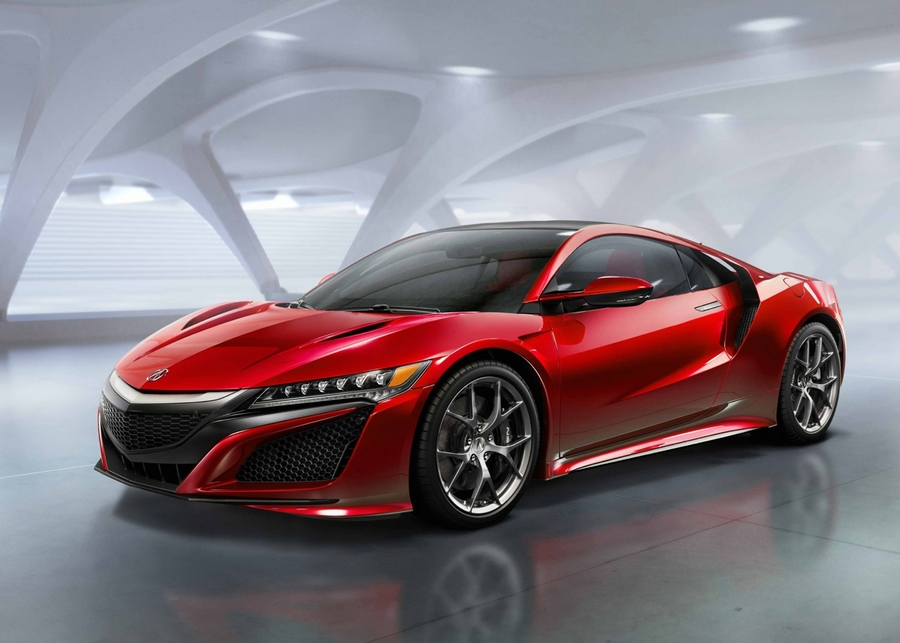 Acura NSX: the development of the next-generation Acura NSX is led by a global design and engineering team at Honda R&D Americas, Inc. based in California and Ohio.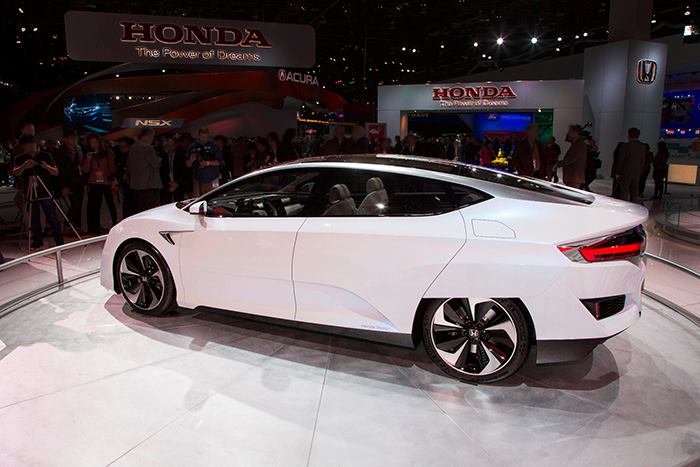 Honda FCV Concept: continuing more than a decade of Honda leadership in fuel cell vehicle (FCV) technology, the Honda FCV Concept showcases the styling evolution of Honda's next fuel-cell vehicle, anticipated to launch
in the U.S. in 2016.
Honda Robotics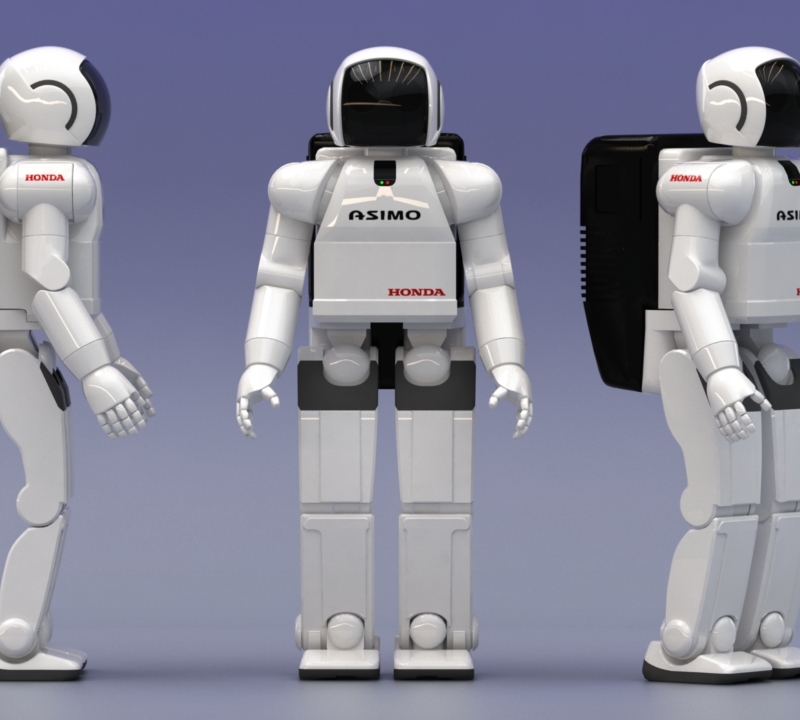 ASIMO: ASIMO is the world's most advanced humanoid robot; a small, lightweight robot designed to operate in a human environment, and capable of walking, running, climbing and descending stairs, and avoiding objects, among other skills. ASIMO will be demonstrated regularly at the SAE 2015 World Congress.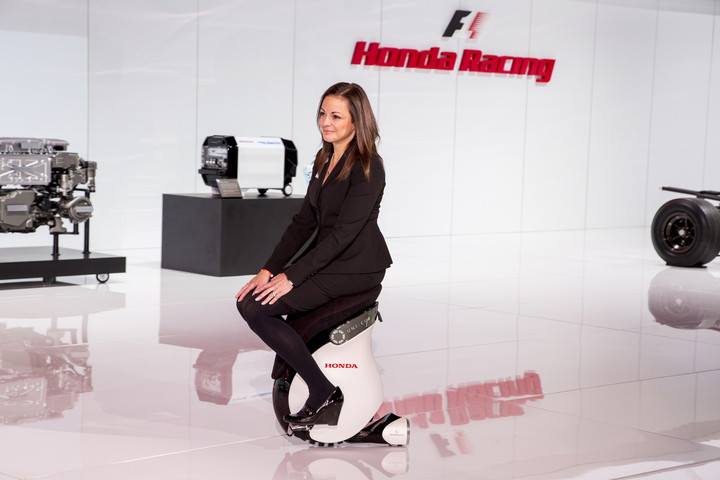 UNI-CUB: the UNI-CUB is a new personal mobility device with the same freedom to move forward, backward, laterally and diagonally that people enjoy when walking. This is achieved through proprietary Honda balance control technology and the world's first omni-directional driving wheel system (Honda Omni Traction Drive System).
Walking Assist Device: the Honda Walking Assist Device is worn outside of clothing and consists of a frame with battery-powered compact motors designed to assist people who have reduced walking ability due to injury, illness or other causes. The device was developed by Honda R&D Co., Ltd.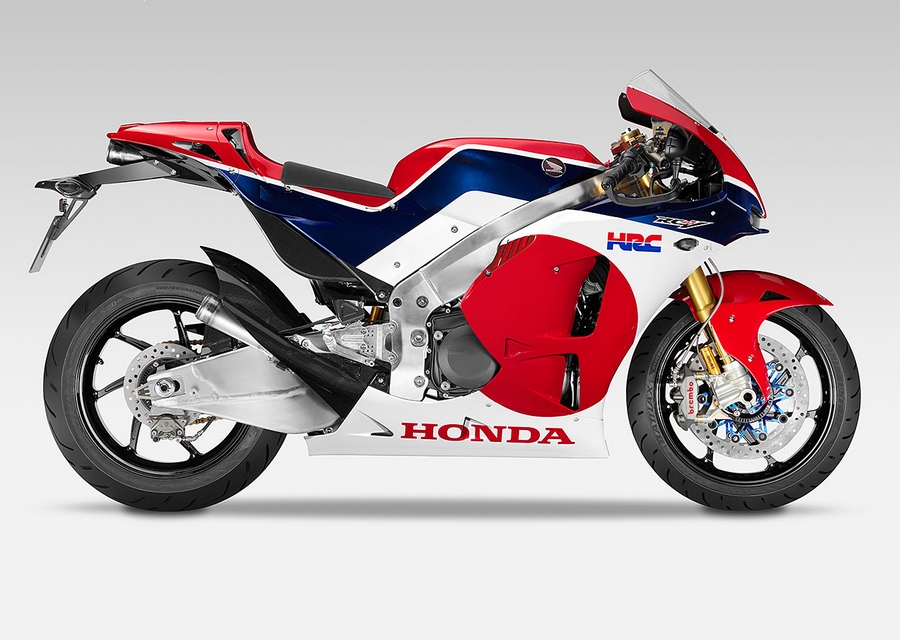 Honda Powersports
Pioneer Side-by-Side: the Honda Pioneer 700 series side-by-side vehicles are versatile and affordable, and now have a new dual-rate front suspension to give a smoother ride with plenty of travel and superior load capacity. The Pioneer 700-4 features the industry's first convertible rear seating design that offers the convenience and versatility of switching between two- three- or four-person seating configurations.
RC213V-S Prototype Motorcycle: developed by Honda Racing Corporation (HRC) and Honda Motor, the RC213V-S is a road-going prototype of the RC213V MotoGP which won consecutive championships in the world's top motorcycle racing series in 2013 and 2014.