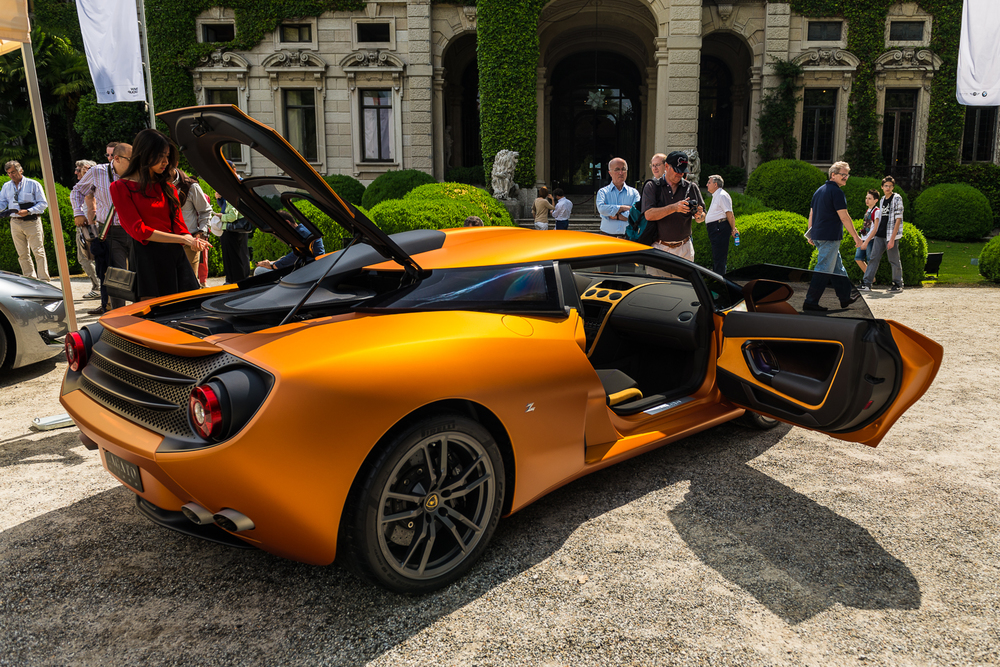 The partnership between Automobili Lamborghini and independent coachbuilding company Zagato led to the creation of a real contemporary collectible car – the 5-95 Zagato. The super car is a special commission based on the now defunct Lamborghini Gallardo and marks the legendary Italian coachbuilder's 95th anniversary.
Zagato maintained all the technical constraints of the original project but has re-interpreted them according to its philosophy oriented towards functionalism and rationalism – typical values of the Milanese school.
"We have chosen the Gallardo because it is the most sensational project in Lamborghini's history. An extraordinary car, perfect in engineering terms, that has brought the image of 'the Bull' from a 'cottage industry' to a worldwide major industrial reality. The Gallardo production figures exceeded the whole Lamborghini production since its foundation," said Andrea Zagato.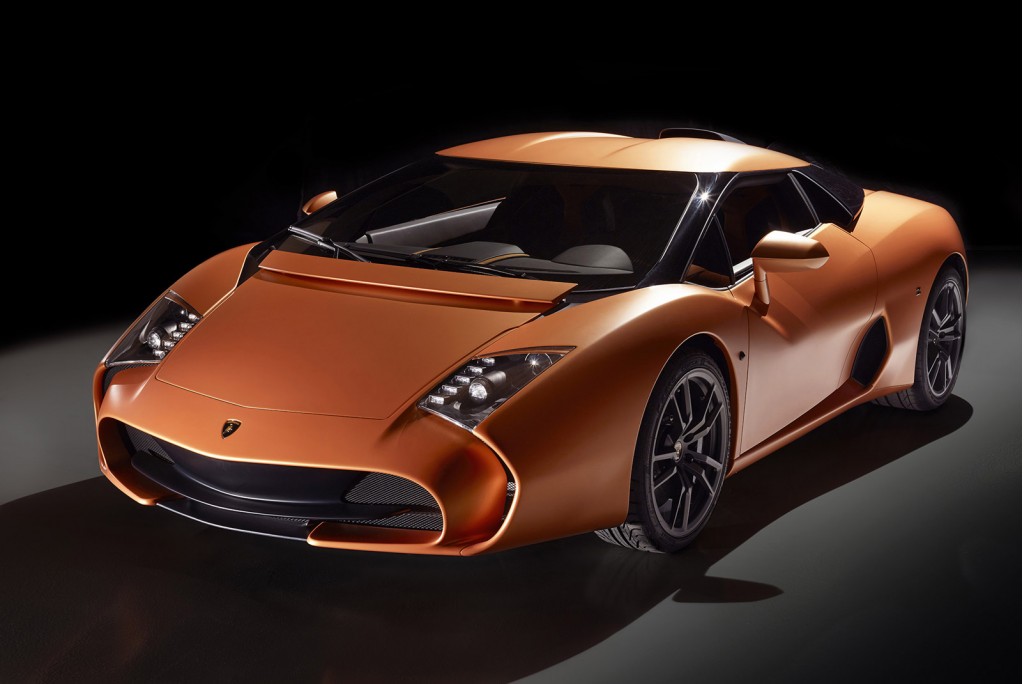 In 1965 Marquis Gerino Gerini was the promoter of the first Zagato-bodied Lamborghini, the 3500 GTZ, a "fuoriserie" based on the 350 GT mechanics. Nearly 50 years later Albert Spiess, one of the most significant Lamborghini worldwide collectors, gave Zagato the chance to dress the most successful model of all time in the Bull's company history, in order to create a modern collectible car: the Lamborghini 5-95.
Albert Spiess boasts an unprecedented collection including several one-offs and Lamborghini first cars, as well as some Zagato collectibles – instant classics – like Alfa Romeo S.Z. (1990) and R.Z. (1993), Aston Martin V8 Zagato (1985) and V12 Zagato (2012). He commissioned to the Milanese Atelier a modern collectible car on the occasion of the celebration of 95 years of Zagato (1919 – 2014).
The Milanese Atelier transformed the model that revolutionized Lamborghini's history into a contemporary collectible. The Lamborghini 5-95 Zagato is based on the Gallardo LP570-4, the best seller in the first 50 years of Sant'Agata's company (1963-2013).
"I always appreciated the ability of Zagato to create timeless lines with a forceful visual impact. I believe that a sensual design inspired by nature, together with the best technology, strike a perfect balance that is possible to achieve only in Italy. The 5-95 will be a fundamental piece of my collection," explained Albert Spiess.