TAG Heuer has been a Swiss avant-garde watch brand since 1860 and innovation is part of its DNA. In a Swiss watchmaking industry characterized by tradition and artisanal know-how, Tag Heuer is another watch manufacture to launch the design of a smart watch. Developed in partnership with Intel and Google, TAG Heuer revolutionary new chronograph will be unveiled on November 9 in New York.
The new smartwatch is clearly part of a conquest strategy to attract new customer segments and strengthen ties with current TAG Heuer fans.
"The brand's past is marked by numerous inventions and patents in watchmaking and chronometers. At the same time, TAG Heuer is a brand that appeals to a young and dynamic clientele strongly connected to the future. With a price range that starts at €1,200, TAG Heuer is one of the leading accessible luxury watch brands. All these reasons made it quite natural for us to launch the design of a connected watch," explained Jean-Claude Biver, Chairman and Chief Executive Officer of TAG Heuer and President of the LVMH Watch Division.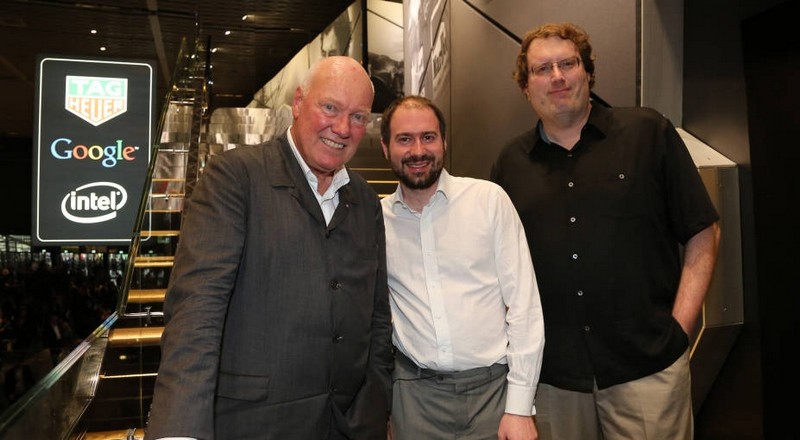 "Right from the outset, we intelligently called on the best specialists to help us take up this challenge. That's why we teamed with Google, for the Google Wear software, and with Intel, for the microprocessor. It was clear for everyone at TAG Heuer that with this smartwatch we were entering a new segment that required skills that our current teams could not have. So we had no problems internally welcoming this new technology with open arms, especially with partners such as these," added Jean-Claude Biver.
Next week, the wait will finally be over.