"In My Fashion: The Suzy Menkes Collection".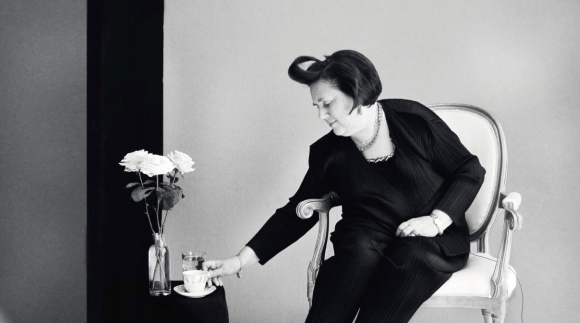 Iconic fashion journalist Suzy Menkes, awarded an O.B.E by Her Majesty the Queen (Order of the British Empire) for her services to journalism in 2005, and made a Chevalier de la Legion d'Honneur in France the same year, will sell her own wardrobe online via Christie's "In My Fashion: The Suzy Menkes Collection" auction.
The 80 lots collection features dresses, coats, skirts, tops, jackets and accessories by a cross spectrum of the most revered names in fashion from Ossie Clark and Emilio Pucci, to Yves Saint Laurent and Christian Lacroix. The star lot of the sale is an Yves Saint Laurent cocktail jacket from his 1980 collection 'le soleil' (estimate: £1,000-2,000).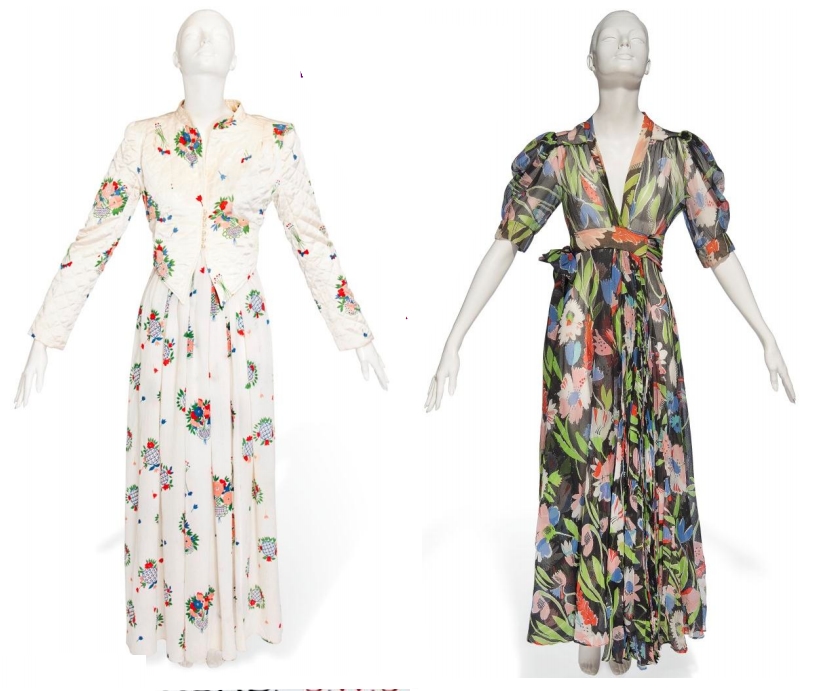 "I have never thrown anything out of my wardrobe since 1964. If I had a large open space in my home, I would dedicate it, like an art gallery, to my collection. There is something sad about clothes laid in a tomb of trunks. They need to live again and this auction provides the opportunity for them to walk out in the sunshine, to dance the night away and to give someone else the joy that they gave to me," said Menkes.
"There are some people who seem to see further than others and Suzy Menkes is one of those. You can always rely on her to put a collection into context and see beyond the hype," said Pat Frost, the Director of Christie's Fashion Department.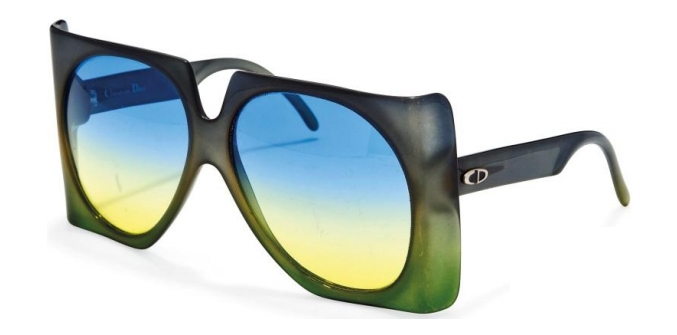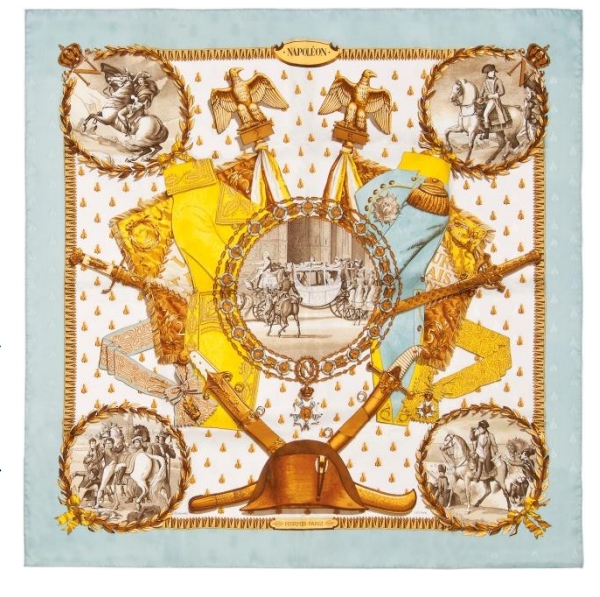 Suzy Menkes noted: "I have never been a 'bag lady' – toting around a one season wonder to wear with a pair of jeans and a leather jacket. My style has always been to choose the charming and quirky, with the least logos, rather than the 'it' bag. For jewellery, my taste is bold. And I think that Hermès scarves are so perfectly framed that they ought to hang on a wall, rather than just around my neck."
An example of such masterful Hermès design is highlighted by a 'Napoleon' silk scarf which is offered as a single lot alongside a printed silk shirt (estimate: £300-500, illustrated right).
Playful accessories range from a personalised Chanel 'Suzy' clutch bag, with gilt lettering, in quilted satin, with diamond stitching, from the 1980s (estimate:£1,000-3,000, illustrated left), to a pair of Christian Dior sunglasses which are offered as a single lot with a scarf.
"IN MY FASHION: The Suzy Menkes Collection" auction will open for bids on 11 July and will run for two weeks until 22 July 2013. Christie's also announced that it will auction off Elizabeth Taylor's first wedding dress.