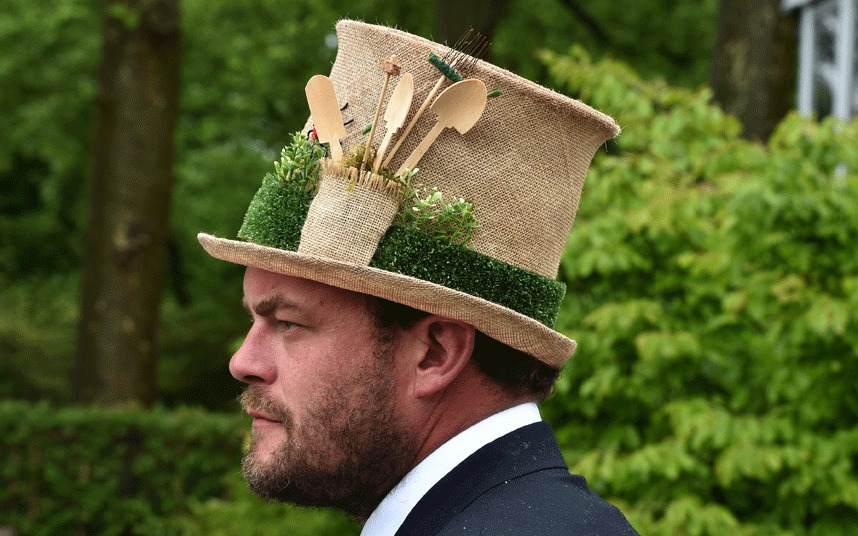 If your yard is not quite up to par with that of your neighbors, you may want to ramp up your outdoor space. From digging a pond or deck to planting a colorful flower bed, your yard is sure to be the envy of the neighborhood.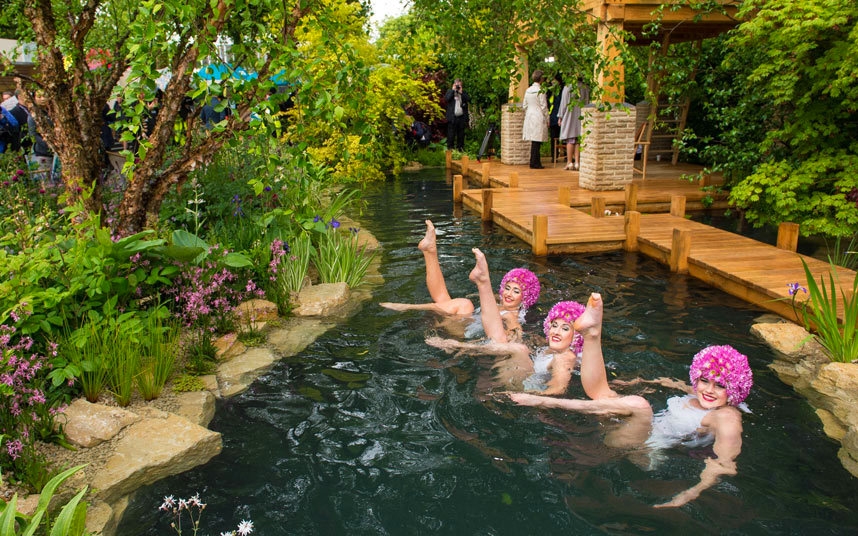 Landscape and Flowers
Planning a fragrant garden that equals the one Harrods recently constructed may be challenging. However, you can create your own blooming spectacle with some careful planning and consideration.Your local nursery can design a plan that takes into account your backyard space. They can also determine what plants, flowers, shrubs and trees will do best for your climate and soil type. To ensure that your exterior is an outdoor oasis, you want to plan items that bloom through the various seasons.
Decking or Gazebo
If you live in an upscale community, you want our outdoor landscape to reflect that richness. However, implementing the use of your backyard space can be challenging for luxury homeowners. Decking and gazebos are easy to plan, plus they are great places to entertain guests. The amenities and materials you choose are dependent on your style and flair, so don't be afraid to customize your exterior to suit your needs.
Pond
Giving life to your garden space may be achieved by throwing together some plants and trees. However, if you're looking to make give your yard come to life, why not incorporate a pond or fountain into your outdoor setting. A specialist can take your drab living space and turn it into a luxurious natural setting. From waterfalls and bridges to rock gardens, you'll find an endless supply of possibilities. You can also fill the pond with unique fish.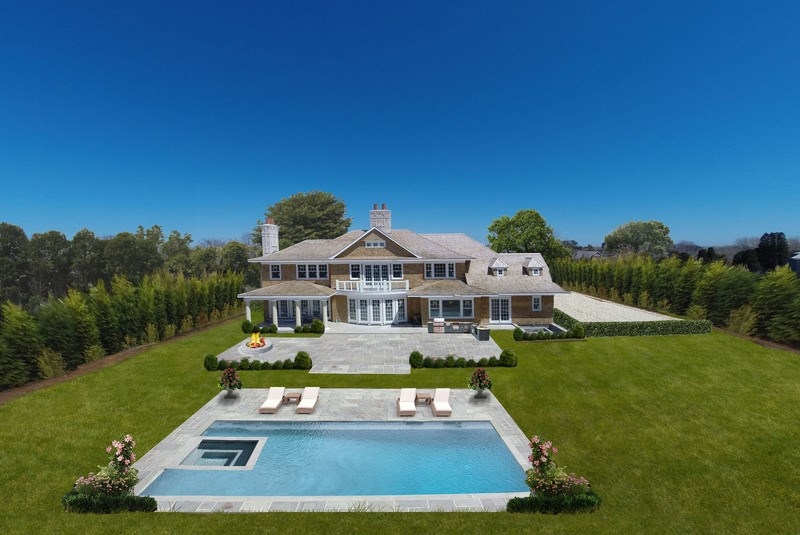 Pool
If you enjoy entertaining friends and family outdoors, you can plan an in ground outdoor pool. With the help of a plumber, you'll be able to ensure that the drainage and set up is up to code. You can also hire a professional landscaper to help in making sure that the pool and vegetation mesh. They'll be able to provide a setting that is not only fun for the family to escape to on weekends, but it looks aesthetically pleasing.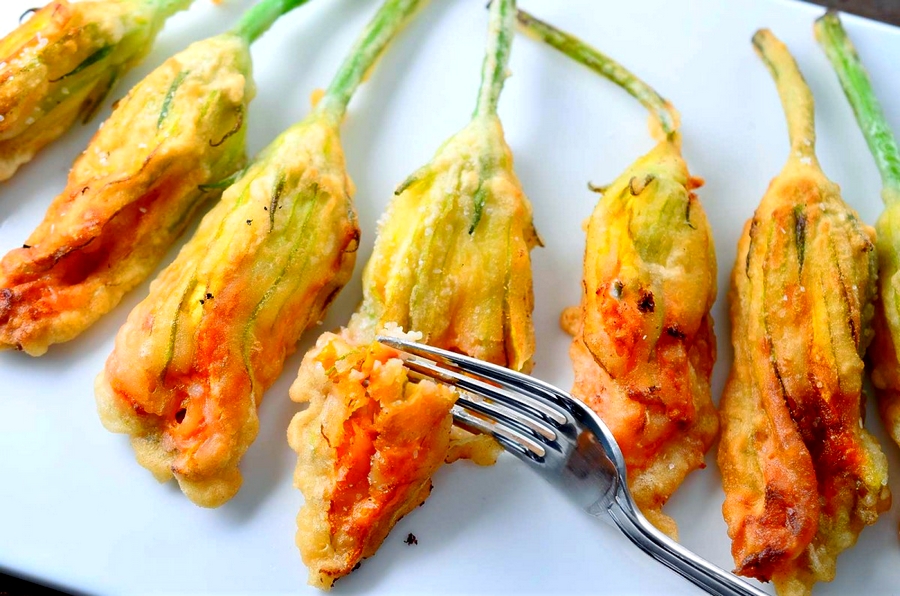 Edible Plants
While flowers, trees and bushes are pleasing to the eye, you may also want to spruce up your luxurious backyard with some edible vegetation. From zucchini and green beans to tomatoes and carrots, you can have a variety of edible pickings. To make the garden look better than your average local farm, you can place your bounty in raised beddings or garden containers. If you have a "green" thumb, you may even want to try apple trees, blueberry bushes or grapes.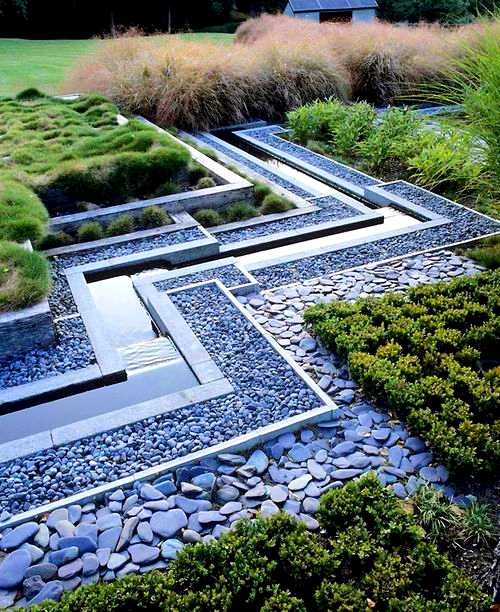 Rock Gardens
In addition to decks, pools, flowers and gazebos, rock styled gardens are also the latest trend to hit the outdoors. If you don't have a plan on how to put it all together, a landscaper will have an assortment of ideas that allow your yard to resemble a desert oasis. From cactus and tropical plants to colorful rocks and ground cover, this is a unique way to liven up your living space.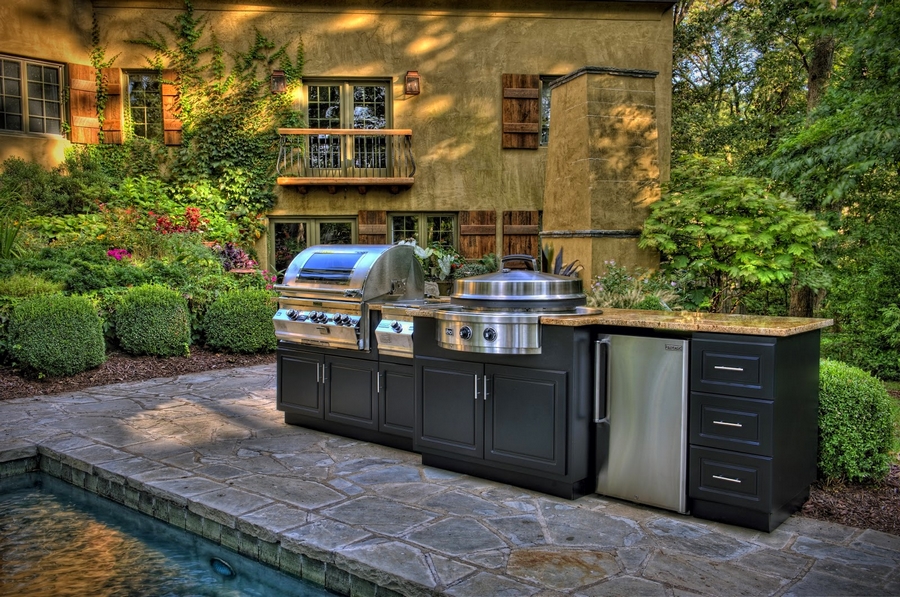 Outdoor Grills and Pizza Kitchens
You can incorporate an outdoor kitchen and grill with your landscape ideas. Whether you're a novice in the kitchen or you have the culinary skills of a chef, an outdoor grill or pizza oven can be a great accompaniment to your luxury home. With some space for seating, flowers and shrubs to accompany the kitchen, this can make an impressive addition to your dwelling. If you're unsure how to pull it all together, include your local designer in on the planning stages. They'll be able to work together with your landscaper to create a stylish yard.