Enhances customer wellbeing with first yoga studio in London Airports. The new yoga studio in SkyTeam's Exclusive Lounge at London Heathrow – perfect pre-flight relaxation.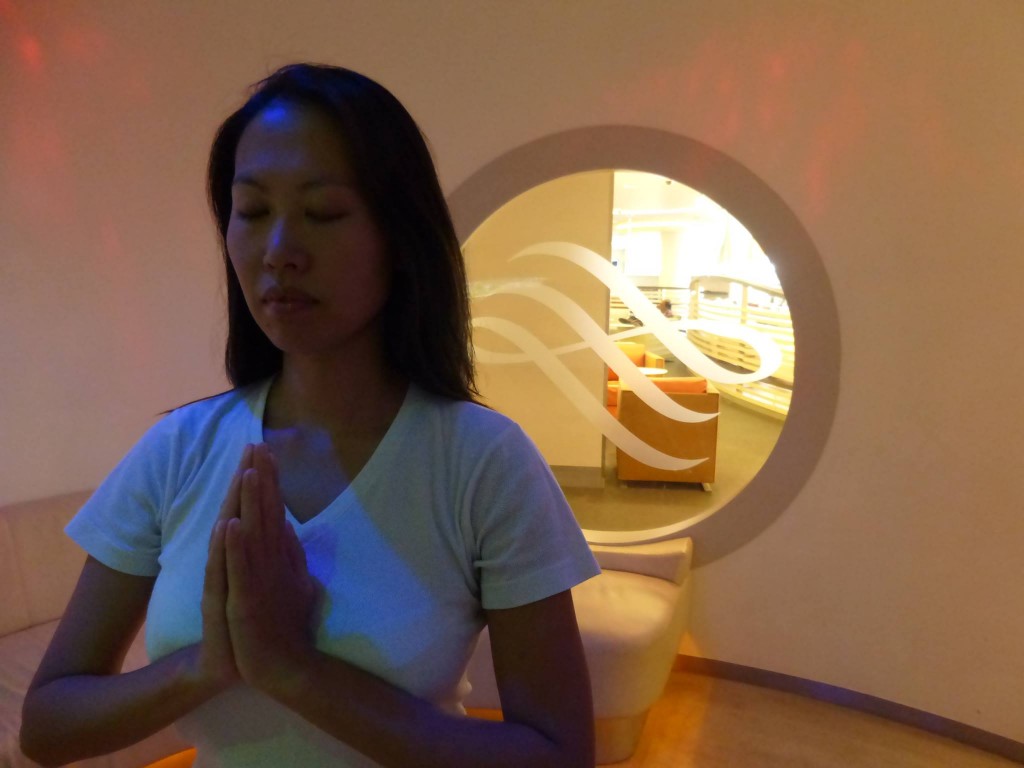 SkyTeam, the global airline alliance, is the latest hub to offer travellers a new way to relax pre-flight with the opening of a pop-up yoga studio in the Exclusive Lounge at London Heathrow's Terminal 4. The pop-up yoga project provides mats while classes will be guided via instructional videos.
"Yoga is renowned for improving the mind and body through its focus on stretching and breathing – perfect for some pre-flight fitness," explained Fatima da Gloria, SkyTeam Director Brand and Communications.
The pilot yoga studio builds on SkyTeam's existing relaxing facilities at Heathrow, which include: a wellness centre offering a wide range of complimentary spa treatments; an oxygen bar for a pre-departure energy boost; and massage chairs.
In addition to 516 global lounges available to its customers; SkyTeam alliance has two Exclusive Lounges in London's Heathrow Airport and Istanbul's Atatürk Airport. The alliance is set to open a new exclusive lounge at Sydney International Airport towards the end of this year, with a fourth lounge in Dubai scheduled to open early in 2015.