15 unique 'Mulsanne 95' models celebrate company's 95th anniversary.


 Luxury car manufacturer Bentley gets patriotic on its 95th anniversary revealing 15 unique 'Mulsanne 95' models exclusively reserved for customers in the UK. The 'Mulsanne 95' is a striking special edition of the company's luxurious flagship model. Only 15 examples featuring British-inspired colours will be hand crafted by Bentley's Mulliner division in Crewe.
Three bespoke exterior colours; Britannia Blue, Empire Red and Oxford White were created especially for this limited run of cars and then hand-finished at Bentley's own paintshop.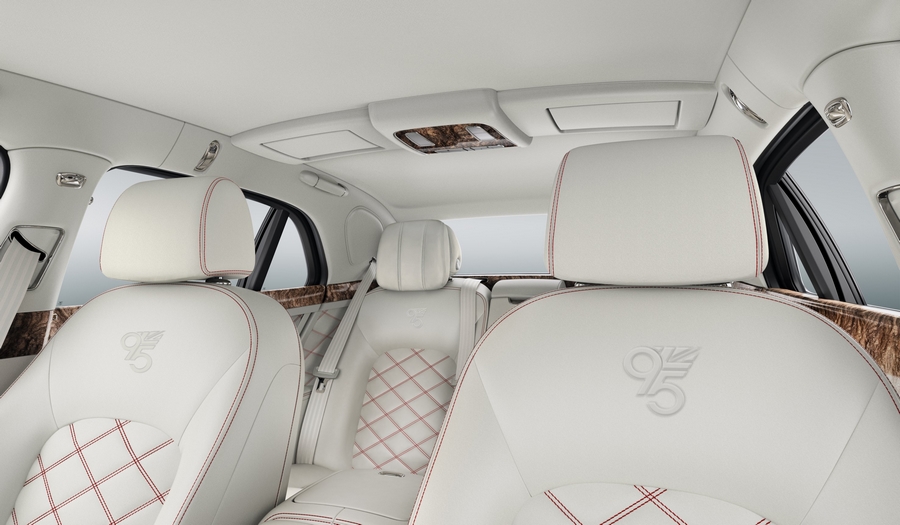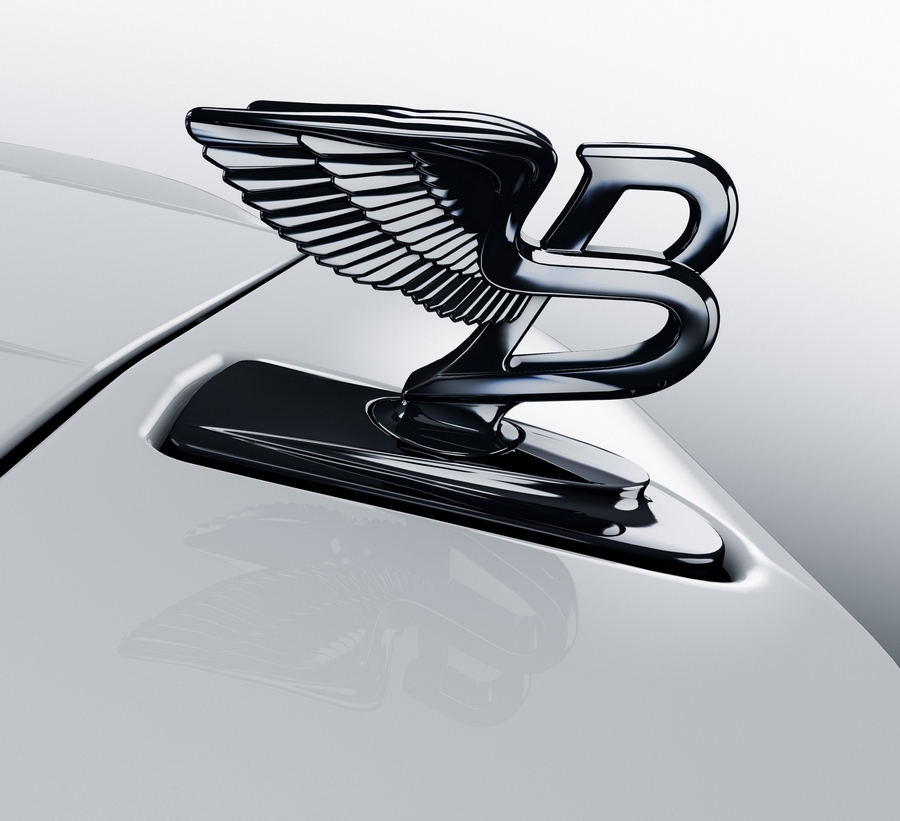 The classic red, white and blue colour palette is complemented by some exterior design touches unique to Mulsanne 95, with a dark tint finish given to the iconic Flying B bonnet mascot and the striking 21-inch five-spoke wheels.
"The cabin of the Mulsanne 95 showcases Bentley's ability to skilfully blend contemporary features with the luxurious wood veneers and leather hides for which the company is renowned," explained Bentley.
"Illuminated treadplates featuring a bespoke 'NINETY FIVE' script and union flag detail turn the simple act of opening the door into an occasion. A distinctive '95' emblem has been embroidered onto the front and rear seats as well as featuring on the passenger fascia panel," added the British car manufacturer, now part of the Volkswagen Group.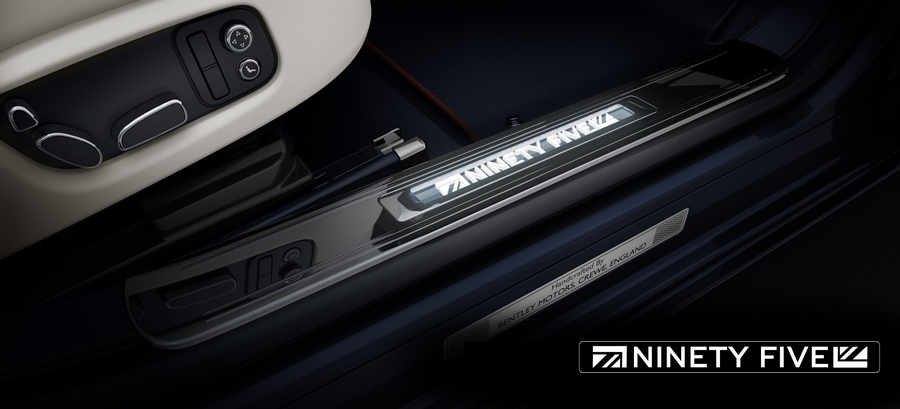 The Mulsanne 95 features a particularly rare and noteworthy wood veneer selected by Bentley from a huge walnut tree – estimated to be between 300 and 400 years old – which came down at Fulbeck Hall in Lincolnshire during a heavy storm in 2007. The Fulbeck Walnut veneer features in the signature 'ring of wood' that encompasses the entire interior, and its complex pattern displays a rare rippled effect which sweeps through the cabin. This unique veneer is complemented by a blue and white two-tone leather split with red contrast stitching to elegantly continue the British theme.
The 15 Mulsanne 95 models are available for customer order through Bentley's network in UK only.
Meanwhile, on May 15, Bentley's pinnacle flagship, the Mulsanne, was honoured with the title 'Best Luxury Car' at the prestigious Telegraph Motoring Awards. Meanwhile, the iconic Bentley Continental GT and Flying Spur luxury sedan are runners-up, in a luxury category dominated by Bentley.