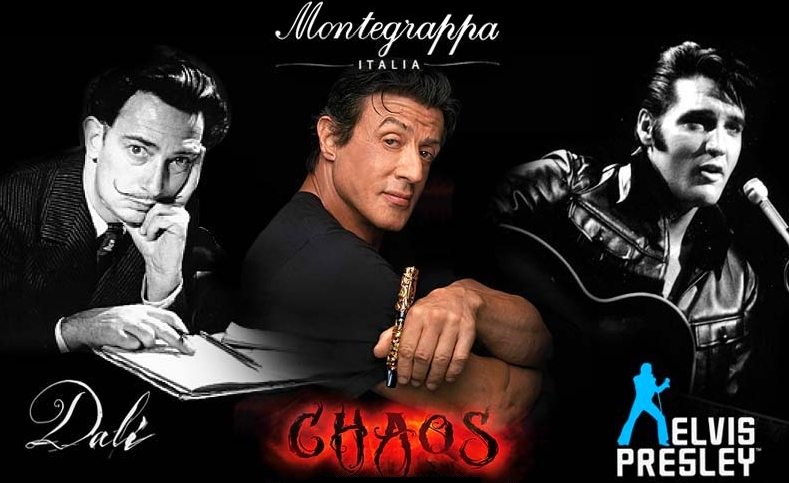 Baselworld 2013, the biggest watch & jewelry show of the planet, is the perfect stage to demonstrate to the world the fruits of a whole year's work.
At Montegrappa's third appearance at Baselworld, the Italian house of luxury writing instruments showcases its products on a stand designed to match the new guise of Montegrappa's boutiques, as found in major cities around the world.
Montegrappa moved to the new 'First Avenue' area, which has been created to convey a luxurious shopping mall feel, complete with uniform façades. As a part of Baselworld's new approach to displaying products for both the trade and the public, the luxury house constructed an authentic and realistic display based on a fresh concept. It is one that will serve as the new corporate style for the standalone Montegrappa boutiques, as well as brand's in-store sales areas.
Visitors to Montegrappa's Baselworld display will be able to experience how we have evolved, on the cusp of our first and second centuries, from producing only writing instruments, into full-line lifestyle brand with global presence.
MONTEGRAPPA "GENIO CREATIVO" SALVADOR DALÍ
Salvador Dalí is the third artist to be honoured in Montegrappa's roster of peerless artists. Montegrappa's designers have transformed a recurring image in Dali's work: "elephants portrayed with long, multi-jointed legs and carrying obelisks on their backs" into miniature manifestations of his art.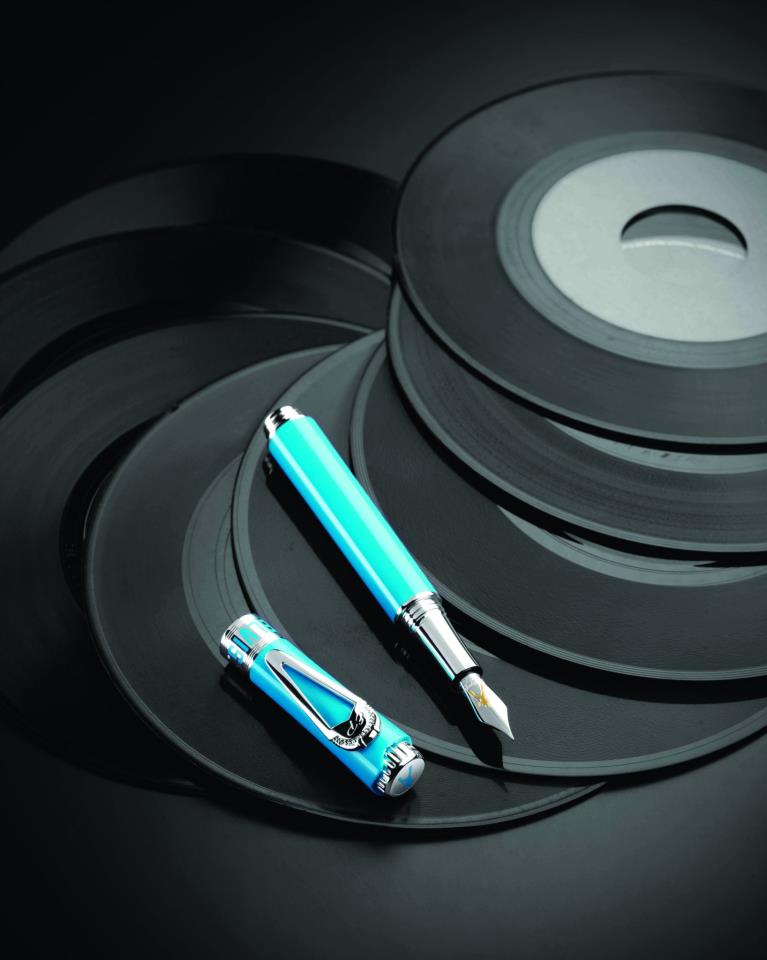 MONTEGRAPPA "ICONS" ELVIS PRESLEY
Montegrappa's "Icons" pens honour the greatest figures of the 20th Century, those of undeniable impact on global culture. Four models will represent Elvis Presley's career from 1956 to 1977, each pen possessing a resin body in a colour suggestive of each era, with design details unique to each pen denoting the specific stage of Elvis' career.
CHAOS AUTOMATIC ANALOGUE WRISTWATCH
Sylvester Stallone's Chaos Pen embodies Sly's fascination with medieval imagery and mythology. The celebrated actor, director and artist has created the Chaos Automatic Analogue Watch with ETA movement to partner the pen and cufflinks. Hand-made in northern Italy, it features the skull-and-reptiles motif around its case, as well as an engraved skull on the winding crown and the buckle.