Marc Jacobs Fall 2014 Handbags mark a return to classic luxury.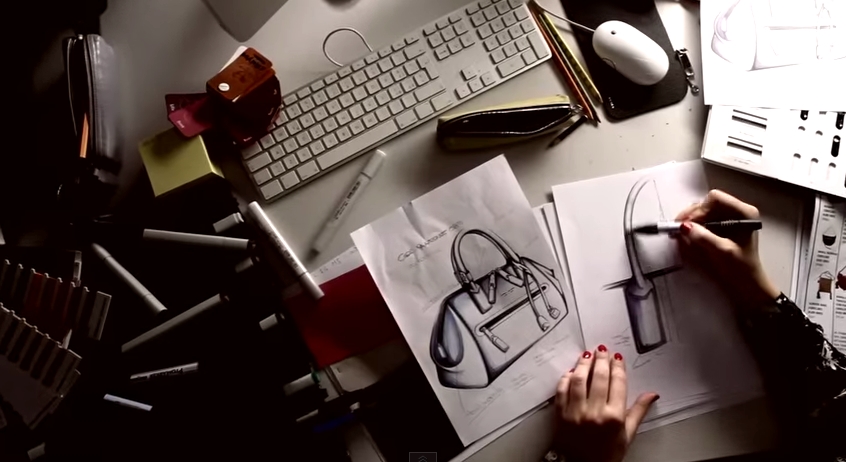 For this Fall, Marc Jacobs presents a reinterpretation of the classic doctor's bag, a concentrate of savoir-faire handmade in Milan, Italy. The classic luxury bag called "Incognito" is reimagined with bold details that designer Marc Jacobs is known for. So, the designer is not going logo-less. "Incognito" offers a less conspicuous brand presence with a more distinctive design features.
The Incognito comprises no fewer than 124 different pieces of leather that are assembled by hand in the Marc Jacobs atelier in Milan.
The bag is paying homage to the discrete elegance of Marc Jacobs muses like American actresses Faye Dunaway and Jessica Lange. To celebrate the new bag, the House released a behind the scenes video revealing some of the secrets behind its savoir-faire.