What is the essence of rose?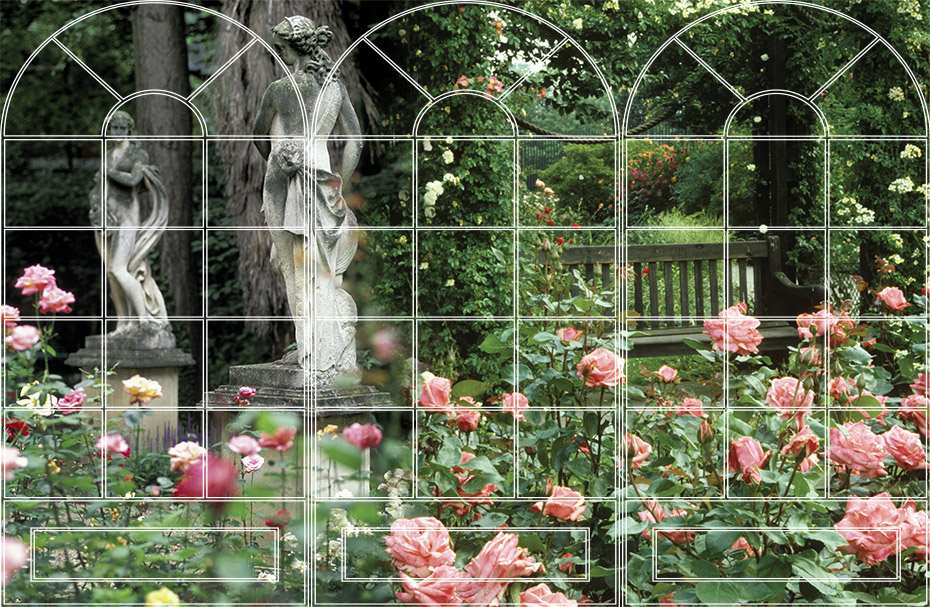 A rose bud is like a goblet full of emotions capable of creating a new exciting beauty within those who truly appreciate it. Of all flowers, the rose has the most complex scent, which is gradually unveiled across countless nuances. Rosa Nobile is a new, precious composition originating from the noble Italian gardens and the creative universe of François Demachy, olfactory development director for LVMH Fragrance Brands, a perfume creative renowned for his floral scents.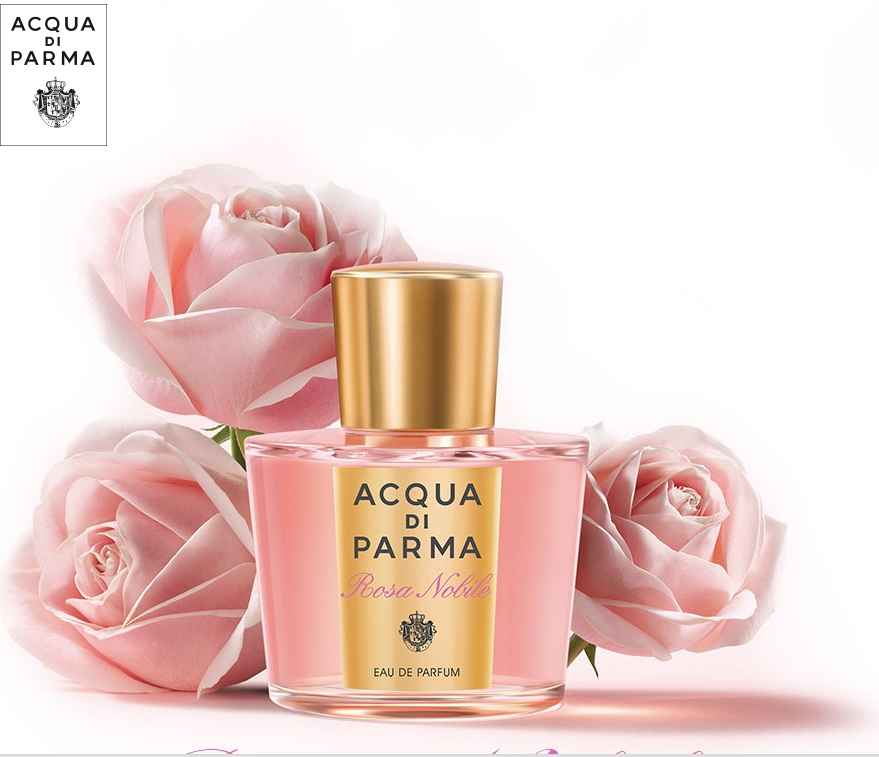 To compose the fragrance,  Italian perfume house Acqua di Parma selected an exclusively Italian rose, the centifolia, hand-picked at dawn between May and June in a special rose garden in Piedmont. Six hundred kilos of these precious buds are needed to produce a single kilo of rose absolute, making Rosa Nobile truly exceptional," explained Acqua di Parma.
The label with the elegant pink writing recalling the flower, the iconic clear glass bottle, the gilt cap: an object that consistently reproduces the traits of the collection and – like the fragrance within – has an immediate appeal. The case in the typical Acqua di Parma yellow shade, whose pink base is a reference to the fragrance's personality, is in perfect tuning with the style of Le Nobili.
The centifolia rose is joining iris, magnolia and gelsomino in Acqua di Parma's Nobili collection.