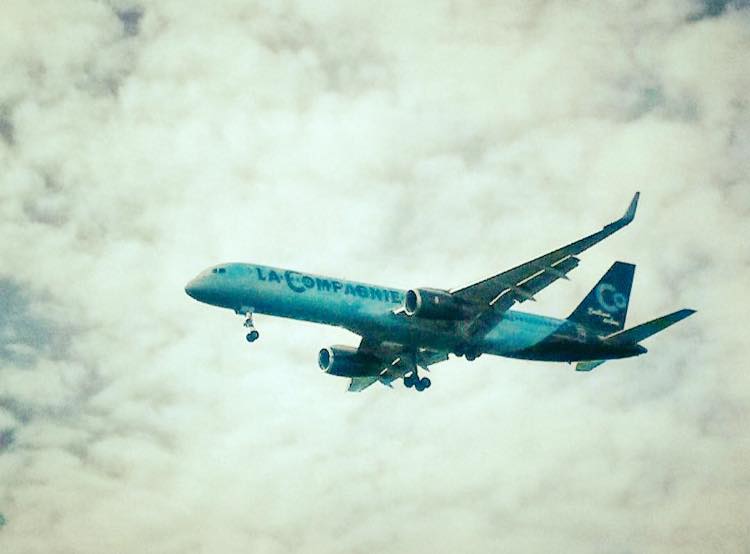 French exclusively business-class boutique airline La Compagnie has launched an all-you-can-fly pass offering one-year of unlimited business-class travel across the Atlantic. The pass celebrating the brand's second anniversary is intended fortravelers who make frequent trips between New York, Paris, and London.
Available in a limited edition of just 10 passes, each L'Unlimited by La Compagnie pass will give its purchaser unlimited travel on La Compagnie across the Atlantic for one full year from first booking. L'Unlimited by La Compagnie offer will be available for purchase on a first-come, first-served basis for a limited time only, from July 18- n23, 2016.
The first-of-its-kind L'Unlimited by La Compagnie offer comes as La Compagnie celebrates its 2nd anniversary. It will be available for purchase in the United States, Europe and United Kingdom for £25,000 / $35,000 / €30,000, respectively.
Launched July 2014, La Compagnie is an exclusively business-class airline offering regularly scheduled transatlantic flights between Paris (Charles de Gaulle) and London (Luton) to New York (Newark International Airport). An entrepreneurial initiative offering very competitive fares, the airline wascreated in October 2013 by L'Avion Founder Frantz Yvelin with assistance from Former Swissair and JetAirways COO Peter Luethi.