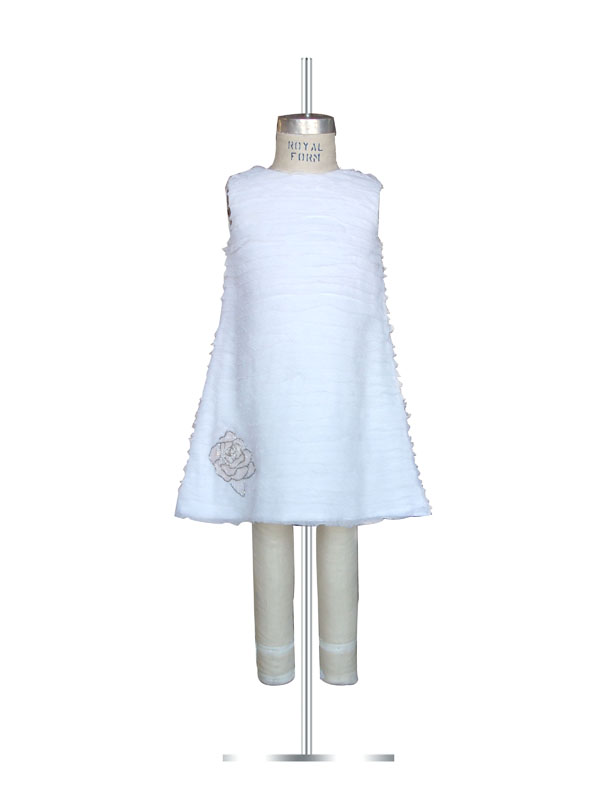 Nay Et Al is launching La Piccola Danza, a High-Fashion Collection for Kids. The collection is comprised of special occasion dresses with sleek beading and rosette ornamentation, blouses with smart pleats and pintuck adornment, sequin shrug boleros with puff-sleeves, sheer overlay skirts with crystal embossment, and a favorite item of the season is a ready-to-wear blazer and trouser suit of rich satin.
"I wanted to create a children's fashion collection that was opulent, modern and fashion-forward while completely wearable and fun. Something that you would expect to see on the runways in Paris but in children's sizes. This collection is for special occasion but also for the child with sparkling personality, a vivid imagination and clever wit that feels that the play-yard is her runway," commented the designer Nay Khoubnazar.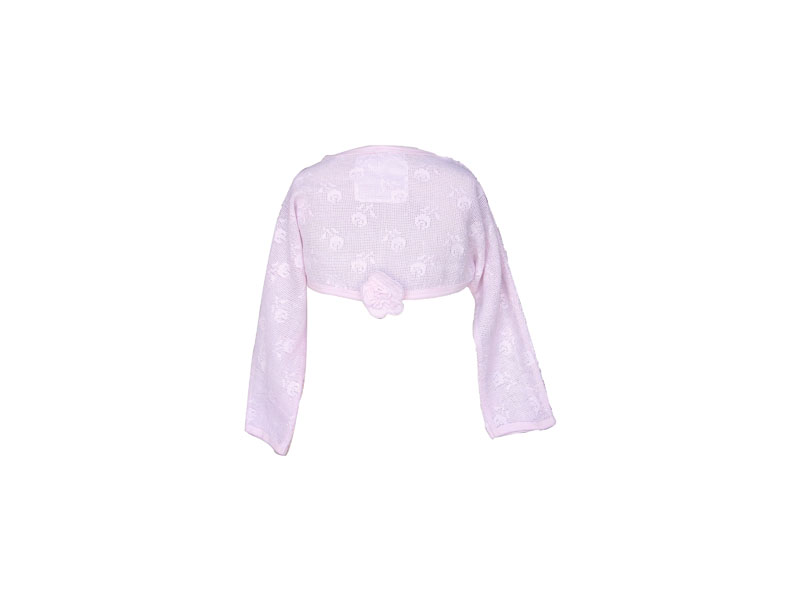 The collection will be available in Neiman Marcus, Nordstrom, and Chasing Fireflies as well as select high-end boutiques across US.