1st Hublot Galerie opened in Miami's Design District.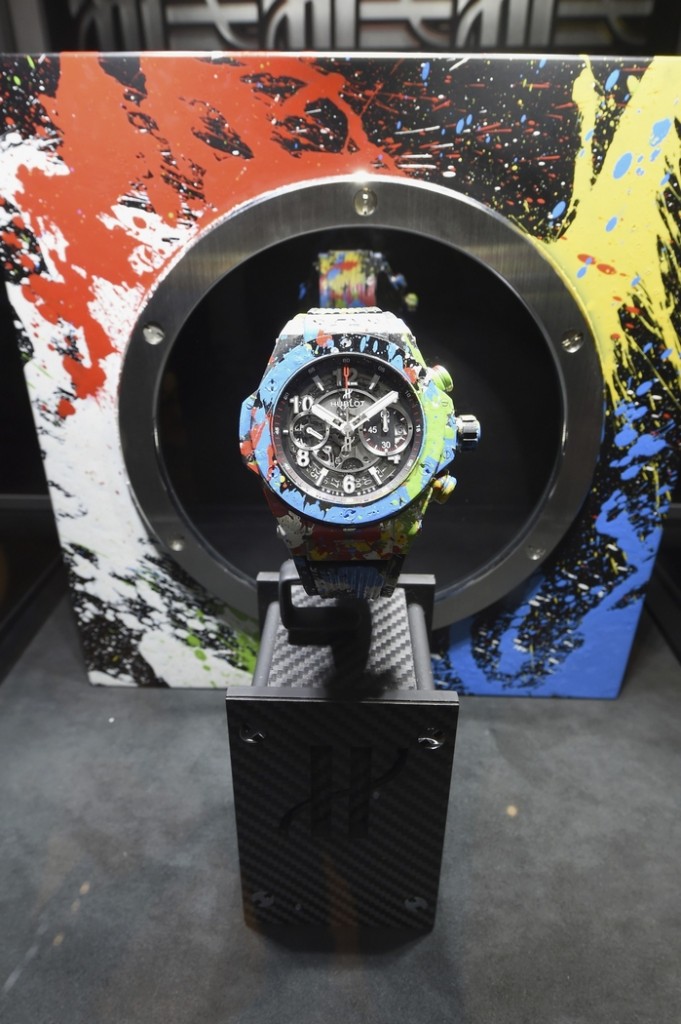 For this year's edition of Design Miami/, some major luxury players have mobilized to launch art installations and retail concepts in the high-end arty vibe of the new ultra-cool Miami Design District. Luxury Swiss watch brand Hublot unveiled Hublot Galerie, a completely new retail concept honoring Paris-born street artist Mr. Brainwash, one of the leading artists of his generation, helping to bring the alternative Street Art Movement to the masses.
Combining the Art of Fusion and Hublot's love of art and luxury, the brand's 11th freestanding boutique in the United States, will be the first Hublot boutique to carry only the most exclusive limited-edition and high complication pieces from around the globe. The Design District's boutique will also introduced its Hublot Galerie Collector's Club, which will bring collectors and aficionados together.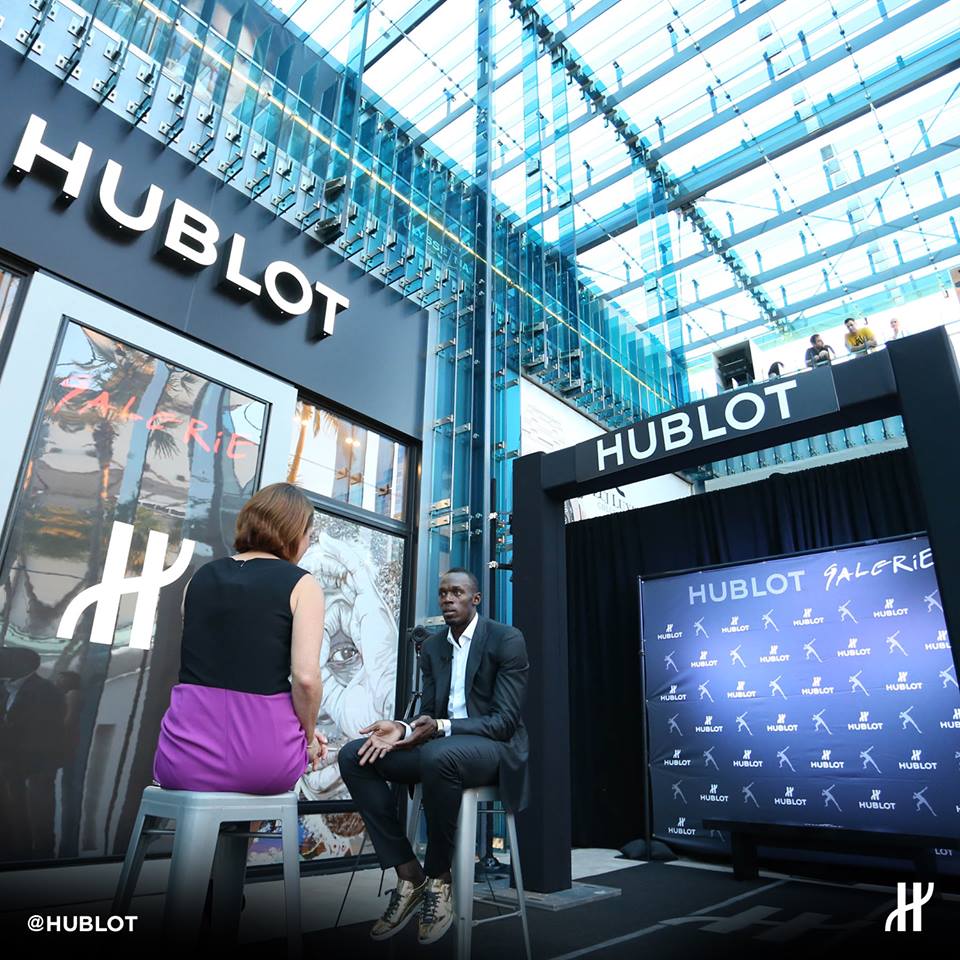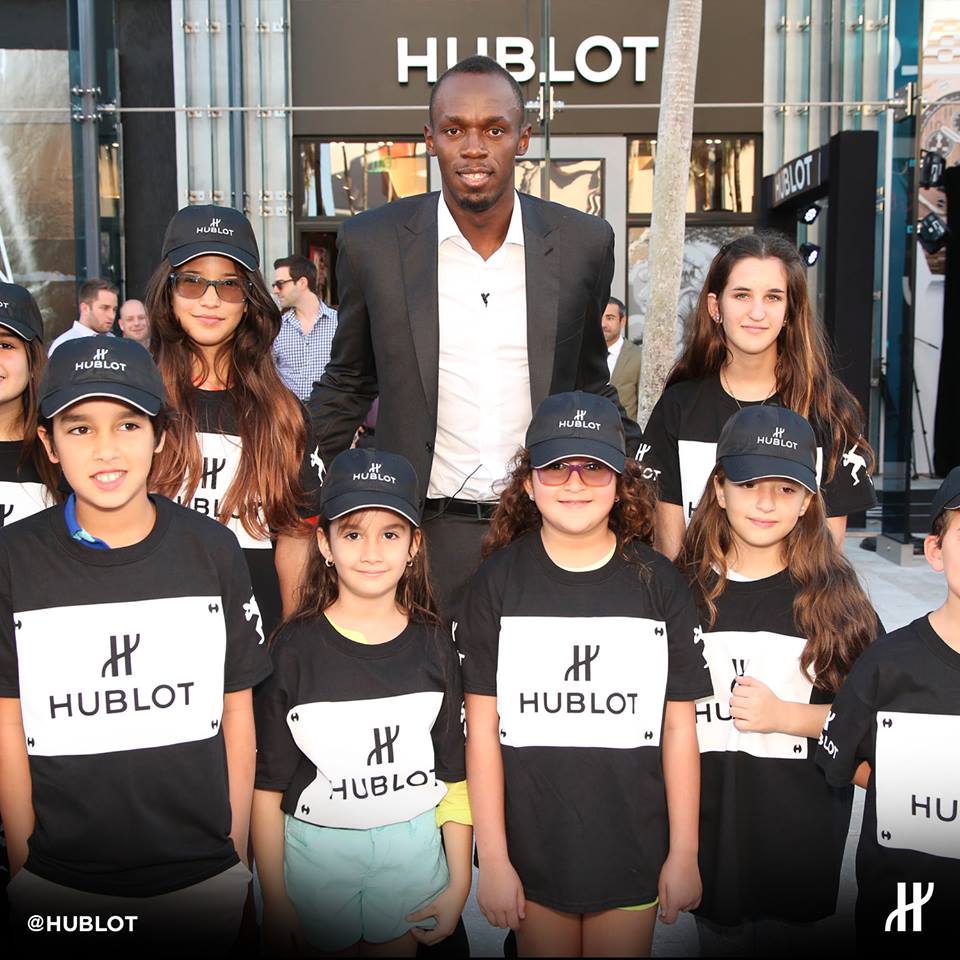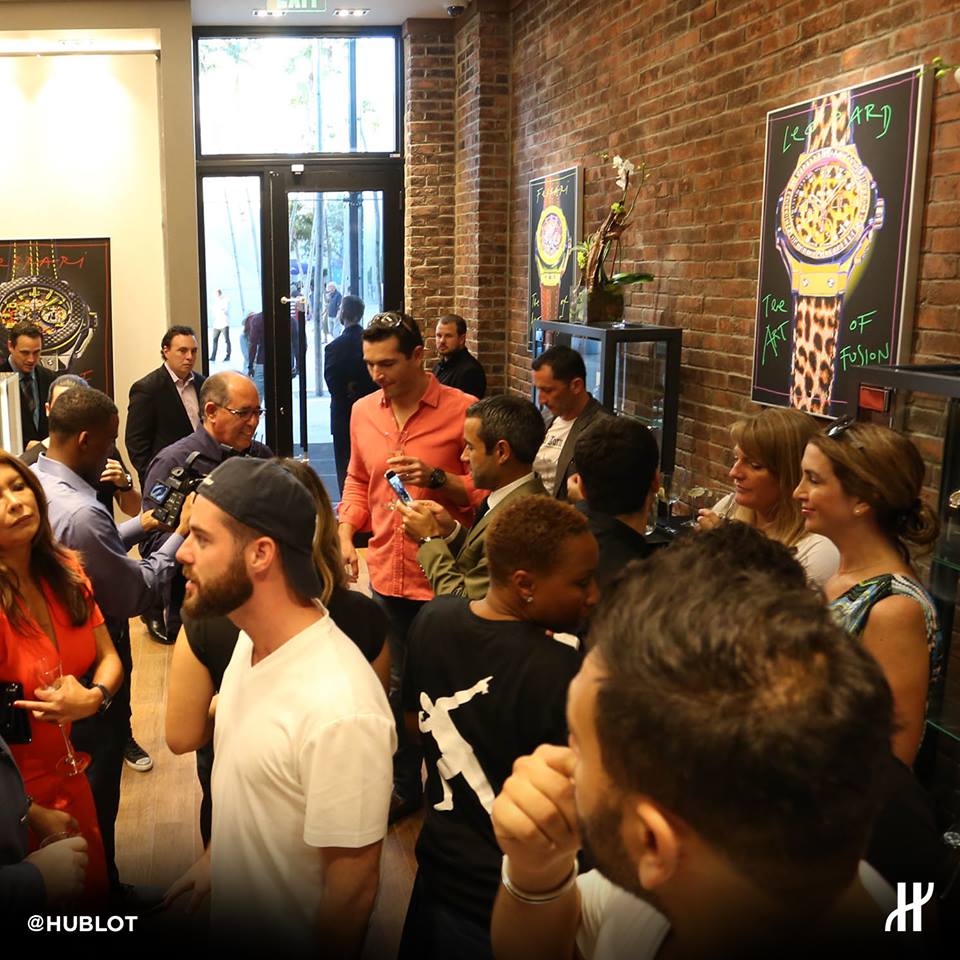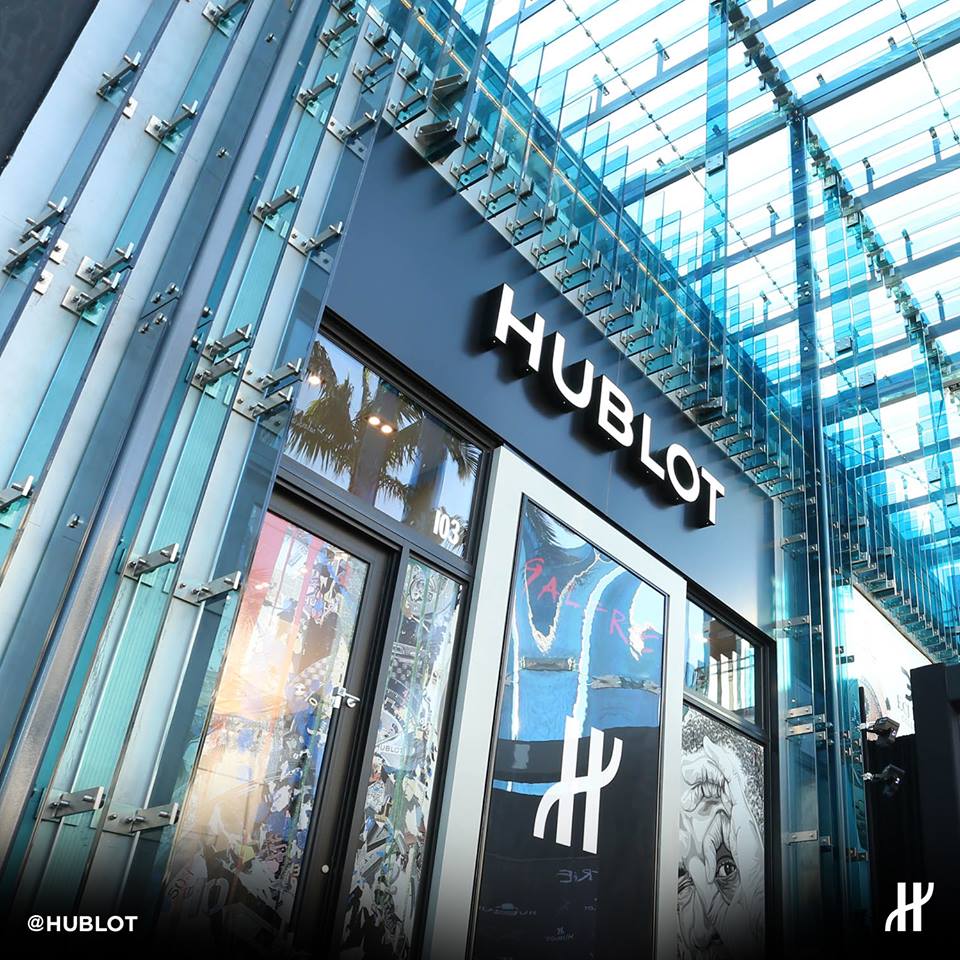 During the Grand Opening Event, Hublot unveiled a uniquely designed installation from Paris- born artist, Mr. Brainwash. Also on display was a one-of-a-kind Big Bang Unico timepiece and watch box designed by Mr. Brainwash himself – unveiled at the Bal Harbour Boutique the night before – an expression of art inspired by Mr. Brainwash's famed Mona Lisa painting. The single timepiece and matching box reflect Mr. Brainwash's artistic interpretation of an Hublot watch.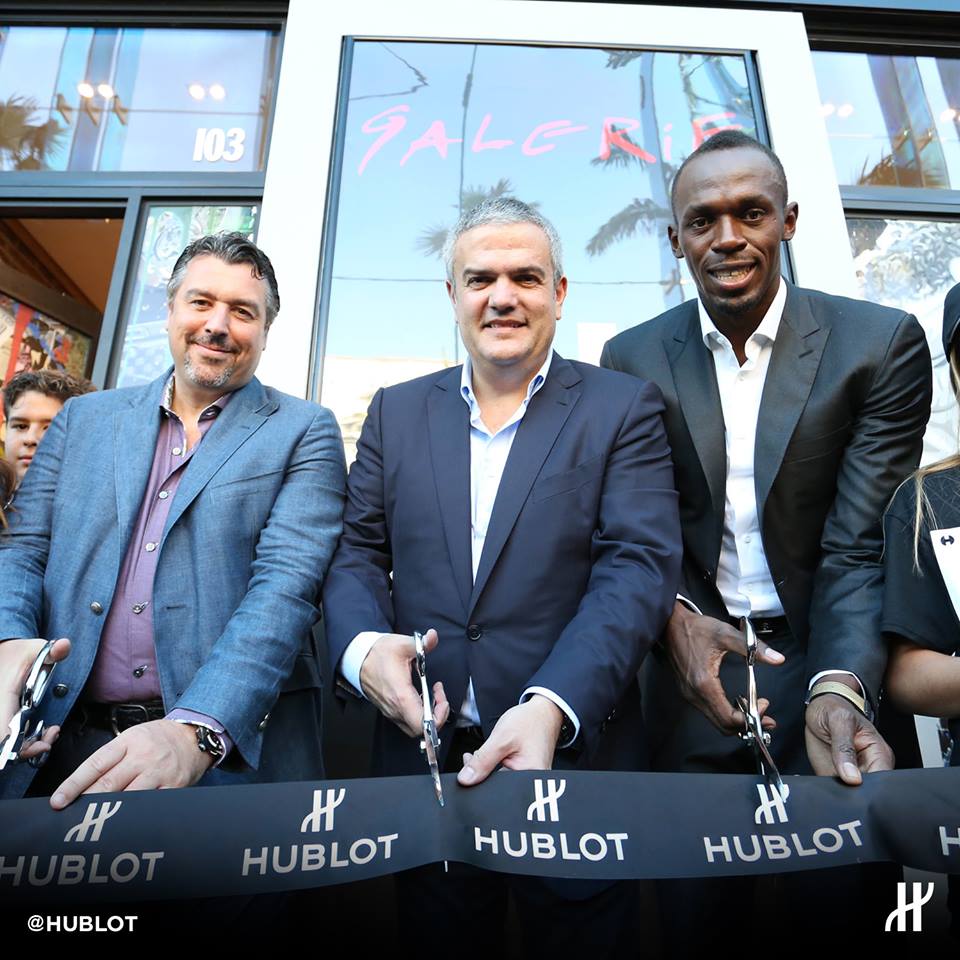 Mr. Brainwash is known for being the artist behind Madonna's "Celebration" album cover, as well as his work with the Red Hot Chili Peppers. He has directed the video for David Guetta and Nicky Romero's "Metropolis," and is the star of Banksy's celebrated film "Exit Through the Gift Shop."
The boutique interior reflects a natural and raw atmosphere with wooden embellishments, inspired by the Swiss mountains. It is equipped with comfortable club chairs in a soft tan-colored leather, and its direct and indirect lighting reveals a modern interpretation inspired by industrial beams. Spanning over 60 m², the space is a fusion between premium materials and the cool "arty" feel of the district, completed by Hublot's famous and iconic Pop Art canvases which bring a modern twist to the brand's key models. A brand new lighting concept has also been installed for the display cases, using focused beams of light to highlight the watches, movements and precious stones.