Jewelry has been the ultimate source of luxury for both men and women since the beginning of time. Jewelry pieces last forever and are often passed on to generations as heirloom pieces. This is why it is recommended to opt for timeless and classic styles of formal jewelry that will never go out of fashion.
In year 2014, the trends for formal jewelry are contemporary yet classy – you will not fret before buying a valuable jewelry item this year because you know it will be cherished for years to come.
The elegance of formal jewelry lies in the subtle and low key sparkle of the jeweled accessories that is enough to lighten up any attire.
Some of the top trends for the year that just started are:
Multiple Tennis Bracelets
Tennis bracelets with studded sparkling solitaires are an old favourite. The new trend is to throw on two or more tennis bracelets on your wrist. This is the perfect way to accessorize for a night out or even for a semi-formal evening soiree.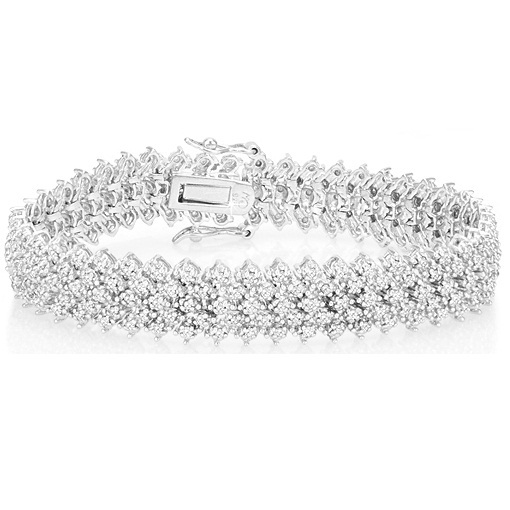 Tennis bracelets with stones in princess cut or cushion cut are the rage these days; regardless of being a vintage favourite, round cut diamonds have been kissed goodbye by the ladies long time ago. Tennis bracelets have recently been spotted on fashion forward brides also. These bracelets are subtle enough to be worn with another statement bracelet or even with an oversized wrist watch.
Classic String of Pearls with a Contemporary Twist
The classic mother of pearls have been spotted on the classy ladies of every era. In 2014, the trend has come back but with a small sparkly addition: a beautiful pendant with studded emeralds, sapphires, or rubies.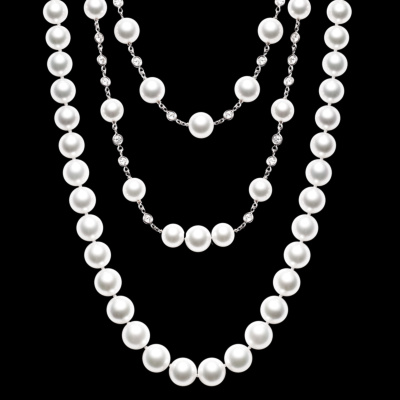 The pearl necklace always looks great when worn alone, but the punctuation with sparkling precious gemstones adds a luxurious touch to it. It is also a great way to add a pop of color to the pearls. This piece of  jewelry will look best with any formal outfit whether it is a sleek ball gown or a tailored ladies' suit. Pearls in a fairly large size always look best in such a necklace.
Exotic Coloured Diamonds
It is time to replace the monotonous colourless diamonds with some exotic coloured diamonds that will steal your heart. The trend this year is to sport coloured diamonds in pendants, earrings, rings, and all the luxury jewelry that you can get your hands on.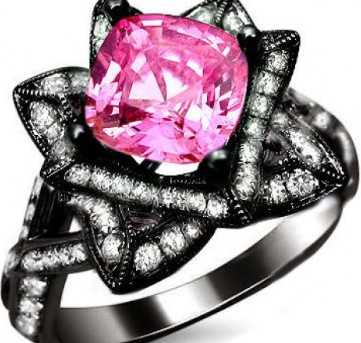 If you are planning to get hitched this year, the trend calls for blue or pink sapphire rings for your wedding rather than the overdone colourless diamond solitaires. These non-conventional jewelry pieces will make you stand out and also add a lovely hint of colour to your ensemble. A pair of coloured diamond or sapphire pieces will be a great addition to your jewelry box this year.
Own a Bejeweled Watch
A watch is a great finish to a formal look. Luxury brands like Cartier, Omega, and Patek Philippe have recently introduced some stunning luxury watches. You can also look into leading fashion stores like Christian Dior and Chanel for some contemporary jewelry watches.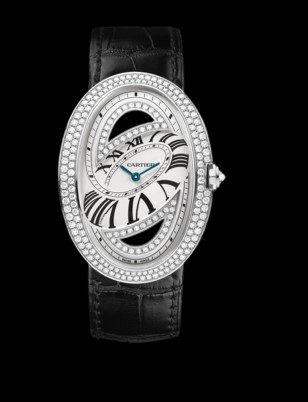 The trend is to opt for conventional style watches rather than contemporary, funky styles. An elegant watch is the best accessory for your wrist, and it provides both glamour and functionality to your ensemble.

Luxury jewelry is not just a fashion statement but also an asset. Make sure to choose your prized possessions while keeping in mind the modern trends, so your jewels can be a fashion statement for the present day and a luxurious possession for the years to come.