Finding a gift that will last a lifetime.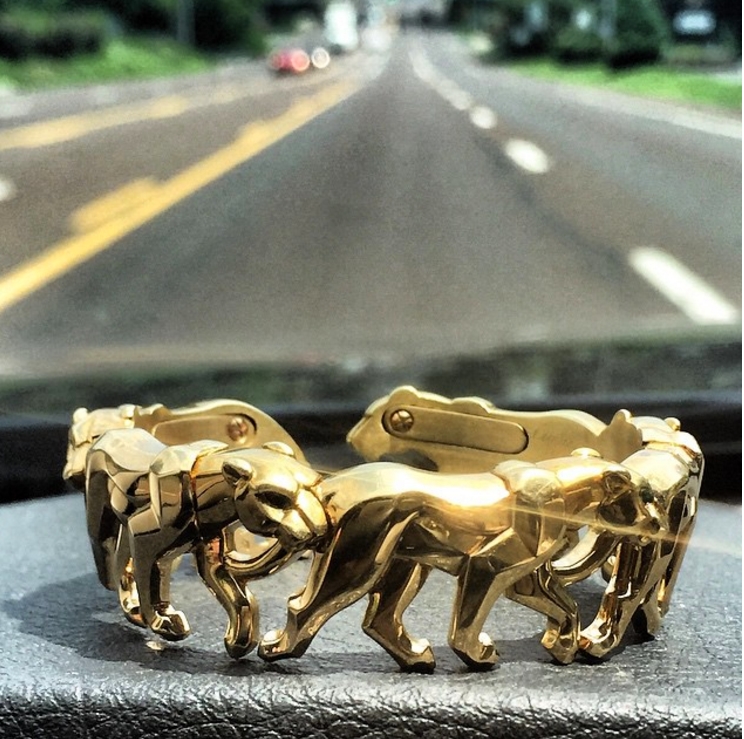 Jewelry has the power to be this one little thing that can make you feel unique. Equally, buying jewelry must be a remarkable experience.
Over the past decade, Opulent Jewelers has ascended from a luxury jewelry retailer that offer world's most prestigious names in jewelry and luxurious accessories to one of the most innovative and influential online luxury retailers of hand-curated authentic fine jewelry. We are really embarking on a new era for the jewelry slice of the luxury market.
You can retrace centuries of worldwide jewelry history through the Opulent Jewelers' astounding collections from Bvlgari, Cartier, Van Cleef & Arpels, Chopard, Fred of Paris, Tiffany & Co., Louis Vuitton, and more. These rare items are a guaranteed source of extraordinary gift ideas for that someone outrageously special, a way to reward yourself, an investment, and the place to enrich your jewelry dream collection.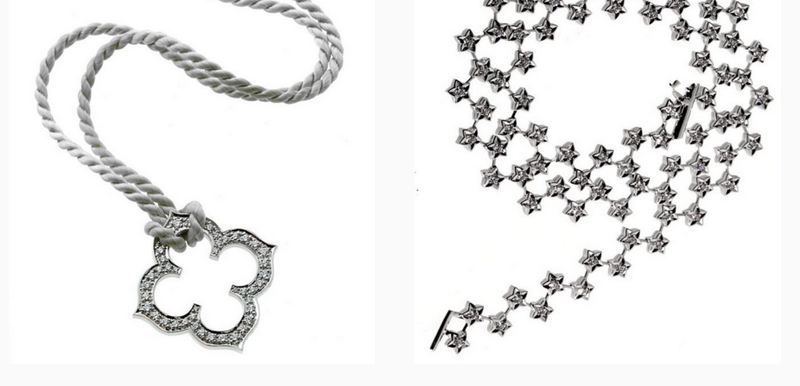 Let's take a closer look at some jewelry industry firsts introduced recently by the Pennsylvania-based estate jewelry company:
Embarking on the search to find the perfect gift can be more fun and practical. For someone enamored with jewelry, to see your new regalia before you buy is a must. The opportunity to schedule webcam meetings to see your new jewelry in high-definition before it reaches the recipient is a great way to preview the next high-end acquisition.
You have already imagined the moment when you will give the unique gift and the sparkling brilliance in the eyes of your loved one. Magnify the impact of the experience with special private viewings with expert jewelers, as you can study each item in detail with no sales pressure. Take an expert look at the bejeweled collection of earrings, bracelets, watches, rings or necklaces to add to your wish list and build excitement to the moment you will give your new treasure with a proof of authentication attached to the lavish box. Your smile will light up with contentment. All you need to do is click the view live button on the product page and schedule a viewing with  a concierge. Indeed, there's no other jewelry shopping experience online like it.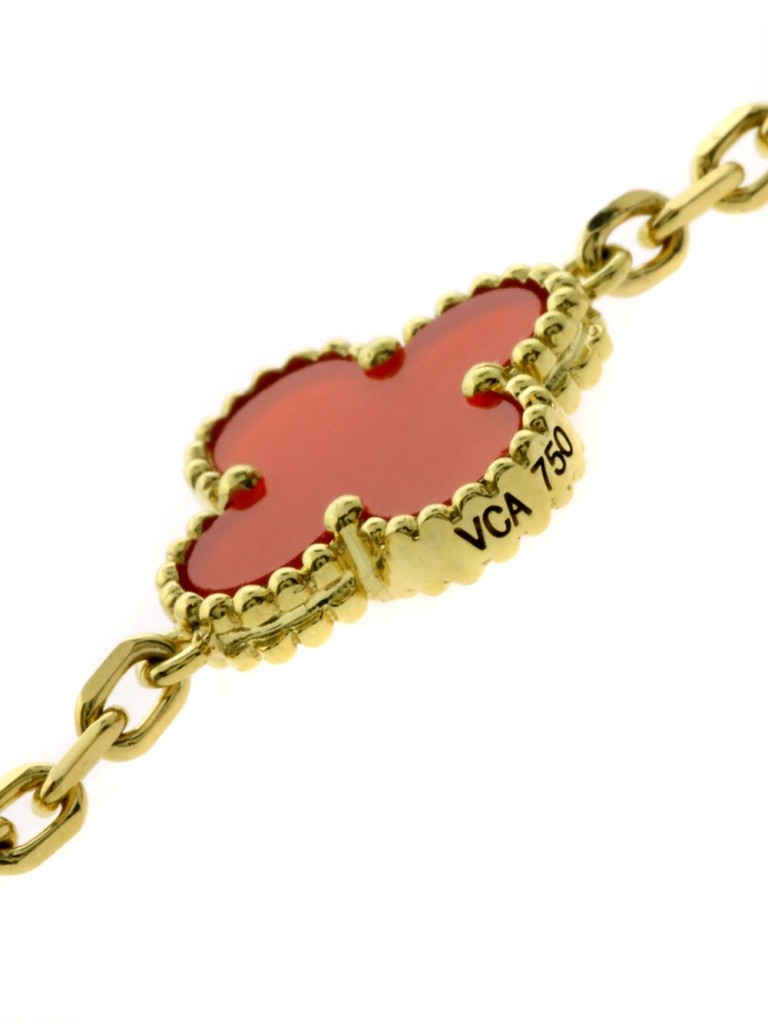 The time to transform you jewelry collection is now. Let's see how you can keep building a timeless treasure box.
Jewelry is forever and it always fits. The spectacular rise of collecting culture in the jewelry and watch segment gave birth to some serious collections. These collections can be enriched with The Opulent Box service, the world's most expensive luxury jewelry subscription box and one of the best services to date for those wanting that extra layer of exclusivity.
The service features authentic, rare luxury jewelry from the world's most praised jewelry Maisons. Before being included in the Opulent Jewelers' offer, the luxury items have to clear the rigorous standards of the brand's team of experts.
The goal is also to save you time by doing an expert research and documentation, as well as to save you money. Most of the jewelry items included in the $100,000 USD (paid quarterly) subscription are very rare, would cost much more when purchased individually or are not available in the stores anymore. The box celebrating the shining stars of the art of gems will include some of the most popular and recognizable pieces of jewelry in the world like the exquisite diamond necklace from Van Cleef & Arpels, Chopard Happy Diamonds, Cartier Love Bracelet, Gucci Necklaces, Chanel Camelia ring, or the Bulgari Ballerina Diamond Engagement ring in platinum.
A style survey will unveil your favorite brands, precious stones, designers, styles, colors, and special requests in search for the ultimate jewelry trophies for your family collection. Once you have joined the club you can collect your jewelry and garner admiring glances for years to come. Nothing equals the intrigue behind opening the weirdly hypnotizing box. It comes with appraisals, certificates of authenticity and a few extra stupefying goodies. With an easy return service, the concierge can make the exchange process quick and gracious. 100% authentic, the jewelry will only increase in value over time.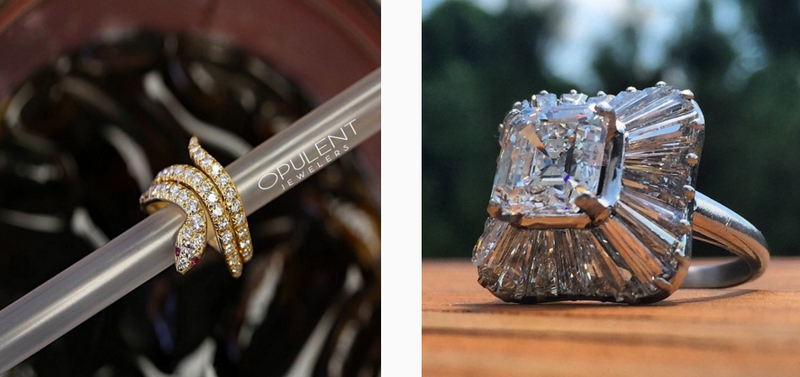 Craving a specific Haute Joaillerie item? The coolest and the most alluring jewelry on the planet just got way more reachable.
Whether selecting an instant classic like Cartier's Paris Nouvelle line or attempting to collect what's trending in the world of luxury estate jewelry (see a captivating reading about diamond tennis bracelets), the uniquely clever conceived online channel with a personal jewelry consultant offers great value and contributes to building a deeply personal private collection for a wannabe princess. Keep in mind that hard to find exquisite jewelry pieces will continue to shine for decades to come.
A smile and an Eternity ring are the prettiest things you can wear!