China's most prominent luxury footwear brand opens Parisian flagship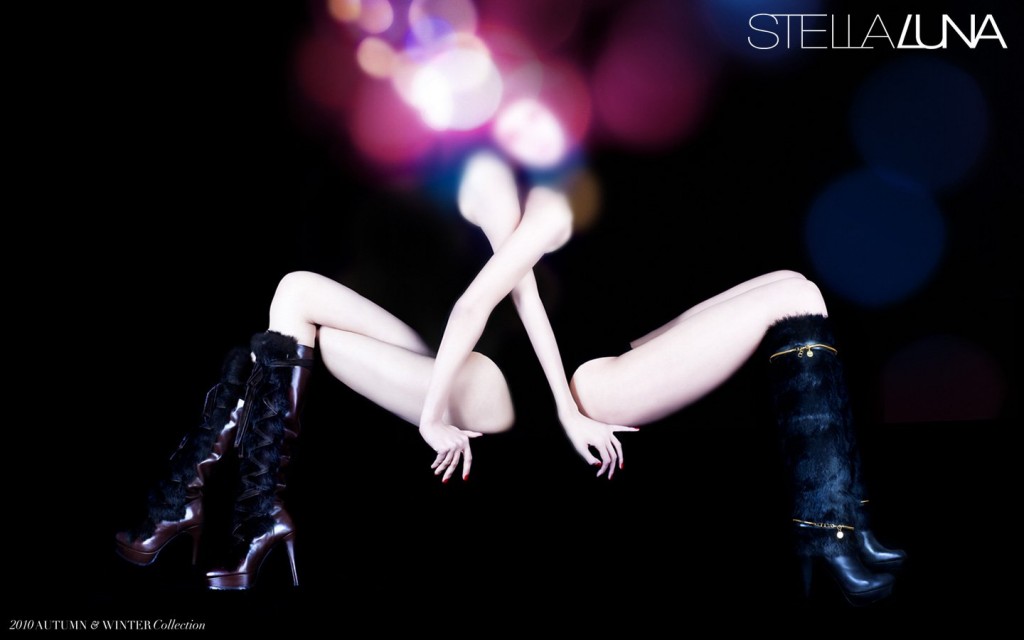 Stella Luna, China's most prominent luxury footwear brand with over two hundred stores in Asia & Middle East, is now looking to Europe. With presence in China, Thailand, Taiwan, Lebanon, Philippines, Kuwait and the UAE, the luxury brad adds Paris to its worldwide map. Stella Luna unveiled on December 8 its first European flagship in Paris' Boulevard Saint-Germain with plans to extend distribution to retailers like Printemps, Le Bon Marché and Galeries Lafayette.
Designed by the British architect Jamie Fobert (the designer of the new Versace boutique in SoHo, New York), the 80 sq m Stella Luna's store offers ballerina flats at €235 euros and studded slippers at €425. According to officials, the newflagship is not targeting Chinese tourists visiting Paris.
"The concept is a contemporary museum with a little French touch to it," said Stephen Chi, CEO and creative director of Stella Luna. "We believe shoes are like an art and should be presented like art pieces."
"As we learn more about the Parisian market, we will have specific collections and probably a capsule collection," added Chi.
In the next years Stella Luna intends to expands to Europe's other fashion capitals and to open another Parisian store.