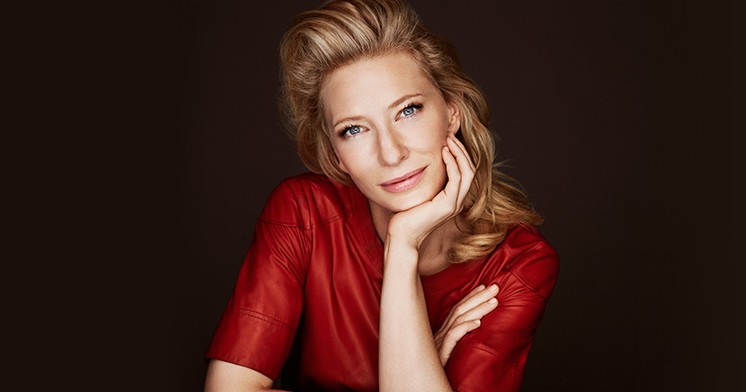 This fall, SK-II, Procter & Gamble's Prestige luxury skincare line, is opening a Pop-Up Studio in New York City's SoHo district for a limited time, October 3rd through October 31st 2015. The Pop-Up is celebrating the launch of #ChangeDestiny campaign and the new SK-II Mid-Day Essence. SK-II's latest comprehensive research on skin science dispels the myth that skin aging is something that happens later in life. SK-II found that invisible aging of the skin actually begins in the 20s. Additional studies conducted by SK-II indicate that women who start using Facial Treatment Essence in their 20s look significantly younger in their 30s and 40s.
Pitera – discovered over 35 years ago and made up of a delicate composition of vitamins, amino acids, minerals, saccharides and organic acids – continues to astound researchers with its wealth of benefits.
Global Brand Ambassador, Cate Blanchett, launched the campaign at the New York Pop-Up Studio and will bring her personal experiences and Change Destiny story to life. A new video shares the stories of women who have embraced change in their lives and ultimately changed their own destiny.
"I have long believed that the continual use of SK-II Facial Treatment Essence has by far been one of the best beauty decisions, dare I say investments, that I could have ever made. Having used SK-II for over 12 years now, I can say it has changed and shaped the destiny of my skin. I am proud to be part of SK-II's efforts to further inspire women to embrace change in all aspects of their lives," said Cate Blanchett.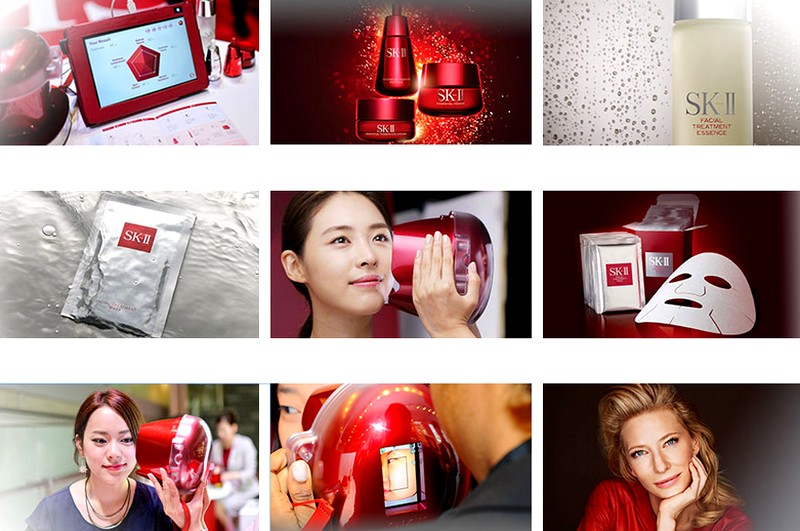 At the Pop-Up, SK-II will also introduce the new Mid-Day Essence – a hydrating facial spray created for women on-the-go that can be used to refresh skin throughout the day. It moisturizes to combat dull, dry skin brought on by daily stressors to give skin a boost, anytime, anywhere. Mid-Day Essence instantly reduces visible effects of oxidative stress on the skin's surface while strengthening the skin moisture barrier over time. With fine mist particles that are a quarter of the size of visible skin pores, the Mid-Day Essence allows better penetration of its key ingredients in the skin's surface, even through makeup. When used together with Facial Treatment Essence, results show a 1.8 times increase in skin's hydration.
The Pop-Up will offer personalized skin consultations using SK-II's analysis tool, the Beauty Imaging System. This unique technology helps visualize the skin's visible age to help determine a product regimen designed exclusively for an individual's skin concerns and also shows a simulation of improved skin appearance. Consumers can also track their improvement over time, allowing consumers to take control of their skin's destiny at any age.