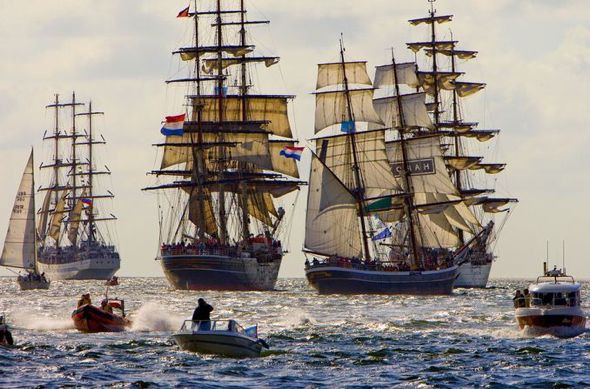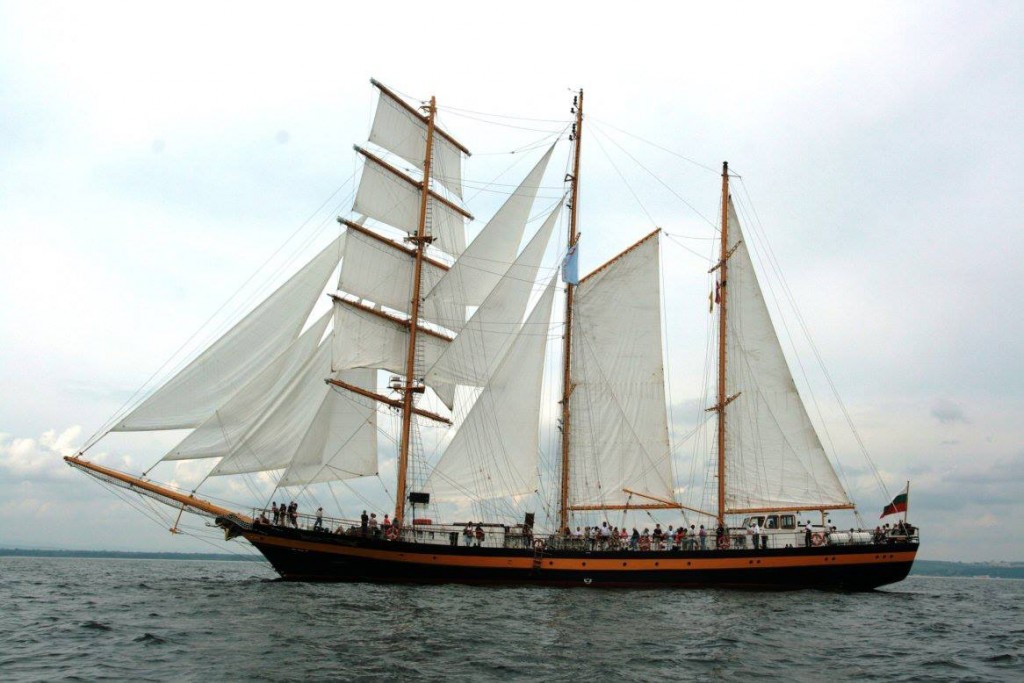 In May 2014, the Black Sea will be the theater stage for Black Sea Tall Ships Regatta 2014, a unique maritime event set to gather more then 50 sailing ships from more then 20 countries of A,B,C,D classes, including 4 famous Russian tall ships: Mir, Kruzenshtern, Sedov, and Nadezhda. Over 2000 sailors aged 15-25 are expected as crew members.
Romania's Mircea tall ship celebrating its 75-year jubilee in 2014, will also participate, along with two other Romanian tall ships: Adornate and Apolodor.
Bulgaria will be represented by Kaliakra and Royal Helena. Rah Nawad, from Pakistan and others are expected to join the fleet from all over the world.
The main purpose of hosting the SCF Tall Ships Races 2014 is the development and education of young people through the sail training experience, regardless of nationality, culture, religion, gender or social background.
For the first time in the history, SCF Black Sea Tall Ships Regatta will gather the most beautiful sailing vessels together in two Russian Host Ports, Sochi and Novorossiysk along with Varna (Bulgaria) and Constanta (Romania).
The regatta will include magnificent parade of sails, crew parades along the city streets, VIP receptions, entertaining activities for children, award ceremonies and incredible fireworks! During the 4-day stay in each port all the vessels will be open for the public.