Most popular types of travel and Top bucket list destinations. Luxury travel report.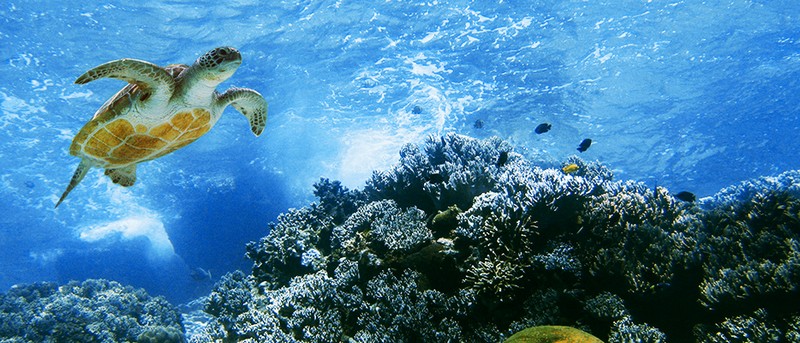 What are your top 10 trips of a lifetime. The 2016 Virtuoso Travel Dreams Survey asked respondents about their fantasy trip choices as well as their dream destinations and preferred travel styles. Demand from upscale travelers wanting to connect with their families away from home continues to surge, as multigenerational travel was also the top trend identified in the 2016 Virtuoso Luxe Report, a forward- looking survey of Virtuoso advisors that forecasts luxury travel preferences. Exploring new destinations was the top travel motivation in this year's Luxe Report, highlighting the appeal of visiting every continent in a single trip.
These top-10 bucket-list experiences span the globe and offer something for every traveler:

Discover Italy's Amalfi Coast – Italy was the Luxe Report's top global, honeymoon and family destination, and people who have already experienced its charms are seeking new areas to explore. An exhilarating way to explore Amalfi's iconic cliff-hugging coastline is by car.
Stay in a Polynesian overwater bungalow – It's the tropical-getaway fantasy realized: idyllic lagoons, coral reefs, and Instagram-ready bungalows perched above it all. French Polynesia is an eternally compelling destination for romance, partly due to these luxurious private lodgings.
Vacation with multiple generations of your family – The travel industry is catering to this desire, with activities and accommodations for all kinds of families. Those include bigger suites and more villas to accommodate large groups.
Make a splash in the Greek Isles – For a party scene, head to Mykonos. For romance, Santorini is perfection. And for the family, stay on the mainland with easy access to archaeological sites and day- trip it to islands like Hydra.
Photograph the "Big Five" on an African safari
See the Northern Lights – The best place to see the aurora borealis is from northern latitudes near theArctic Circle and North Pole. The best time to go: late August through March.
The Galápagos Islands;
Set sail on a world cruise – Taking to the high seas for a few months at a time is a great way to see a
variety of exotic global destinations.
Call on all seven continents;
Visit Australia's highlights – Sydney is a must, of course. Virtuoso travel advisors also recommend visits to two islands: Tasmania for its authenticity and stunning scenery, and Kangaroo Island for itsamazing wildlife.

Dream Destinations:
Australia (1) topped the list again this year followed by (2) Italy, (3) Fiji, (4) Greece, (5) New Zealand, (6) Maldives, (7) Ireland, (8) South Africa, (9) French Polynesia, and (10) Antarctica.

Preferred Types of Travel:
Travelers also weighed in on the popularity of different trip styles. Beach (46%) was the top selection, followed by adventure (37%), cultural/historical (29%), family (27%), food and wine (27%), ocean cruising (23%), city (17%), experiential (14%), river cruising (14%), romantic (13%), spa/wellness (11%), weekend getaways (8%), eco/sustainable (6%) and golf (2%).