The most beautiful adventures are not always measured in kilometers, but often in years, in what and how you feel.
Inside the newly opened Louis Vuitton "Galerie" in Asnières.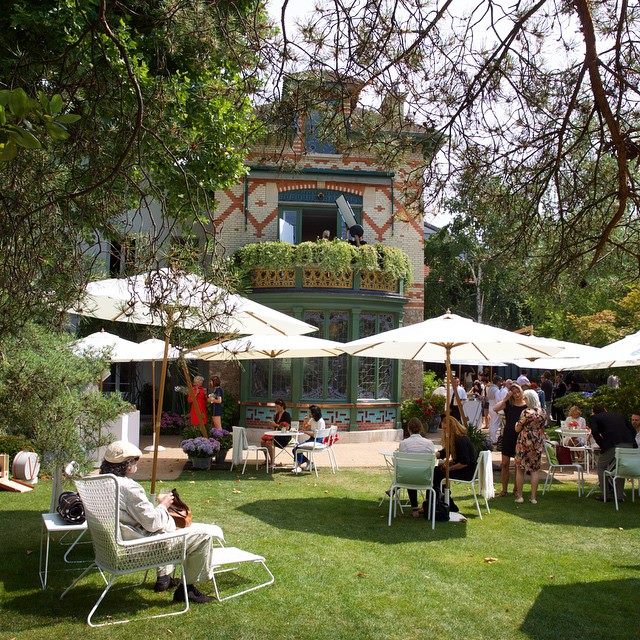 Since Louis Vuitton, the founder of the eponymous luxury house, first settled in Asnières- sur-Seine (France) in 1859, the luxury house itself has traveled, recalling incredible places and exciting design creations. On July 5th, Louis Vuitton's "Galerie" opened at the historical family house.
Inside the "Galerie" visitors can feel the beating heart of the ateliers that continue to make luxury trunks and pieces of Louis Vuitton leather goods collections.
"The exceptional savoir-faire of the Asnières artisans is such that, even today, key pieces are created here: rigid trunks, designs in rare or exotic leathers, special orders," explains Louis Vuitton house.
The family's sons all learned the art of trunk-making here, including Patrick-Louis Vuitton, who today, is in charge of these special orders. Clients records, sales registers, posters and original photographs are here kept alongside trunks, suitcases, bags, and ready-to-wear collections. The "Galerie" boasts the personal possessions of princes and maharajahs, film stars and couturiers as well as anonymous clients who hold the same, uppermost appreciation, for fine craftsmanship.