30th Hyères Festival Winners.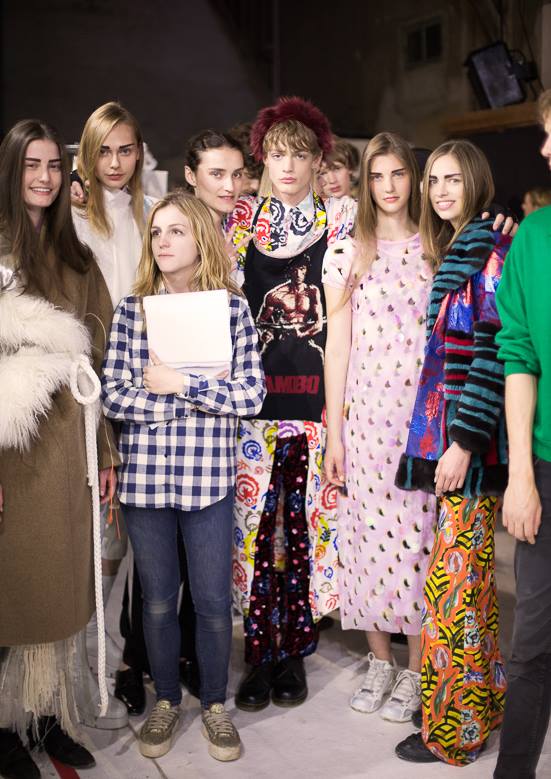 The Hyères Festival provides a unique showcase to reveal upcoming talent, giving ten designers and ten photographers an opportunity to present their work and collections to a jury of prominent professionals. Tapped as the creative director of the Hyères Festival, Karl Lagerfeld brought to this year's anniversary edition a bold vision, a vivid atmosphere, and a star-studded jury.
The Hyères Festival celebrated its 30th year. Annelie Schubert won the Fashion Grand Prize and Sjoerd Knibbeler the Photography Grand Prize.
For the 30th edition of the Festival, the Fashion jury awarded its Grand Prize to German designer Annelie Schubert, citing her talent in creating subtle relationships between colors and fabrics. The Chloé Award went to Anna Bornhold, while a Jury special mention created by Chanel (one of the main partners of the Hyeres Festival for it's 30th anniversary) was given to Wieke Sinnige for this anniversary year.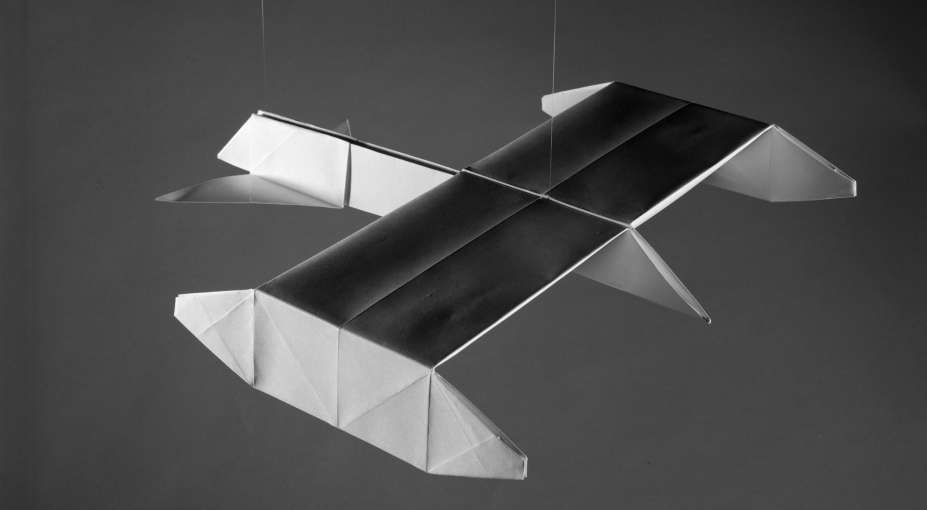 The Photography jury gave the Grand Prize to Sjoerd Knibbeler of the Netherlands, whose work explores the limits of the medium, the sensitivity and sensorial perceptions that the lens cannot literally capture. Also to mark the 30th anniversary of the Festival, a special prize was awarded to Greek photographer Evangelia Kranioti.
For the past 17 years, the Hyères Festival was associated with LVMH luxury group. LVMH has supported the Hyères International Festival of Fashion and Photography since 1998, when the Group became the first private sector partner.