'Celebrating the Icon': Abarth 595 50th Anniversary.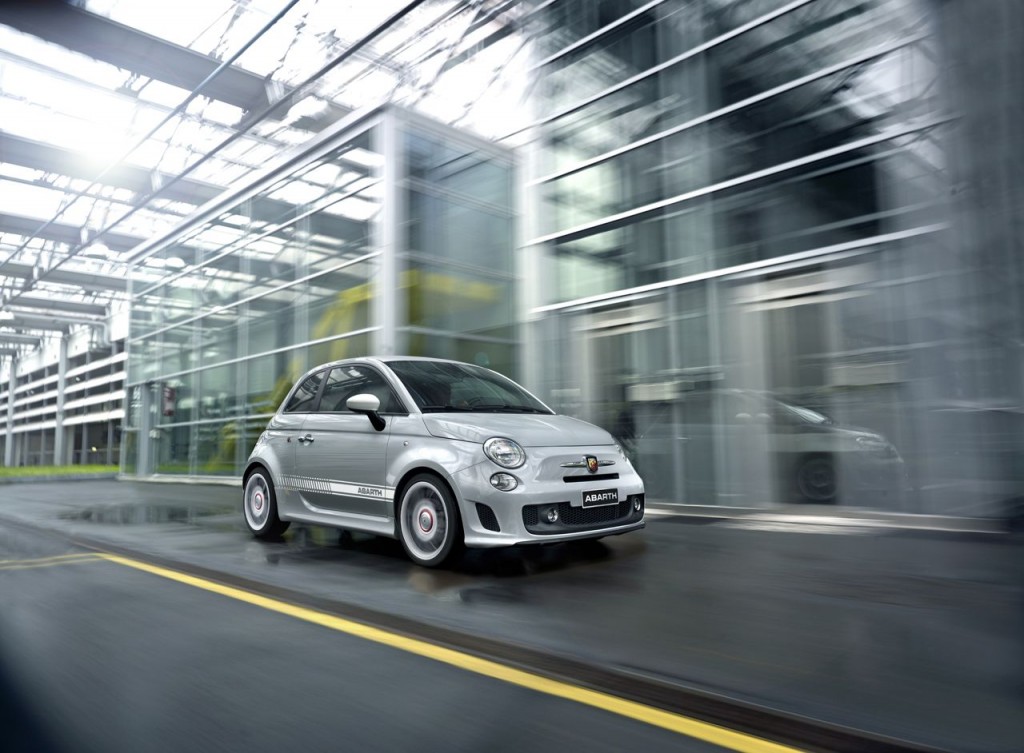 November is the month of the Scorpion, and this year Fiat's Abarth racing car maker is celebrating fifty years of the Abarth 595, a true icon of the
brand which in the 1960s proved an immediate success thanks to its extraordinary performance, unusual for such a small car. When talking about his life, Carlo Abarth, Abarth's founder, used to say that, "engines, cars, races, a passion for cars and a passion for speed is the disease, the
beautiful disease that made us love what is always the fastest, always the pinnacle of mechanical perfection." Today these words are part of Abarth's manifesto.
In order to pay it a fitting tribute, the 595 '50th Anniversary' was presented in its world début at the recent Frankfurt Motor Show. It's the
fastest 595 ever, as well as the "smallest" supercar ever produced. An exclusive model, which once again demonstrates the brand's outstanding ability to look to the future without betraying its past.
Precisely thanks to this range of interests, Abarth has sold more than 60,000 units from 2007 to date, of which almost 95% road-going cars. Special Series have also always played an important role for Abarth, with almost 3,000 units sold to date, and the tuning kits, more than 16,000. It has also entered into more than 30 partnerships for the development of merchandising and licensing activities.
Racing, Road-going cars, Aftermarket – with kits, accessories and merchandising – and limited edition Special Series, the utmost degree of customisation, resulting in a car which is practically "handmade" by Officine Abarth specialist technicians: these are Abarth's engines today. And one of these is the iconic brand-new Abarth 595 50th Anniversary, destined to become a genuine collectors' item.