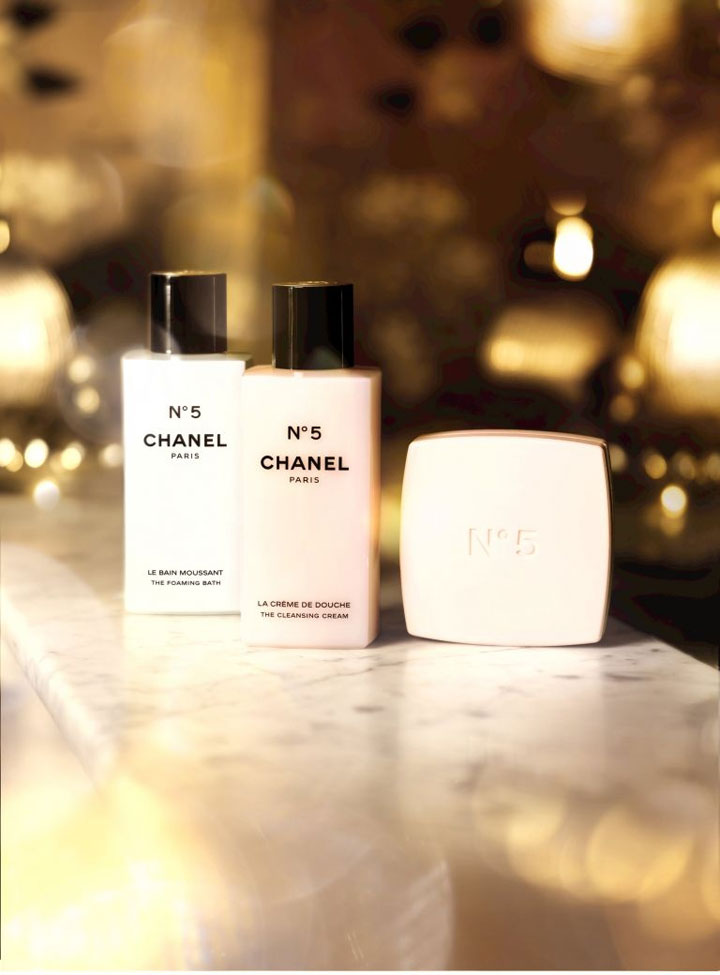 The iconic Chanel's No. 5 fragrance can now be brought under the shower. To the delight of fans of the classic fragrance, The French luxury
house declined the most famous perfume in various types of bath products. Just in time for the holiday gift-giving season, Chanel launched
a No. 5 foaming bath, bath soap, and cleansing cream, presents joining the extensive range of different No. 5 body products, including
lotions, a body milk, and a deodorant.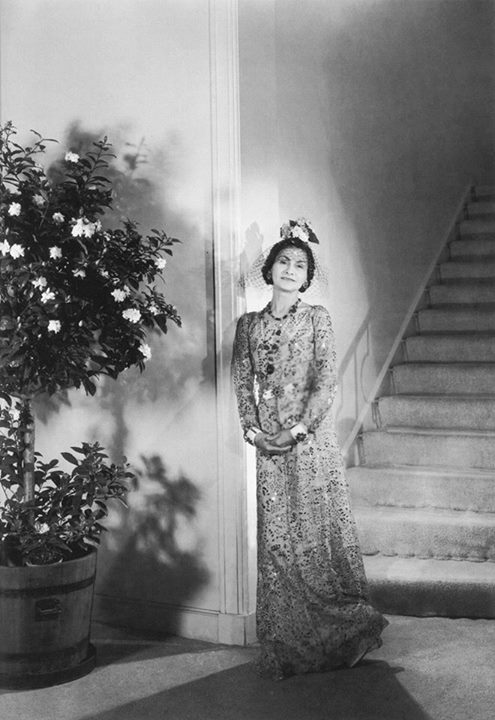 The classic essence launched in 1921 by Gabrielle "Coco" Chanel had a chemical formula compounded by Russian-French chemist and perfumer Ernest Beaux. Upon contact with the bath water, the new No.5 foaming bath (€47 for 200mL) and the bath soap (€25 for 150g) transform into a delicate mousse, while the cleansing cream ca be used in the shower or the bath. The final part of the beauty ritual will include a moisturizing soak with Limited Edition Intense Bath Oil with the No. 5 formula (€75 for 250 mL).
The Chanel No. 5 bath collection is available from October 8 in Europe.
As Chanel, No.5 is above all a style. Fashion passes, style remains.