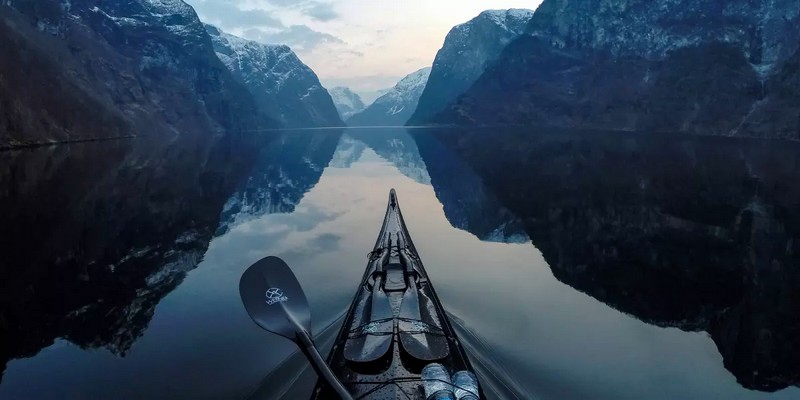 Do you want to explore Chilean Patagonia, see the pyramids in Egypt, or walk on the Great Wall of China? Traveling the world is one of the most exciting and memorable things you can do, but arranging your affairs so that you can take off on the adventures you crave can be tough. Some people have found that self-employment is a gateway to world travel because you can set your own schedule and gain unlimited earning potential.
Discover six steps you can take toward becoming self-employed and fulfilling your dream of seeing the world's most enchanting places.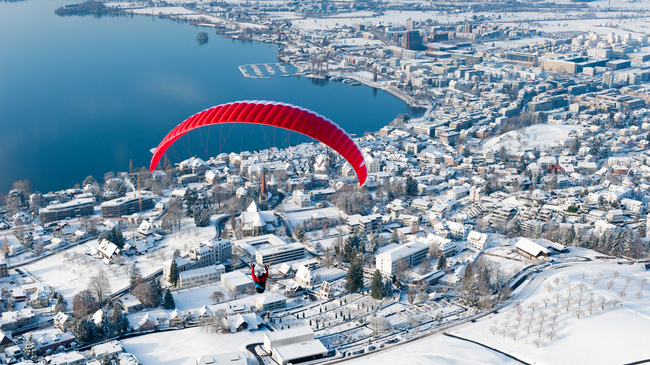 Plan to Be Away
If your business is a sole proprietorship, you need to make arrangements so that you can travel the world without hurting your business. If you are able to do some or most of your work online, make sure that the hostels or hotels you'll stay at during your trip have a reliable Wi-Fi connection.If your business requires an in-person presence, you may want to temporarily hire someone you trust to take over business operations. Alternatively, you could warn your clients in advance that you'll be unavailable.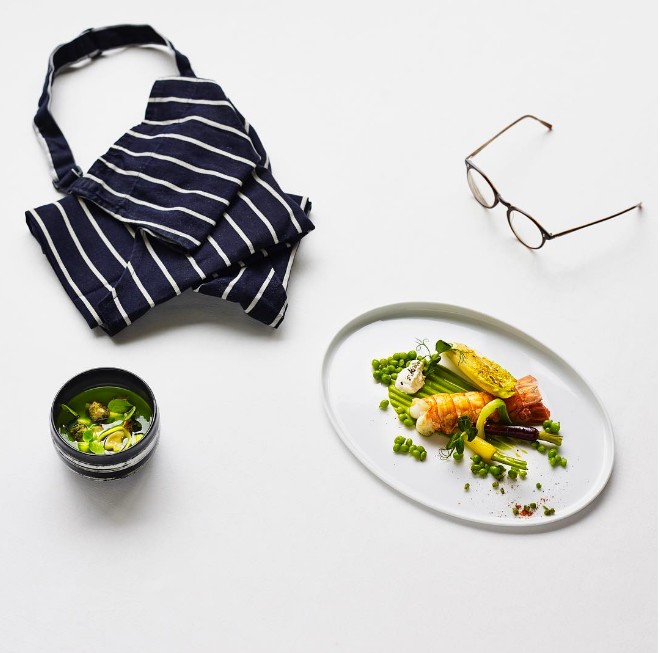 Decide on a Path
You can take a few different paths toward self-employment, including the following:
Thoroughly research all of your options and perform a personal evaluation so that you can make the choice that best fits your personality. If you are an introvert, you may want to start an online solopreneurship. If you enjoy working with people, you may be able to find great success in marketing the products of an established company.

Count the Costs
Starting a business always requires money. Depending on the type of business, you may have to come up with a few hundred dollars or several thousand dollars. If you need a significant amount of money to become self-employed, research funding options. You could apply for business loans, seek out investors, or try crowdfunding.
You also need to think about expenses you'll face later. As a self-employee, you'll be subject to more taxes than you were in the past. In addition to calculating what you'll owe to the federal government, research state and local tax laws.
Of course, you need to figure in your travel costs. When do you want to leave for your trip? Where are you going to go? How much do you expect to spend? Establish a timeline and a plan for savings so that your travel dream takes one step closer to reality.

Take Care of Legalities
No matter what kind of business you're starting, you'll have some legal considerations to address. You may have to procure a business license, file a trademark application for your business logo, or establish a corporation or LLC. If you neglect the legal necessities associated with becoming self-employed, you could face heavy fines in the future.
Develop a Client Base
In many cases, the most difficult part of becoming self-employed is establishing a loyal client base. Shamelessly market yourself to your friends and family, and ask them to spread the word about what you're doing. Put your past networking efforts to use and ask anyone you work for to review your services and promote you on social media.
Be sure that your enthusiasm for your business shines through. People will notice your passion and be more likely to come to you when they are in need of the product or service you offer.

Hone Your Marketing Efforts
As you grow your business, you'll need to devote more resources to marketing. You may be able to do much of the work yourself through social media and other channels, but it couldn't hurt to hire a professional. Professional marketers know how to target niche audiences, and they can help you
expand to the point where your business is on solid ground.
Becoming self-employed and traveling the world is a goal that is worth pursuing. Have fun exploring the globe!