There's no two ways about it, Las Vegas can have a bit off a rough edge from time to time. After all, it is nicknamed Sin City and people from all over the world visit the notorious Las Vegas Strip to indulge in behaviours they might otherwise avoid. What happens in Vegas, stays in Vegas.
That said, there are a number of venues and trips that offer guests an unparalleled amount of luxury. Today, we thought we'd take a look at some of the more opulent options for Vegas tourists. As we always say, if you're going to go over the top then why not do it in style!
Book A Private Helicopter Ride Over The Grand Canyon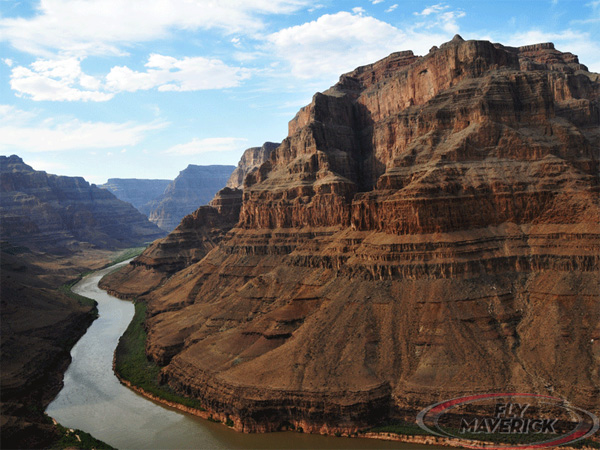 While the glitz and glam of Las Vegas may be enough for some people, there is the option to explore the more rustic areas of Nevada state for anyone with enough wanderlust. Namely, there are many excursions to the Grand Canyon, though few are fancier than the private helicopter ride provided by Maverick Helicopters.
Not only will you be picked up from the Vegas Strip itself, but you will also be dropped off within the Grand Canyon where you will be treated to a champagne breakfast. Afterwards, you'll fly over the rest of the canyon, the Hoover Dam and the Nevada Desert before being returned safely to civilisation in style.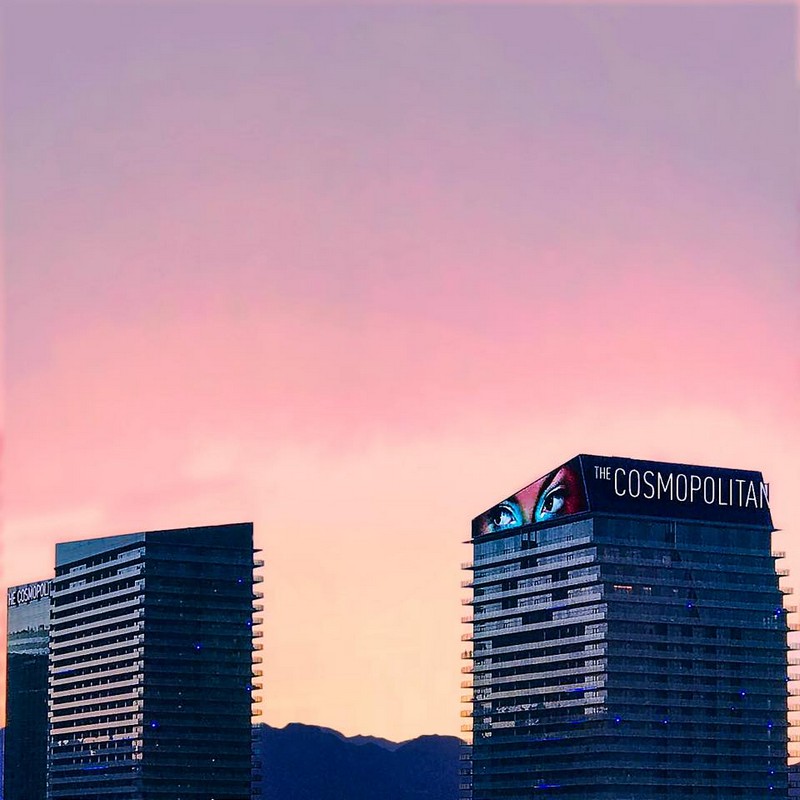 Stay at the Cosmopolitan
Though there are many hotels in Las Vegas that appear far more opulent and classy, The Cosmopolitan offers the perfect blend of modern luxury. Rooms have their own impeccably designed living rooms, gigantic baths and views that cover almost all of Las Vegas. Some of the 2,995 rooms even have balconies over the Strip, a very rare find indeed.
Of course, guests will also find one the largest casinos within the hotel as well. The 100,000-square-foot room is home to approximately 1,300 slots and video poker machines, though you may want to consult some online slotgame guides at dedicated sites like slots.io before diving in. Though slots feature prominently, there are also tables where visitors can play blackjack, roulette, craps and baccarat in style, as well as a Race & Sports Book arena where you can watch and wager on your favourite sports.
Afternoon Tea At The Mandarin Oriental
If you require a break from the excitement, then the best place to visit is by far the Mandarin Oriental. Sophisticated, high-end and incredibly chilled, the Mandarin Oriental offers visitors a sweet escape from the Strip.
Afternoon tea is served with precision and class in the dedicated tea lounge, which is filled with numerous varieties of teas, infusions and delicious pastries unlike any other in Nevada State. We highly recommend you try the macha latte, as we doubt you'll be able to find something so tasty anywhere else.
Visit An Authentic Roman Spa
Most high-end Las Vegas hotels will offer a spa to guests, alongside a number of treatments and dedicated spa rooms. However, only one of these spas looks like a traditional roman spa with a modern edge. Really, it's no surprise that it has one The Best Spa In Las Vegas in the past.
Located at Caesar Palace, the Qua Baths & Spa features 50,000-square-feet of roman baths, as well as a Nobu treatment menu that cannot be found anywhere else and even a tea room that will further help you relax. If you're feeling a little adventurous there's also a Crystal Body Art Room you can try out, though we imagine this is for the braver guests.
There you have it; the perfect trip, hotel, spa and restaurant combination that will make even the most hungover Vegas tourist feel like royalty. Let us know in the comments below if you have anywhere else to recommend, or tell us if you've had the opportunity to visit any of these locations!