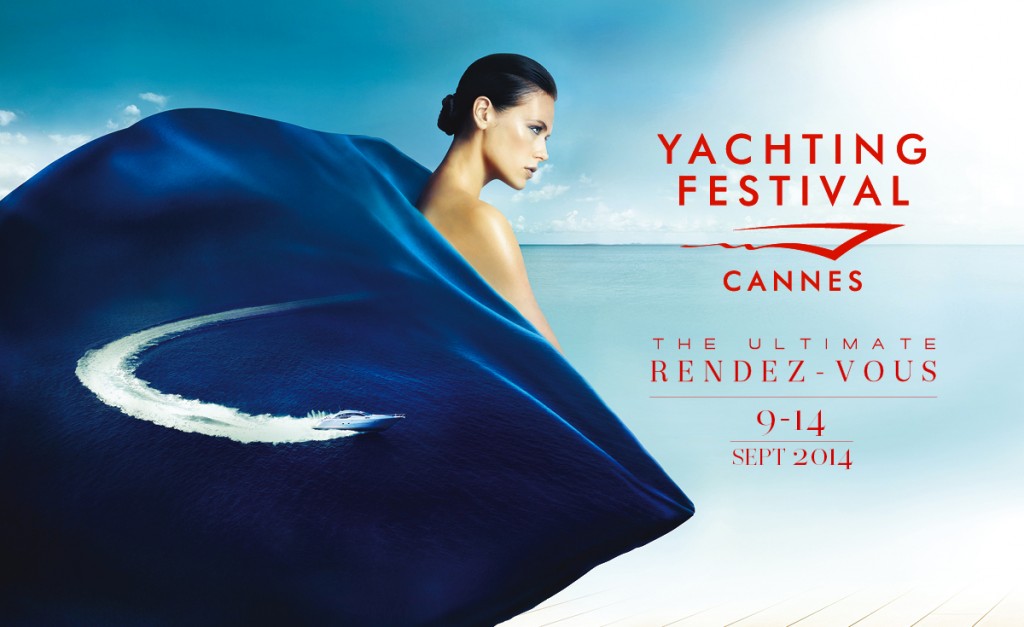 Europe's leading in-water boat show, the Cannes Yachting Festival will be open from 9 – 14 September 2014 and plans to present 550 yachts and welcome 50,000 visitors.
Each of these large motor yachts combines modern lines and cutting edge technologies with the rich traditions and experience of the shipyard that builds them. Discover the top 5 of the largest motor yachts presented in world premiere at the upcoming Festival: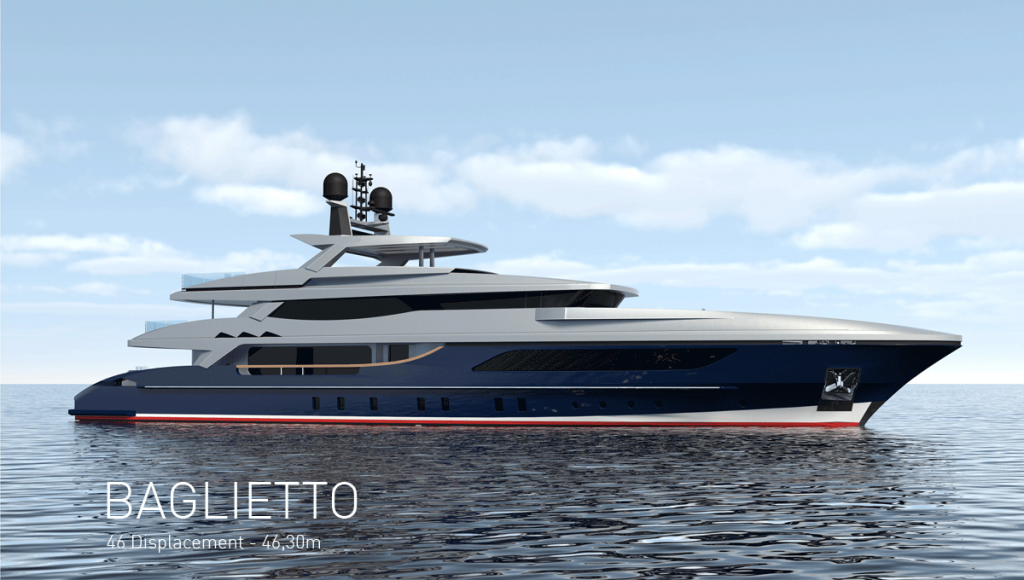 1 – Baglietto – 46 Displacement – 46,30m;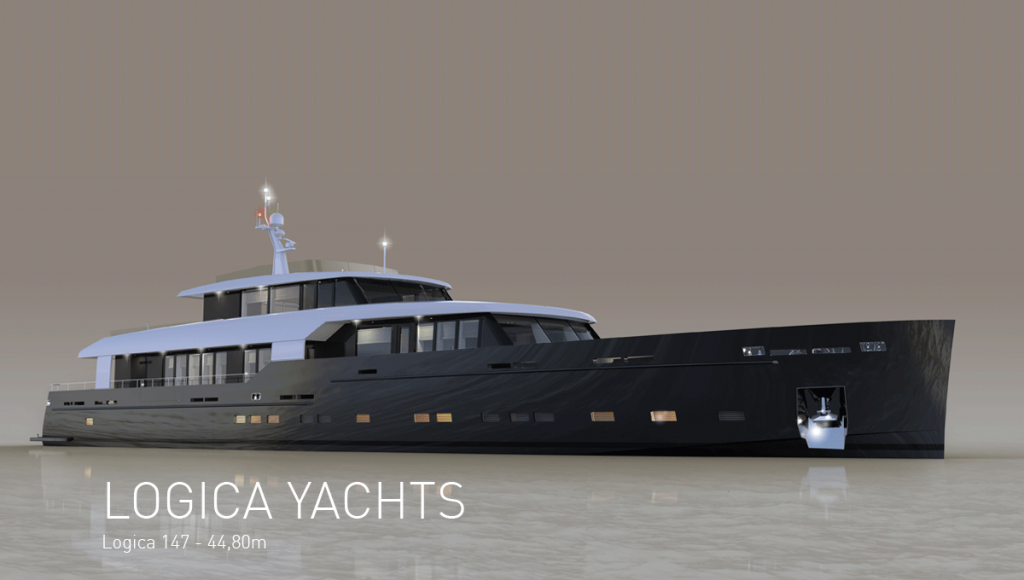 2 – Logica Yachts – Logica 147 – 44,80m;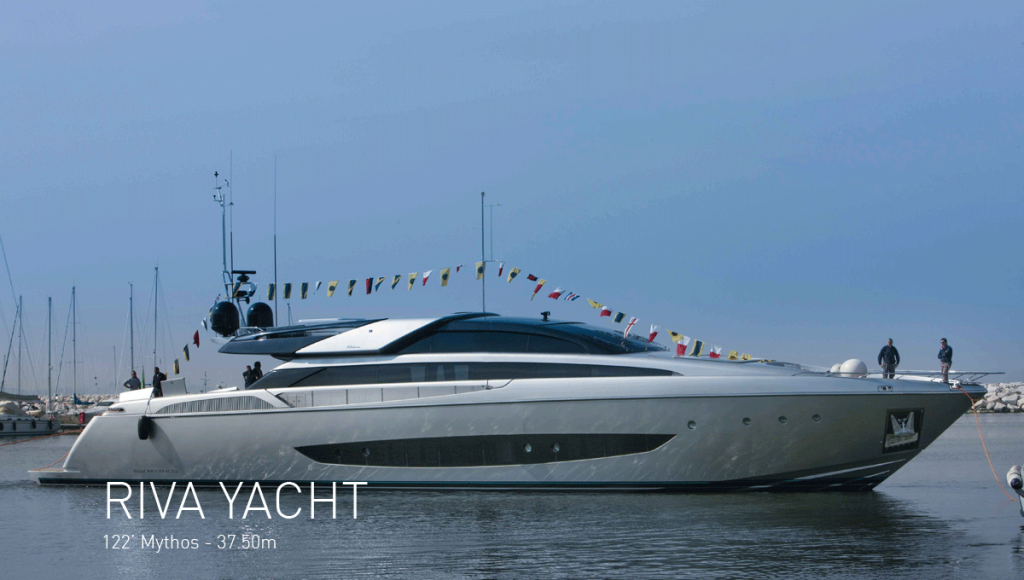 3 – Riva Yacht – 122′ Mythos – 37,50m;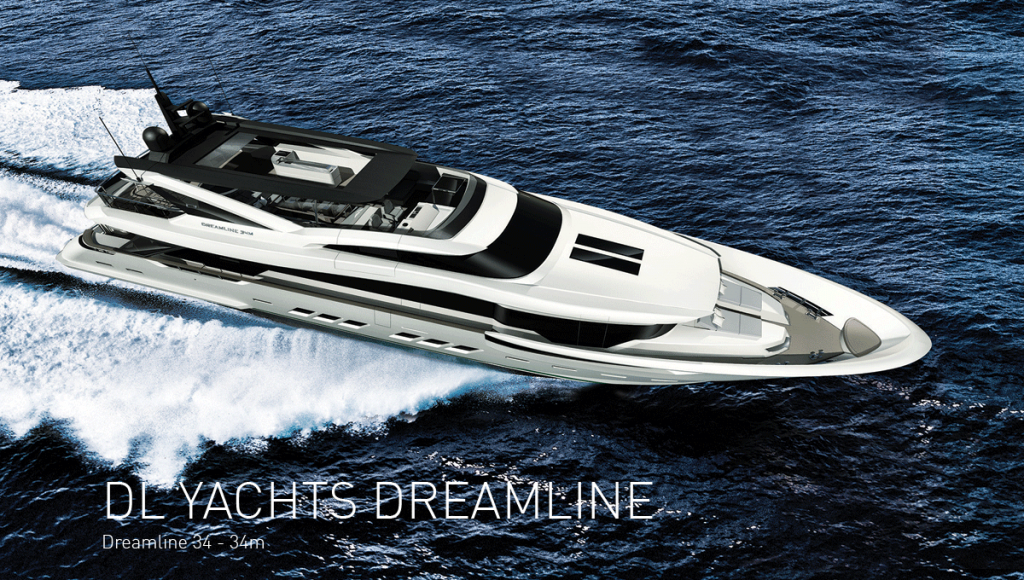 4 – DL Yachts Dreamline – Dreamline 34 – 34m;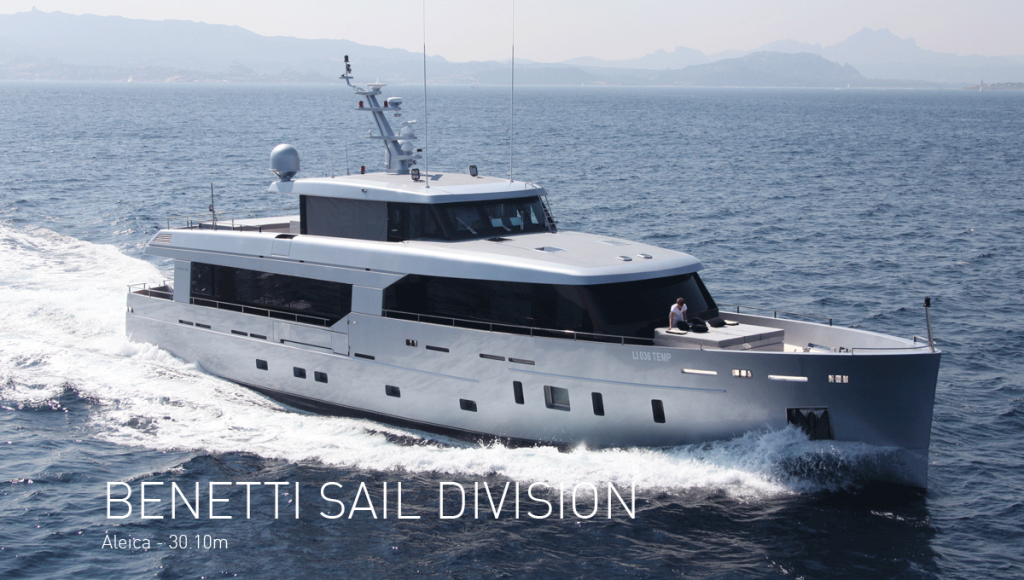 5 – Benetti Sail Division – Aleica – 30,10m.
Close to 40 boats, of which 9 are being presented in their world preview, will be exhibited in the catamaran area for the pleasure of visitors who have come looking for a new way of plying the waves.
Still for a limited audience, several years ago the demand for multihulls developed exponentially. Prudent pleasure boaters recognize that these boats are ideal for family vacations or with friends. The large exterior and interior spaces allow each person to go about their tasks, all while sharing the pleasure of being on the water, often in exotic locations.
This May, the 37th Cannes Yachting Festival unveiled its new visual identity, which, like its change of name, strengthens its unique position among international boat shows.