Filippetti Navetta 30. Details make the difference.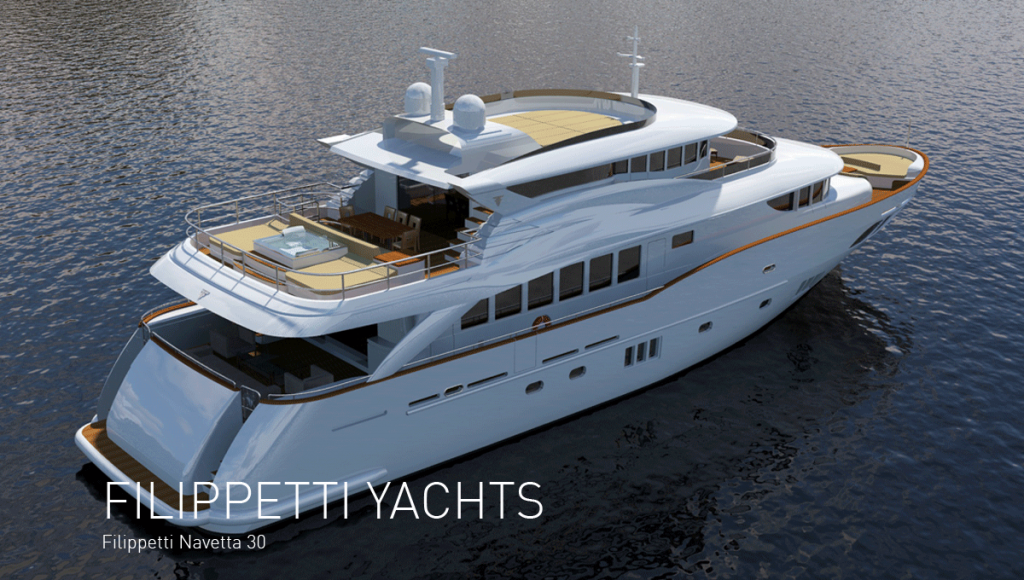 Filippetti Yacht's Filippetti Navetta 30 has taken the sea route. The Italian shipyard that build customized fiberglass motor yachts from 20 to 35 meters, revealed the first image of the Filippetti Navetta 30, before the official presentation during the Cannes Yachting Festival this September.
Filippetti Navetta 30 takes on board the founding principles of the Navetta line, aiming for maximum comfort and respect for the environment. The Navetta 30 yacht is designed in line with eco-friendly principles: displacement hull, soft, rounded lines, low emissions and consumption. This fist unit of Filippetti Navetta 30 was born in the custom version with completely revised layout to meet the meet the owner's desires.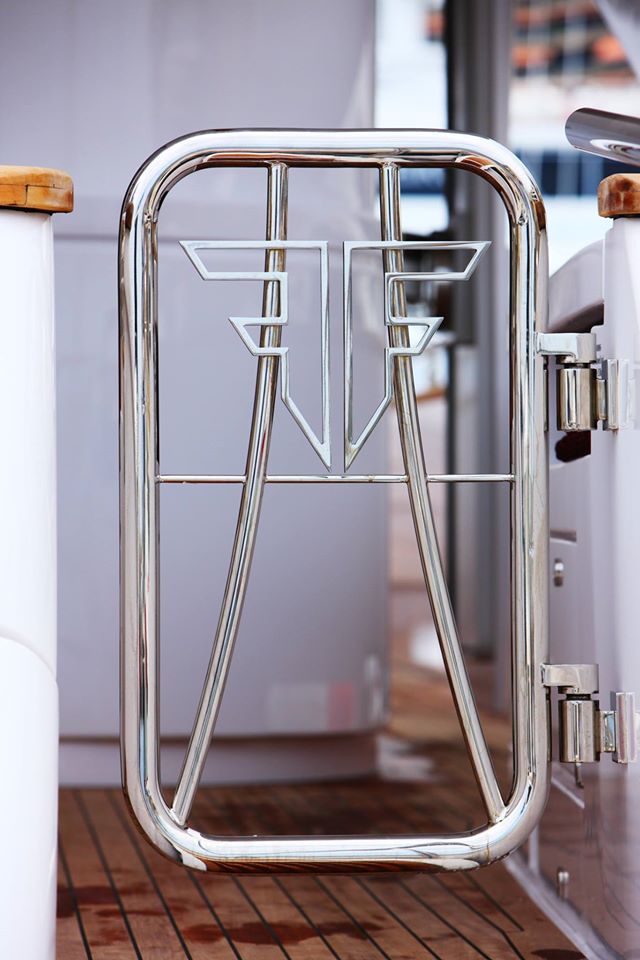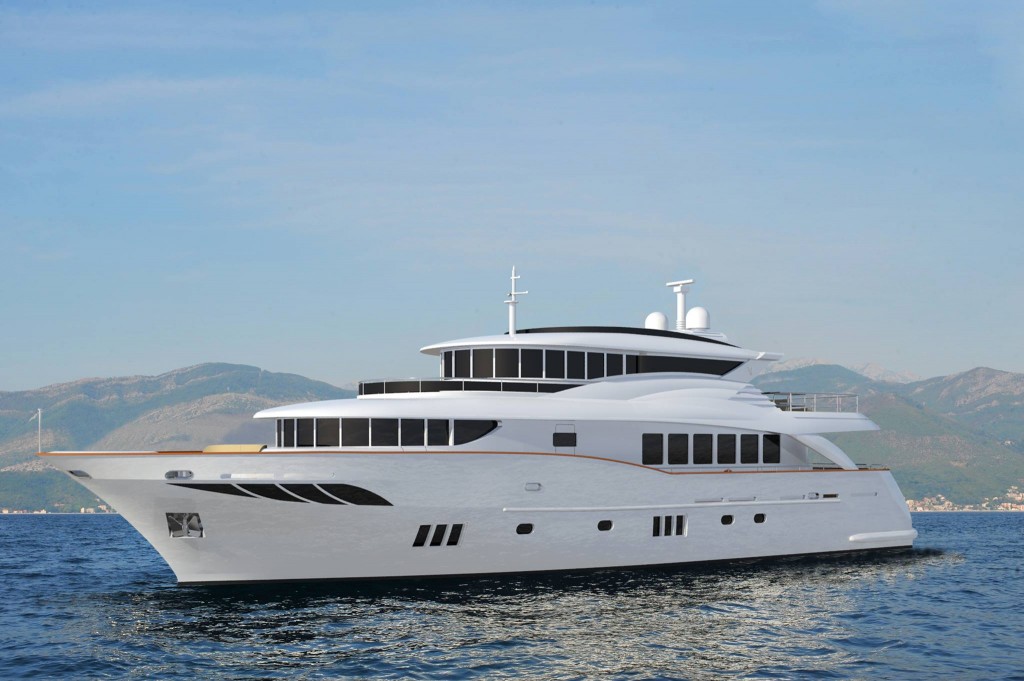 Thanks to the fuel tank capacity of 25,000 liters and the low power consumption, Filippetti Navetta 30 is able to travel long cruises without the need for intermediate refueling.
In the layout and decoration of the interior, primary importance is given to comfort and privacy, creating panoramic views to make the navigation even more enjoyable The standard version is built on three major decks and has five cabins, including three doubles and each with its own private bathroom.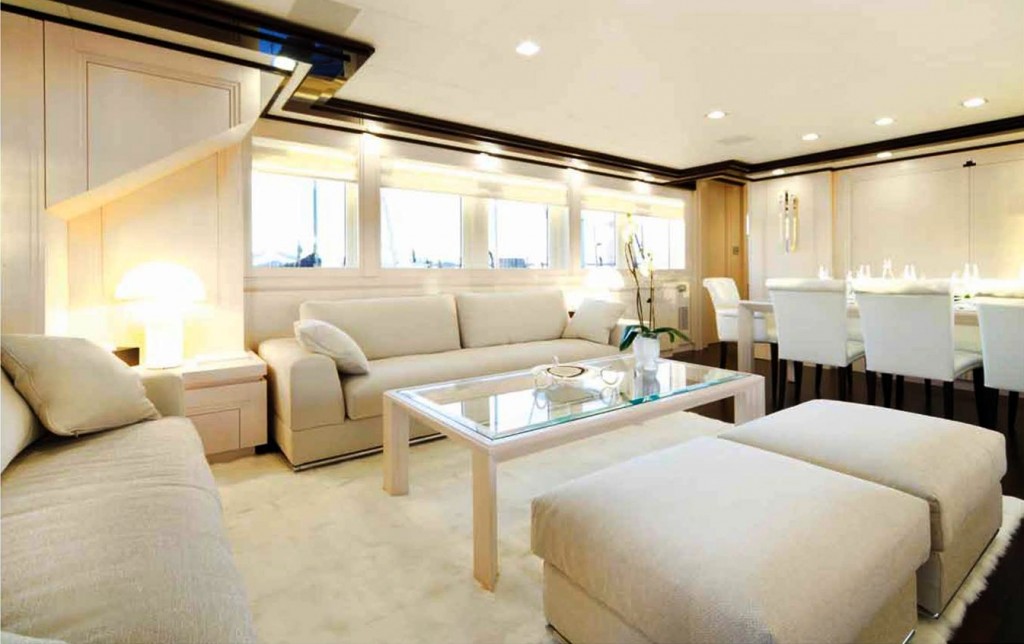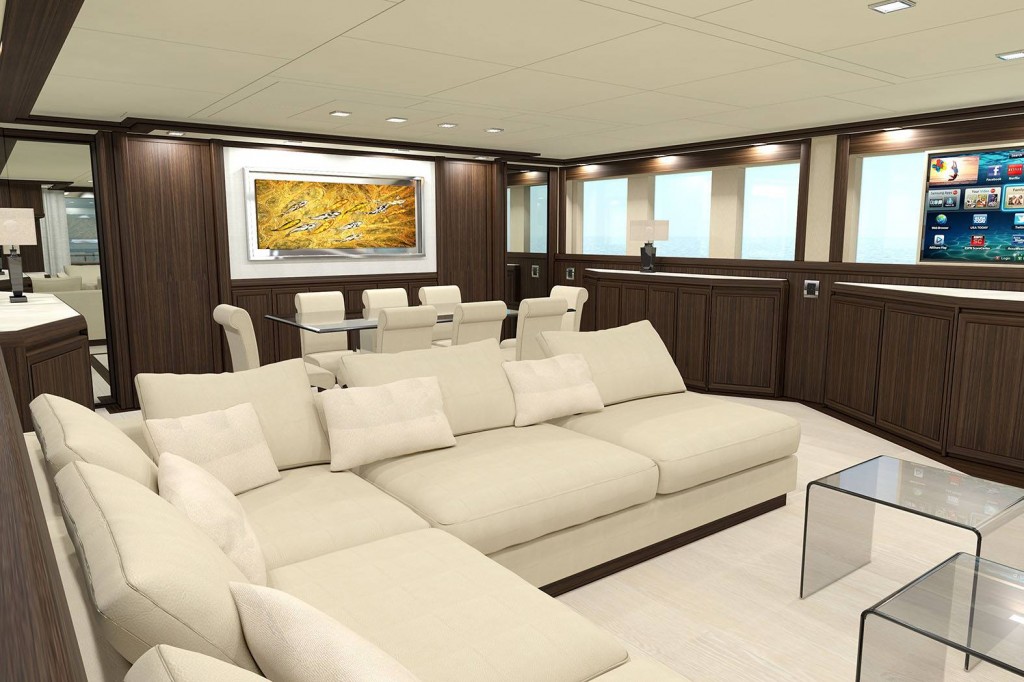 The owner's cabin is located forward on the main deck, on a raised level to ensure better external view. This area is brightened by plenty of natural light which filters through the windows run 180 degrees around the cabin. The rest of the deck accommodates a lounge open-space fitted with a dining seating ten and a relaxation area. On the upper deck there is another lounge with access to the wheelhouse and communicating with a sunbathing area outside. The sun deck is equipped for relaxing with sofas and sunbathing areas.
Navetta is the name of the green displacement yacht line by the Italian manufacturer. The models in the range are 26, 30 and 33 metres long respectively, and are designed by Pietro Mingarelli.