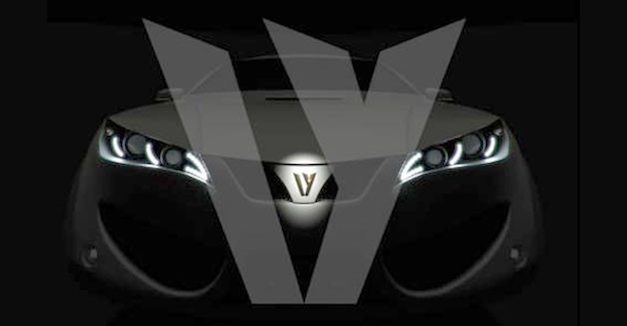 New Italian automaker – Vygor – unveiles a new sports car
Vygor, a new Italian automaker is preparing to unveil a new sports car. The Tuscany based sports cars maker company is a youngster in the automakers market. Unfortunately there are no more information regarding the car, only a teaser.
This is what the press realease said about the newcomer: "Vygor was born in Tuscany, a land rich in works of art and emotions," the company said in a statement. "Vygor is the emotion to see a unique work of art challenging the road with proud eyes, the body sinuous like a feline and the elegance of a dream; an emotional car, like a windblow in the skin, like a thrill of sudden pleasure which takes your breath away…and unleashes emotions…" "the emotion to hear the thunder of the engine which is pure adrenalin, aggressive and biting as you have always dreamt but also mild as silk… the emotion of touching a panther… the emotion of taming the power…"
It is unknown what kind of engine the car will have, a naturally aspirated V8, a turbo V6 or an electric sports car.
[adsenseyu1]
More: speed lux