What constitutes "best" on the Asian restaurant scene.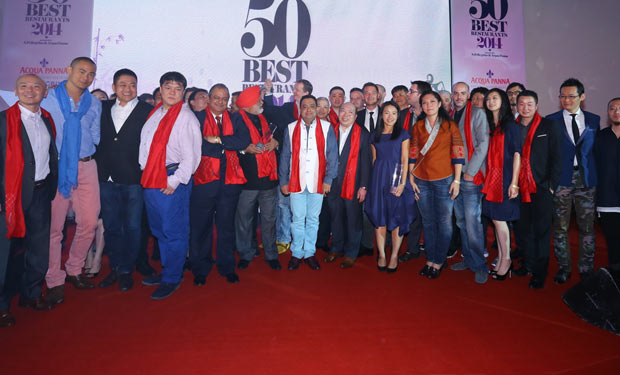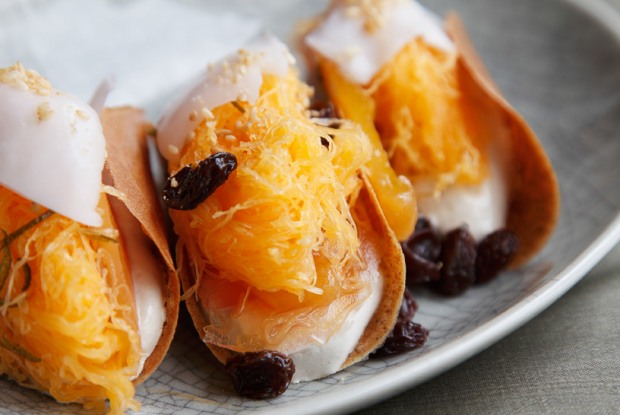 900 international leaders in the restaurant industry, including food critics, chefs and restaurateurs, gave their verdict announcing the winners of Asia's Best Restaurant 2014 awards organized by Restaurant magazine, the people behind The World's 50 Best Restaurants and Latin America's 50 Best Restaurants.
Asia's Best Restaurant awards goes this year to David Thompson, the chef of Nahm in Bangkok, Thailand. Called a temple of Thai gastronomy in more ways than one, the restaurant offers little-known, big-flavour sharing plates drawn from centuries-old Thai cookbooks. Try a "Guinea fowl curry with shampoo ginger and holy basil," the standout dish of Chef Thompson.
"Thompson's close attention to the Thai tenets of sour, sweet, salt and spice, as well as his penchant for smoked ingredients, makes Nahm a shining example of fine Thai cuisine and a restaurant worthy to sit on any galloping gastronomes' list of must-visit destinations," declared the judges.
For the full list of winning restaurants, visit theworlds50best.
1. Nahm, Bangkok, Thailand;
2. Narisawa, Tokyo, Japan;
3. Gaggan, Bangkok, Thailand;
4. Amber, Hong Kong;
5. Nihonryori Ryugin, Tokyo, Japan;
6. Restaurant Andre, Singapore;
7. Waku Ghin, Singapore;
8. Ultraviolet, Shanghai, China;
9. Lung King Heen, Hong Kong;
10. 8 1/2 Otto E Mezzo Bombana, Hong Kong.