This is how to combine the best of international golf with the convenience of private jet travel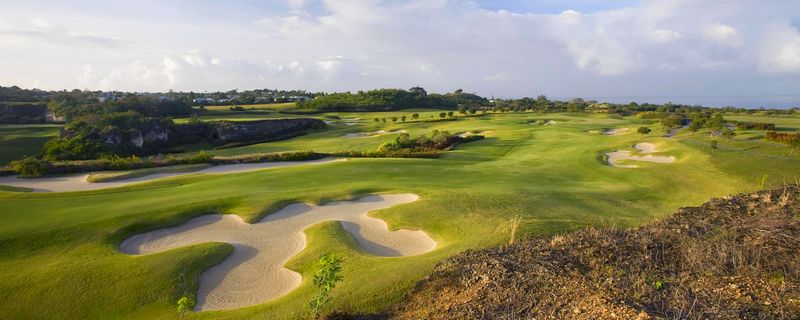 To play on 10 of the finest golf courses in the Americas can be truly an opportunity of a lifetime.Private jet tour operator TCS World Travel and golf expert partner Kalos Golf are offering 20-Day, seven-country exclusive Journey to ten of the Finest Golf Courses in Central and South America. Combining the best of international golf with the convenience of private jet travel, this new expedition offers guests a one-of-a-kind experience, all by the comfort of a custom-designed Boeing 757 jet with 52 flatbed seats.
Golf and travel enthusiasts will enjoy the 20-day, all-inclusive seven-country journey through Barbados, Peru, Chile, Argentina, Uruguay, Brazil and Costa Rica with the opportunity to play on the the finest golf courses in the Americas.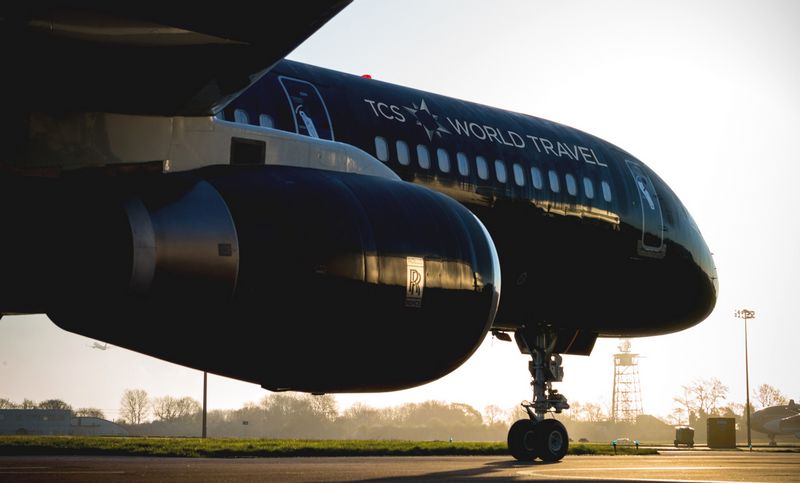 Travelers will have behind-the-scenes access to local attractions, spend nights in gorgeous hotels and resorts, dine like royalty on local and international cuisine, and travel in style aboard a private Boeing 757 jet, which is custom-fitted to the highest specification with 52 custom-designed Italian leather flatbed seats.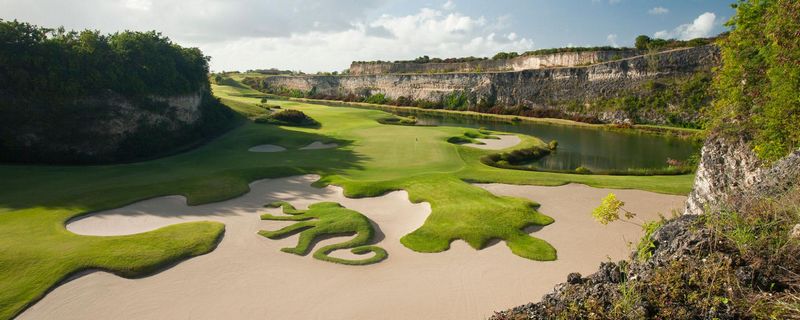 The Golf Tour includes a round at the exclusive Tom Fazio-designed Green Monkey Course, carved from old limestone rock quarry, in Barbados, and the opportunity to test your mettle at the new Olympic Golf Course built exclusively for the sport's return to the 2016 Summer Games;
Golf fans can visit also one of the new Seven Wonders of the World, Machu Picchu, Peru, via the privately chartered, historic Hiram Bingham train to explore the ancient Inca ruins and archeological treasures of the world's most outstanding and best-preserved example of Inca architecture.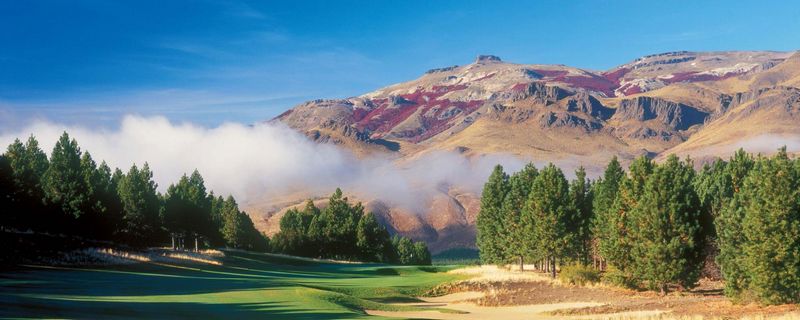 Another highlight of the golf tour is the exploration of the Lake District in the heart of Argentine Patagonia before a round at the best course in Patagonia – Nicklaus Design's first Argentine course, Chapelco Golf & Resort, tucked away in the foothills of the Andes Mountains.